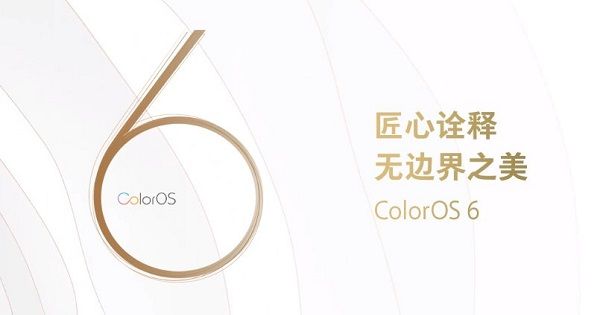 "The new Color OS 6 comes with new AI features, brighter theme, and a new font"
OPPO has announced a new version of its ColorOS skin at the recently held special event in Shenzen where it also celebrated the fifth anniversary of the custom interface that runs on top of Android. Dubbed as ColorOS 6.0, the new custom software aims to deliver better user experience on bezel-less display smartphones that are a rage these days. The vendor also claims that the interface is also compatible with older OPPO and Realme devices.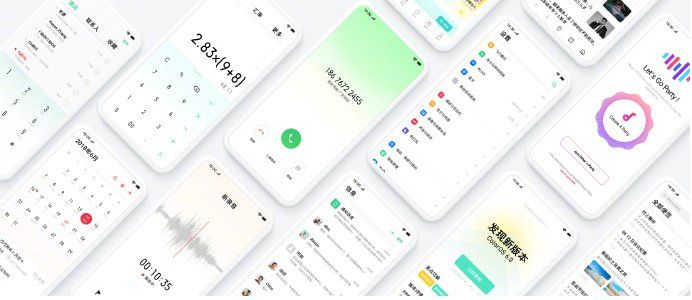 Apart from this, the ColorOS 6.0 comes with a new gradient colour background. The shade is said to be in contrast with the gradient paint jobs that the handsets these days, such as the OPPO F9 (review), are getting. The text font on the interface has also been given a new makeover in the latest skin. Nicknamed as OPPO Sans, the new text is said to minimise visual fatigue and improve reader efficiency. The icons and animations too have been refreshed with the ColorOS 6.0.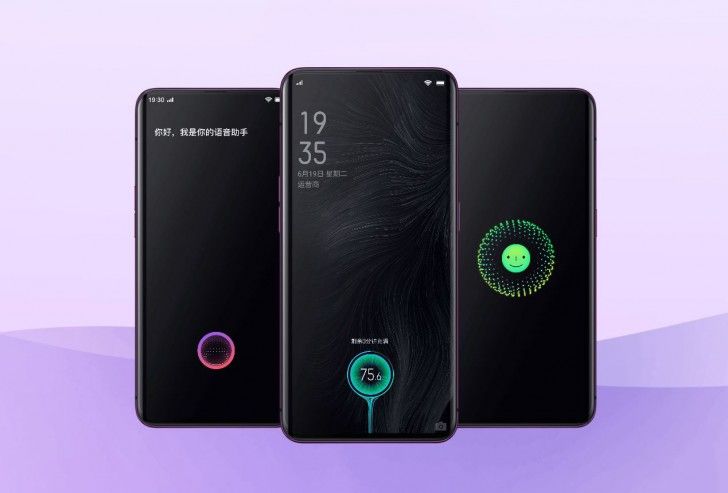 On the performance front, the sixth iteration of ColorOS is touted to equip AI application freeze system. The feature analyses the app activity of users for 15 days and makes a decision to freeze apps, instead of closing them. OPPO promises that this improves power efficiency by seven percent. For gaming, the company introduced a 'game sounder' feature that customises the audio experience with gripping effects.
While celebrating five years of ColorOS, Oppo also bragged that the custom skin now runs on over 250 million devices across 140 countries. It also said that the new ColorOS 6.0 will be rolling out in 2019. The list of the devices getting the UI has not been revealed yet.