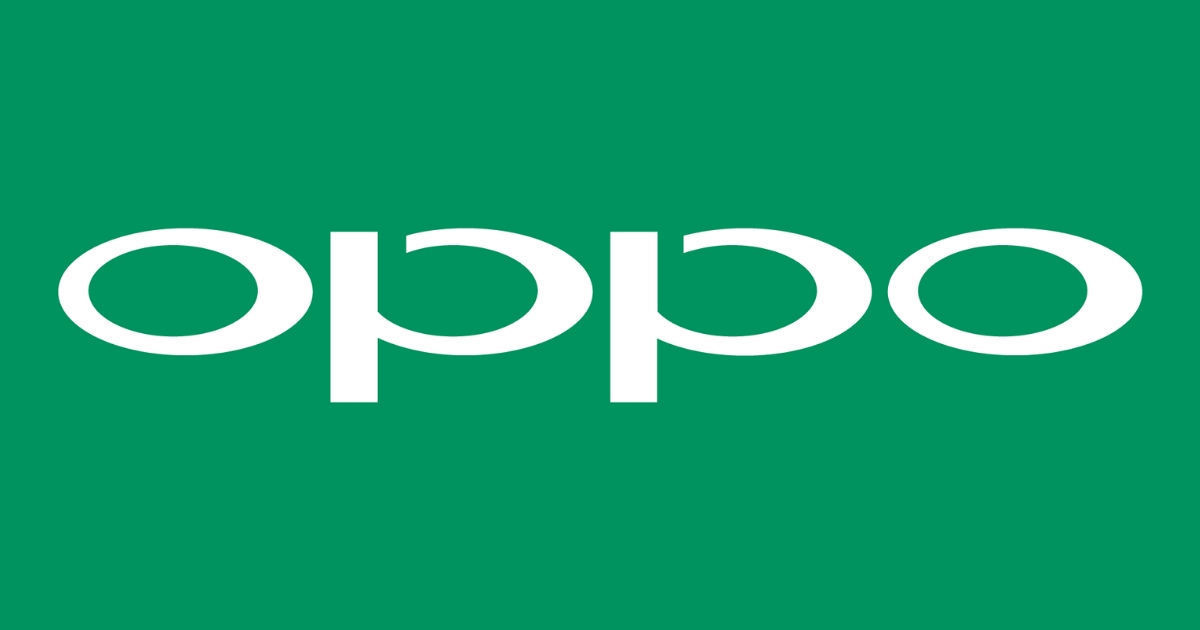 "Dual-mode 5G allows the phone to operate in both standalone (SA) and non-standalone (NSA) modes"
OPPO announced that it would unveil a dual-mode 5G smartphone before the end of this year. The announcement comes from Henry Tang, the Cheif 5G scientist at OPPO at the Qualcomm 5G Summit in Barcelona last week. Dual-mode 5G would allow the phone to operate in both standalone (SA) and non-standalone (NSA) modes. While SA relies on 5G for everything without dropping to the 4G LTE network, NSA needs 4G for its operations. Which version the user need depends on their region and operator. For this reason, OPPO claims that by releasing a dual-mode 5G device, it can serve more markets.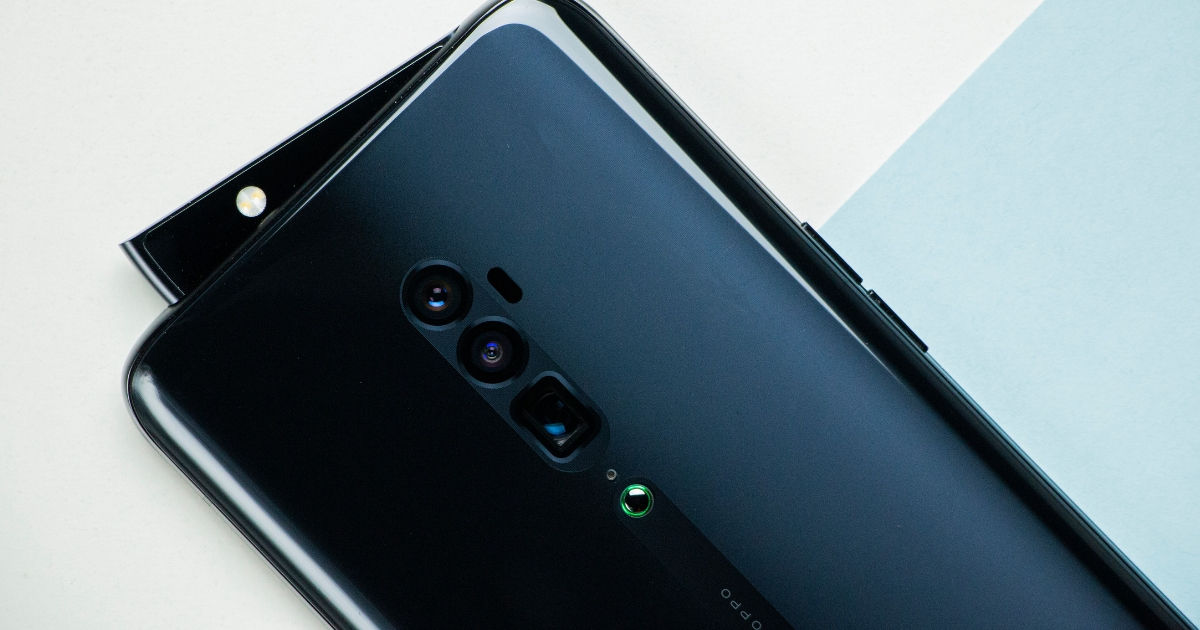 Henry Tang, in a statement, said, "The unrelenting efforts from OPPO and other industry peers have paved the way for the rapid adoption of 5G, with users in select countries and regions already becoming early adopters of OPPO's 5G smartphones. We hope our next-generation dual-mode 5G offerings will deliver a superior experience to more consumers in more markets globally, making 5G readily available to a wider consumer base worldwide." Given how the 5G network is still in its early stages and isn't widely available, it still isn't a good idea to invest in a 5G phone, considering the high-prices. OPPO Reno 5G is the company's only 5G phone for now and is available in select few regions.
Separately, OPPO to reportedly launch its next flagship in Europe ahead of India and China. OPPO's president for Western Europe, Maggie Xue admitted that it made a mistake by not focusing on European markets early. Changing that soon, it is now planning on unveiling a flagship device in Barcelona in February 2020. This timeline coincides with Mobile World Congress. We should learn more details about the flagship soon.