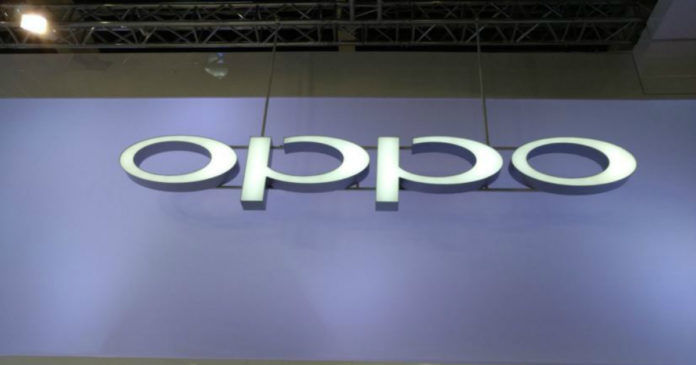 "The agreement will allow OPPO and Ericsson to use each other's patents"
The best new innovation to come in 2019 will probably be the 5G network. Although the technology is still under testing, new smartphones with 5G capabilities will be available later this year. Samsung recently announced the Galaxy S10 5G, which should go on sale in the second or third quarter of 2019. However, other companies are also eager to launch 5G devices and have already begun tests. Now, OPPO has signed a patent license agreement with Ericsson, which will help it test 5G devices.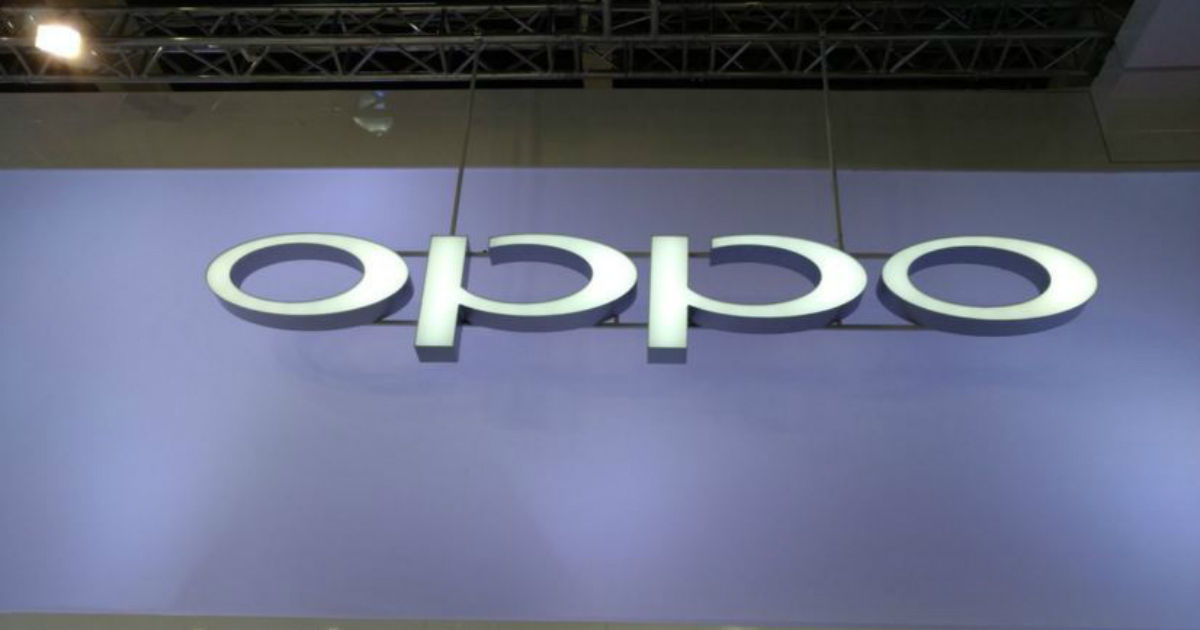 The agreement will give both companies access to each others patents and have the two come up with new business projects. OPPO will be demonstrating its 5G smartphone at the Mobile World Congress next week. The Chinese manufacturer is currently the fifth largest smartphone brand in the world and has plenty of reach in China and India. This collaboration will help both companies move forward in the age of 5G.
Adler Feng, the Head of OPPO Intellectual Property Department, stated, "OPPO has always placed intellectual property rights as our top priority. We look forward to working with Ericsson to drive cutting-edge innovation in products and services."
Both OPPO and Ericsson have been making significant investments to tap the 5G technology. In fact, the former has already shown off a 5G version of its Find X smartphone and will soon be launching a fully functional 5G device in China. Last year, OPPO made a group 5G video call that lasted for 17 minutes.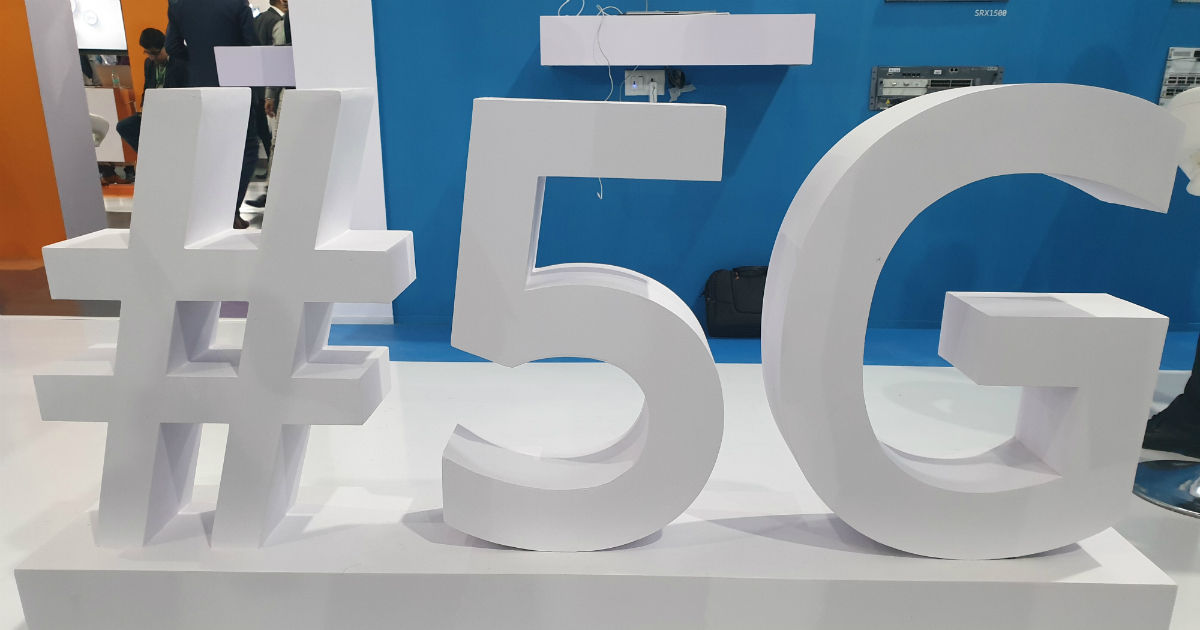 Ericsson's chief intellectual property officer, Gustav Brismark, said, "This important deal confirms the value of our patent portfolio and further validates the Ericsson FRAND licensing program. Ericsson has signed more than 100 patent licence agreements to date, and we are delighted to sign a mutually beneficial agreement with OPPO."
Although plenty of manufacturers are said to be working on 5G devices, none of them has yet released a phone that is available commercially. Companies such as Samsung, OnePlus, Xiaomi, Huawei, Vivo and others are all working towards a H2 2019 launch date. We will have to wait and watch to see who releases the first 5G smartphone that will be available for purchase.