"Here's how OPPO is harnessing AI capabilities to help you take better selfies"
Let's be honest. How often have you heard that AI is the next big thing in smartphones? Probably many times. That said, while many phone makers have brought artificial intelligence to their smartphones in some way or the other, the end result has often left us wanting for more. However, OPPO is thinking differently and utilising the capabilities of AI in a segment, which has fast become a trend – selfies. The brand has always held its head high in pioneering smartphone photography, and its latest step takes it to the next level.
The cameras in our smartphones come with a wide variety of modes, manual settings and many more. But apart from a fraction of users, how often does anyone change modes or mess around with the pro settings before taking a picture? Okay, there are a few modes like Beautify, HDR and Panorama that are used quite extensively, but here we're talking about the other modes and settings in your phone's camera app. This is exactly what OPPO was thinking when it decided to combine the prowess of AI with their smartphone's cameras. The brand aims to take away the human effort and get you the best results without actually going through complex procedures. Here's a look at how the company is enabling this functionality.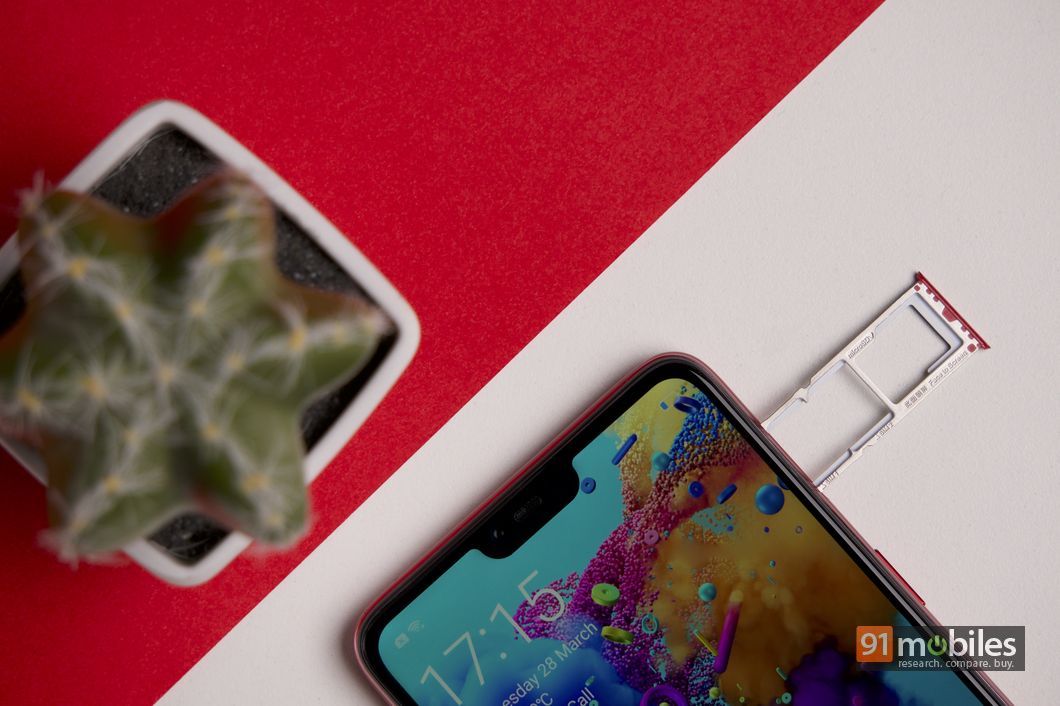 The brand's latest smartphone, the OPPO F7, comes with a powerful 25MP front camera with an AI Beauty 2.0 technology. This new tech, combined with the brand's new Sensor HDR feature, promises refined and vibrant selfies. The way this works is that the phone uses an AI algorithm to scan 296 facial spots to identify features like skin type, skin tone, gender and age. At the end of it what you get are personalised beautification effects with zero extra effort as compared to a normal Beauty mode. Moreover, it uses a global database to enhance a selfie shot, ensuring you get better results irrespective of the lighting conditions. The point we find most interesting is that it even works with groupfies to beautify faces individually. Now, how cool is that?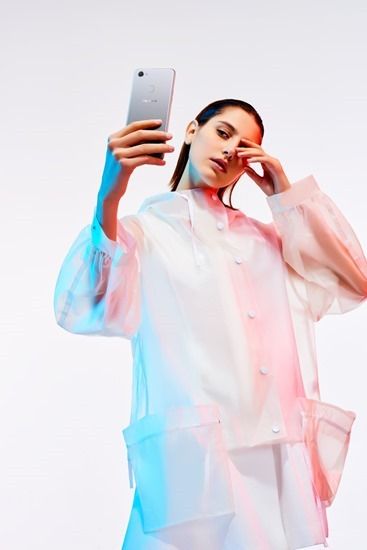 But that's not all. The smartphone also remembers your editing preferences and automatically suggests and applies them to your future selfies. Now that means you no longer need to repeat the steps again for every selfie. In a nutshell, OPPO has ensured that you are able to take better selfies while reducing your efforts. The brand has also built in a few personalisation options for your selfies. These include the new AR stickers, which can be inserted into a selfie before sharing.

It's quirky and it's fun! The new #OPPOF7 comes with built-in AR stickers that allow you to bring out your playful self and go crazy while clicking flawless selfies.
Which is your favorite AR Sticker?
Know more – https://t.co/rDO67n0dgF pic.twitter.com/fmr1SRRW2r

— OPPO Mobile India (@oppomobileindia) March 22, 2018
Better selfies… check. No long complex procedures… check. Fun quotient with AR stickers…check. But there still remains one thing that impressed us. OPPO has also incorporated the artificial intelligence into its album. As a consequence, your images can be automatically sorted by face, place and scenes by taking into account search tags and editing tools. Simple things like these ensure your camera experience on your smartphone is a whole lot easier than the rest of the competition.