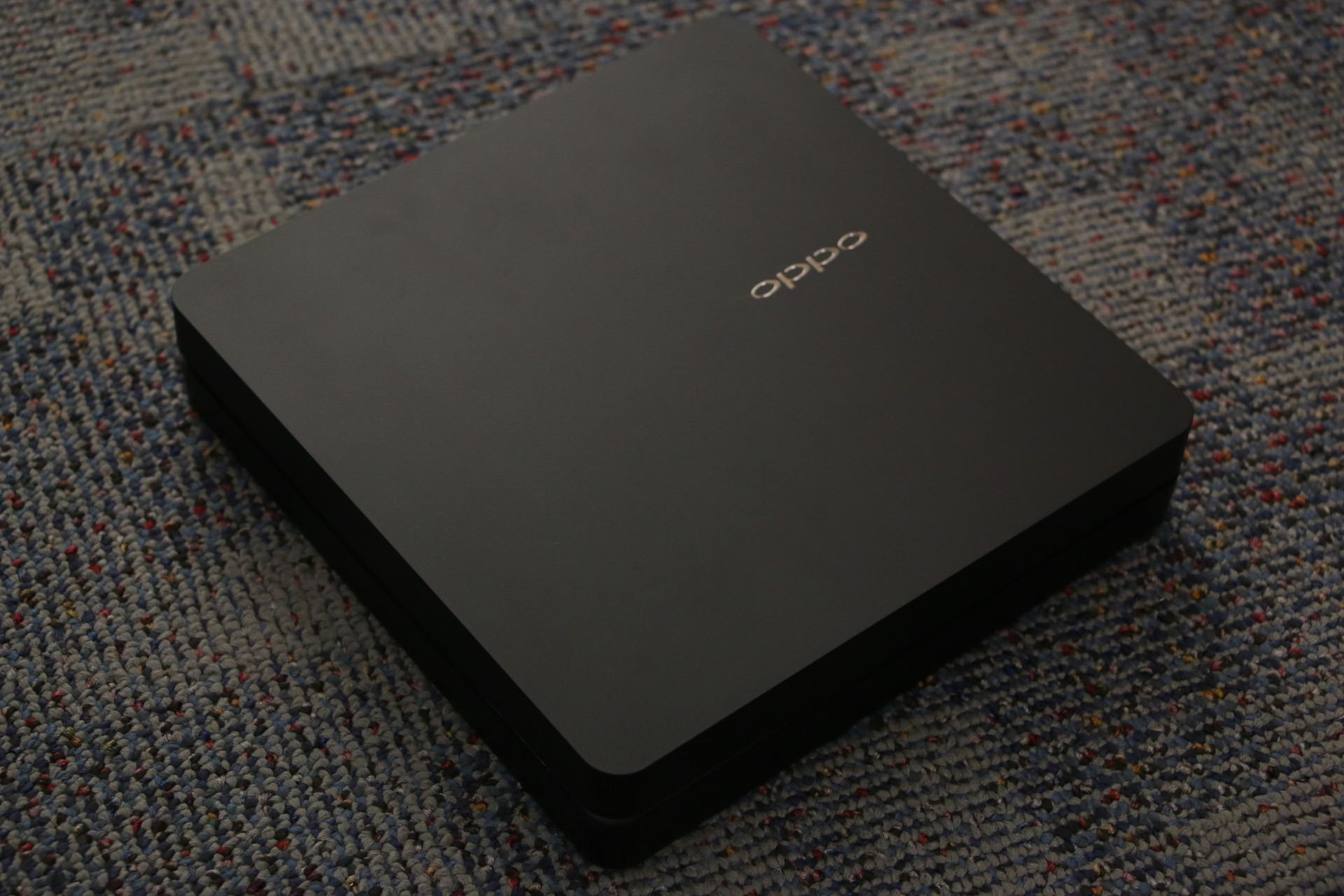 "Looks premium and oozes class right from the moment you get the box in your hands"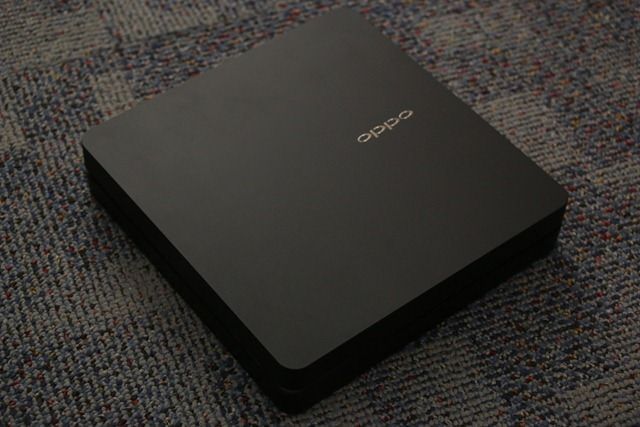 Oppo may still have a long way to go in India, but it's definitely among those few brands that love innovating with the devices they offer. The newest member of the Oppo family in India, the Oppo Find 7 comes as a first smartphone in the country featuring a 2k display. While the display definitely puts the smartphone in a different league, the company has loaded this smartphone with some impressive hardware specs that look quite enticing.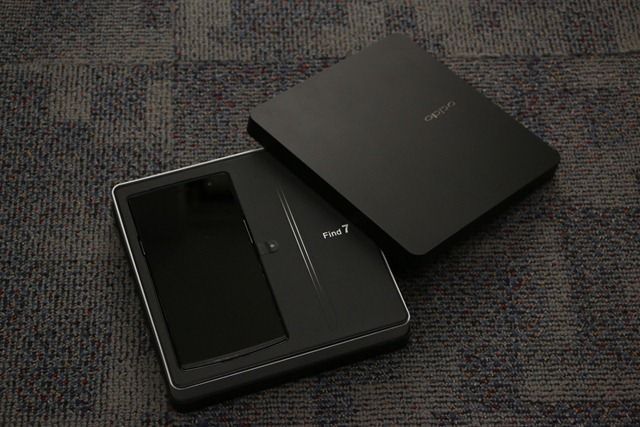 Buying behaviour is changing and smartphone users are no longer looking at the brand value – they are willing to try out newer brands that offer something different. Oppo's first offering in India, the N1 (review | FAQs) scored very high in this respect, offering a swivel camera and a touch-sensitive touch panel on the rear, not to mention support for a variety of gestures.
The Find 7's high-res display is not the only exciting feature. It comes with a 13-megapixel camera which is capable of outputting 50-megapixel images, thanks to a special software feature. We will discover the camera features and comment on its quality with a detailed review of the device. For now, let's get a quick look at the box contents.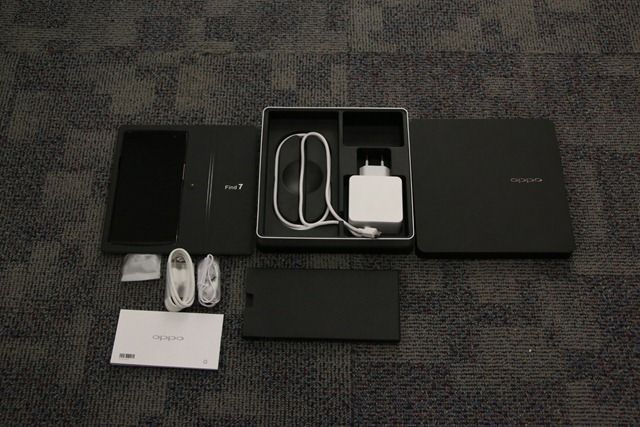 Not just the smartphone, its box also exudes premiumness and good quality. Apart from the phablet tucked neatly inside the package, you'll find a charger, a USB cable, and in-ear earphones along with a couple of manuals. While the 2k display is the headlining aspect of the Oppo Find 7, it also comes with another interesting and highly useful feature called 'fast charging'. This has been made possible by VOOC technology which works in conjunction with the massive 4.5A adapter that looks similar to a MacBook charger. Unlike the usual 1A to 2A chargers supplied with most smartphones, the Find 7's charger has more than double the rating, capable of providing substantial juice to the Find 7 within a few minutes. In fact, the brand claims that the smartphone can be charged from nought to 75 percent within just 30 minutes. We'll discuss its practical benefits and how well it works in our full review.

With its powerful internals and interesting featureset, the Oppo Find 7 definitely seems compelling, and we'll be bringing out more on the device including its camera performance, frequently asked questions and finally the comprehensive review. So stay tuned!