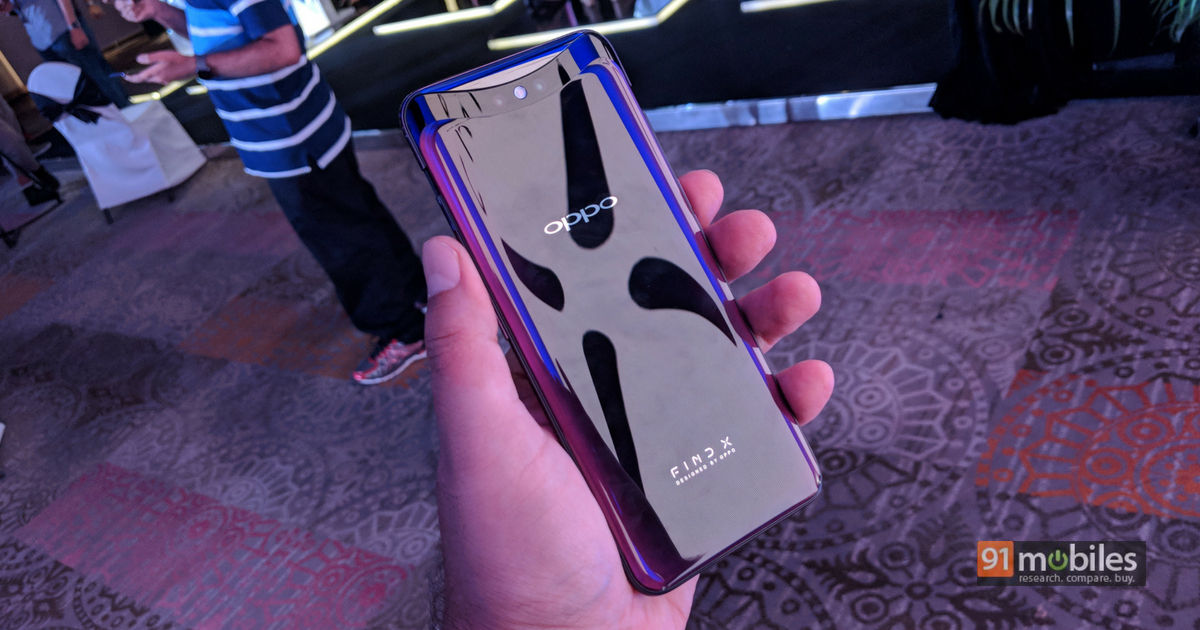 "OPPO has been at the centre of multiple 5G innovations including the world's first 3D video call on a 5G network"
OPPO has unveiled a working prototype 5G smartphone based on its swanky 2018 flagship, the OPPO Find X (first impressions). Dubbed the OPPO Find X 5G, the smartphone was exhibited at the recently concluded China Mobile Global Partners Conference, in collaboration with Qualcomm and Keysight Technologies. The smartphone is powered by an engineering sample of the Qualcomm Snapdragon 855 SoC, which includes the X50 5G modem to enable such connectivity.
Brian Shen, global vice-president and president of China business at OPPO, stated to the press, "The smartphone will be at the core of a wide range of smart devices, which will all be connected through the 5G network. To address the areas of 'smart health' and 'smart home', OPPO has already begun work on several smart devices, exploring the intersection of 5G and cutting-edge technologies, and is collaboratively building a 5G+ innovation ecosystem with the entire industry."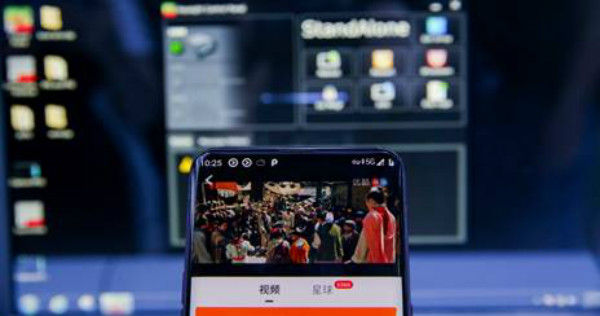 OPPO is a strategic partner of China Mobile, a leading Chinese telecom operator, to jointly develop the technologies required for successful innovation, development and implementation of 5G network connectivity across the world. At the conference, the OPPO-Qualcomm-Keysight booth showed operations such as app usage, browsing, online streaming and video calling, through the prototype 5G device.
The company has also claimed to have achieved a number of industry-firsts when it comes to 5G network connectivity, including the first 5G video call with '3D structured light technology'. It has also claimed to be the first company in the world to have successfully completed a 5G internet access test on a smartphone a few months ago, and was even responsible for the world's first multi-party video call based on a 5G test network.
The company has stated that it plans to launch 5G-enabled smartphones in select markets outside China by 2019, and is already in talks with major telecom operators across international markets for doing so. India, however, is almost certain to not get its 5G network infrastructure by 2019, so we would possibly have to wait longer to see the latest connectivity technology in action.