"Alongside officially confirming work on a folding smartphone, OPPO has also confirmed that it is working on its own chipset"
OPPO is inching closer to its goal of launching a foldable smartphone next year. Speaking at the Future Technology Conference, 2019 in China, OPPO's global vice president, Liu Chang has confirmed that alongside all the hardware, OPPO's research and development wing is also keeping itself busy with the development of necessary software for the phone. Chang has further confirmed that the software running on the phone will be adaptive, most likely similar in nature to the optimisations made by Samsung for the Samsung Galaxy Fold.
With foldable phones debuting in 2019, the year 2020 is expected to be the first big break for mainstream foldable devices. As a result, mainstream manufacturers such as OPPO are expected to join the trend of foldable devices. Chang has been reported to have said that like most other manufacturers, he too recognises foldable devices to be the immediate future of the smartphone industry, and accordingly, is investing heavily in the research and development of foldable smartphones.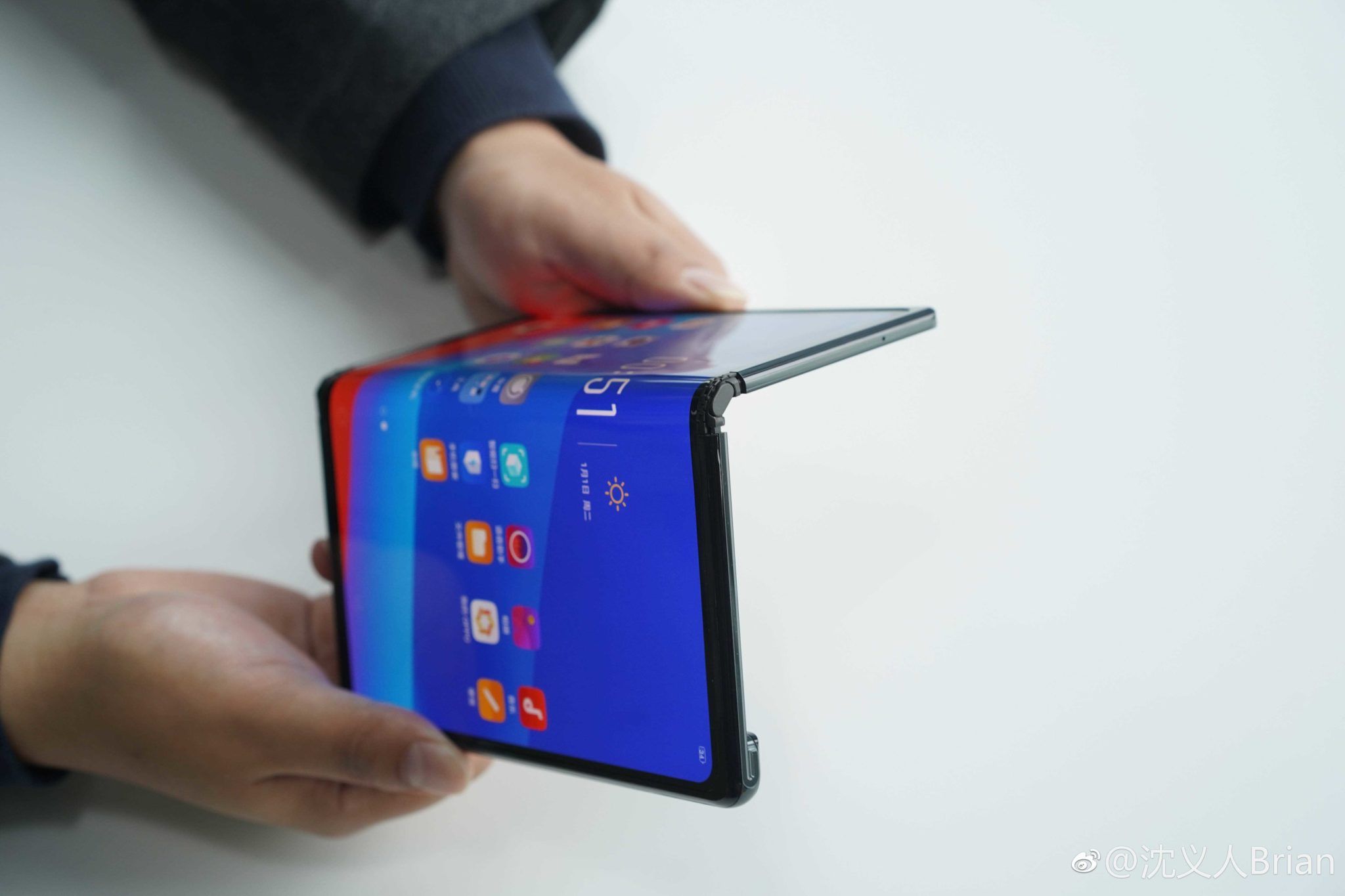 However, no further specifics were brought up during his session regarding any specific aspect, namely a possible launch timeline. OPPO has often been among the first companies to adopt certain smartphone technologies, such as the sliding/ pop-out mechanism, the under-display fingerprint sensor, and so on. OPPO was also among the first to heavily market its smartphone cameras with AI jargon, particularly with selfies. So far, foldable smartphones have not ballooned into a full-grown trend yet, and only Samsung, Huawei, Motorola, and Royole have launched production versions of foldable phones that have very visibly been first-generation products.
OPPO's Chang further stated that it is putting emphasis on making the device long-lasting and durable, which is the primary concern that most individuals have raised when it comes to buying foldable smartphones so far. The Samsung Galaxy Fold fiasco created a considerable amount of furore among industry stakeholders, companies, and consumers, raising debates regarding the viability of foldable devices. When OPPO's foldable smartphone finally launches, it will be interesting to see how it fares in this regard and whether it manages to convince its users regarding the practicality of a foldable device.