"The under-screen selfie camera will be hidden underneath the display, just like the in-display fingerprint scanner"
You may be aware that OPPO and Xiaomi are working on a new technology that'll do away with the display notches or pop-up and flip camera modules from smartphones. The OEMs are working on a technology that'll have a selfie camera on display itself. While there is no timeline for Xiaomi, OPPO will demo its smartphone with the futuristic technology at the upcoming MWC 2019 Shanghai event. However, don't have high hopes about seeing a phone with in-screen selfie camera anytime soon.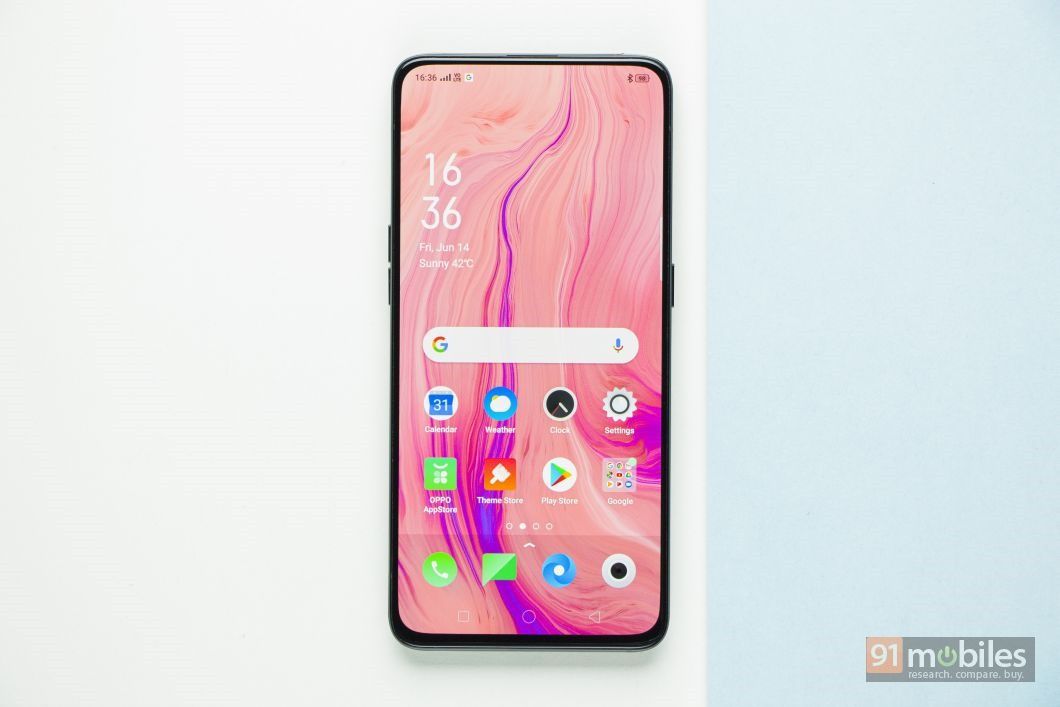 OPPO will be solving the 'complexity' of the under-screen selfie camera before it goes for mass production. "It's difficult to mass produce (the under-screen selfie camera) in large quantities based on current actual experience," the company's VP Shen Yiren wrote on Weibo. Yiren earlier also said that there is a certain loss of image quality with the new innovative camera going under the screen. Hence, the technology won't be available to buy by the end of this year, even if the company will be able to show-off the prototype. Users will most likely have to wait until next year for OPPO's first smartphone with an in-display selfie camera.
The in-display selfie camera technology is expected to work like the in-display fingerprint scanner. This would help the phonemakers to offer more screen real estate, without having to carve out a notch or equip the handset with a movable part (which often raises doubts about durability) to house front camera sensor. Neither OPPO nor Xiaomi has revealed any other details about the technology at the moment.