"OPPO aims to produce about 90 million phones annually in India by the end of 2020"
OPPO has announced that its state-of-the-art manufacturing factory located in Great Noida has successfully completed its first phase. The factory is located in a 110-acre industrial part and currently manufactures about 4 million smartphones every month. The Chinese company wants to use the booming smartphone market in India to its advantage. It is committed to the 'Make in India' initiative and also wants to export smartphones to South Asia, Africa, and Middle East countries by the end of 2020 to become an export hub.
The company currently makes 4 million smartphones monthly from the Greater Noida plant. However, it is ready to scale up operations at this factory and aims to double the monthly production by 2020. This means that the factory will be able to manufacture more than 90 million smartphones annually. The Greater Noida factory has currently finished phase one of its operation capabilities, and will be fully operational by end of 2020.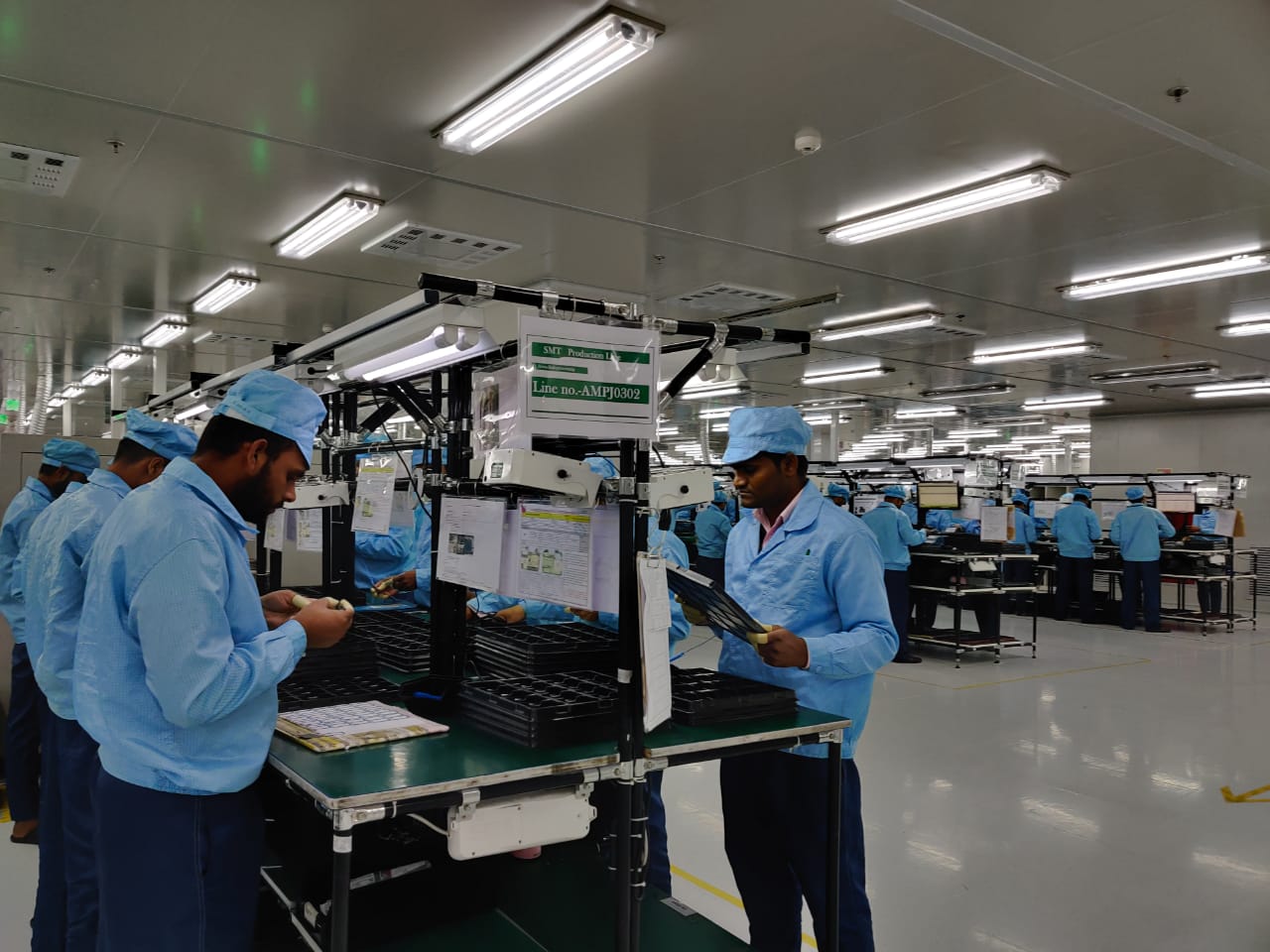 The facility in Greater Noida currently has about 10,000 employees who are working hard to test products, quality and improve manufacturing. By 2020, the factory will have over 15,000 employees, which would be required to double the production capacity as OPPO expects.
Sumit Walia, the VP of Product and Marketing at OPPO, stated, "Our Greater Noida factory is a symbol of OPPO's strong commitment to India, and a shining example of the success of the government's 'Make in India' programme. Currently, we are producing 4 million smartphones a month and by the end of 2020, we will double our existing capacity. With the increased production and future export plans, we aim to achieve our dream of making India a global export hub for smartphone phones."
OPPO has been doing very well in India, especially in the mid-range and budget segment. A recent report revealed that the company has overtaken Apple to gain the third spot in the global smartphone market for Q3 2019. Apart from increasing production at the Greater Noida facility and becoming an export hub, OPPO also wants to increase its investment in the R&D centre located in Hyderabad. This centre is the largest outside of China and has helped the company in the development of the Reno series of smartphones.