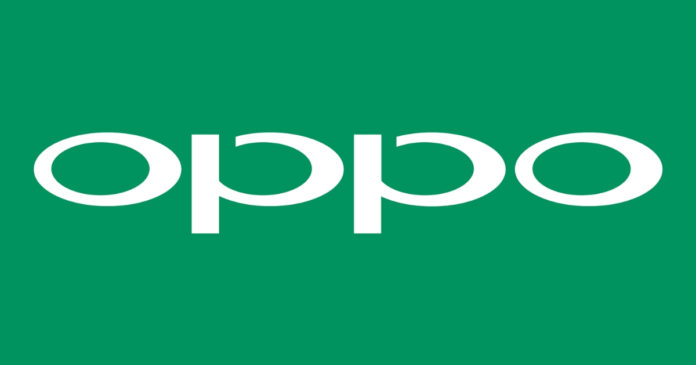 "OPPO MeshTalk is a decentralised messaging technology will work within a 3km radius and can be a crucial emergency communication tool"
OPPO has presented a new communication technology that can work without Wi-Fi, cellular network, or even Bluetooth at the Mobile World Congress in Shanghai. Dubbed MeshTalk, the mechanism uses signal relay between devices to provide a decentralised, end-to-end messaging system that can be operated within a radius of 3km, or in a greater circle too, if the user is in a crowded area. While brief voice notes will not be entirely out of the equation, it is not clear if the OPPO MeshTalk technology would only function via text messages or involve audio transmission as well.
Imagine a decentralized short-range communications solution that enables you to talk and send messages without the need for Wi-Fi, Bluetooth or cellular data when up to 3km with another device.

Say hello to MeshTalk. 📡 #MoreThanTheSeen #MWC19 pic.twitter.com/MIGWG2OgQx— OPPO (@oppo) June 26, 2019
Using signal relay between devices essentially means that OPPO's devices will be able to create a local area network among themselves to communicate with each other, without needing the involvement of a cellular base station or a third party network transceiver. According to a report by The Verge, OPPO is looking at this feature as a crucial emergency messaging tool and will be looking to integrate it into the low power, 72-hour standby mode on its phones, so that they can be reached out to even when they have very low battery.
The feature will become particularly useful in use cases such as attempting to communicate with estranged teammates during a hike up a remote mountain with no cellular network coverage, in a very network-congested area where it becomes impossible to send messages or even make calls, or in foreign territory where roaming plans are too expensive and it is imperative to send an emergency message to an immediate contact.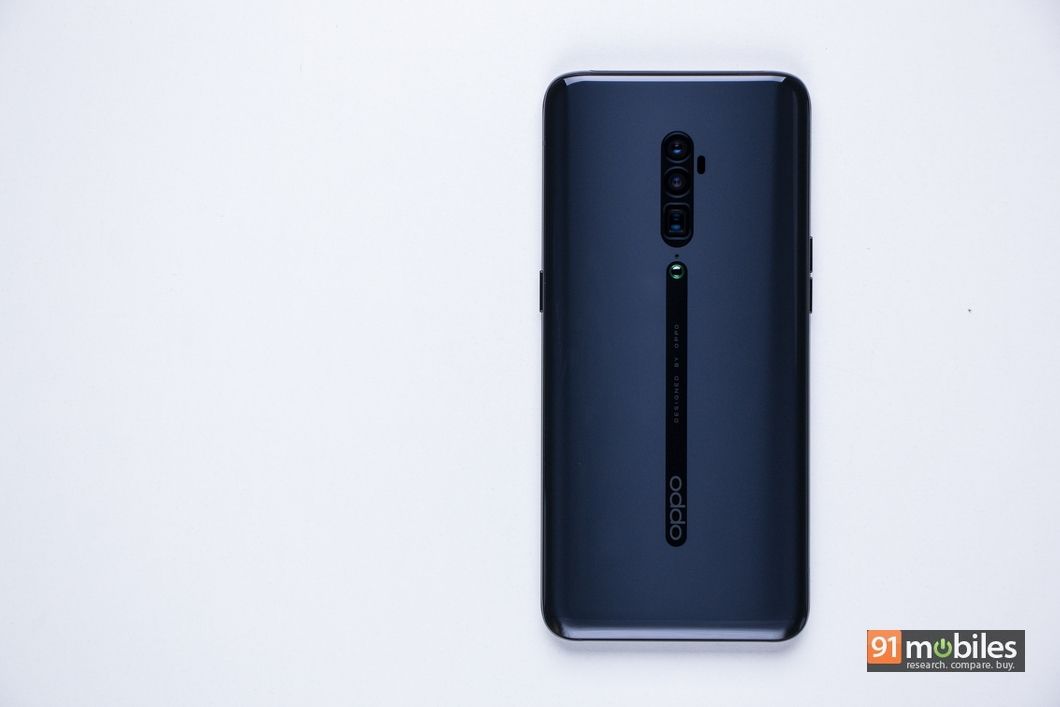 It is not yet clear exactly how will the feature be rolled out — whether it requires a special signal relay from phones or can be integrated into existing phones as well. OPPO will be releasing details about its new feature soon and MeshTalk will become a part of a growing ecosystem of services that the Chinese OEM is providing in order to create a complete suite of services for its users.