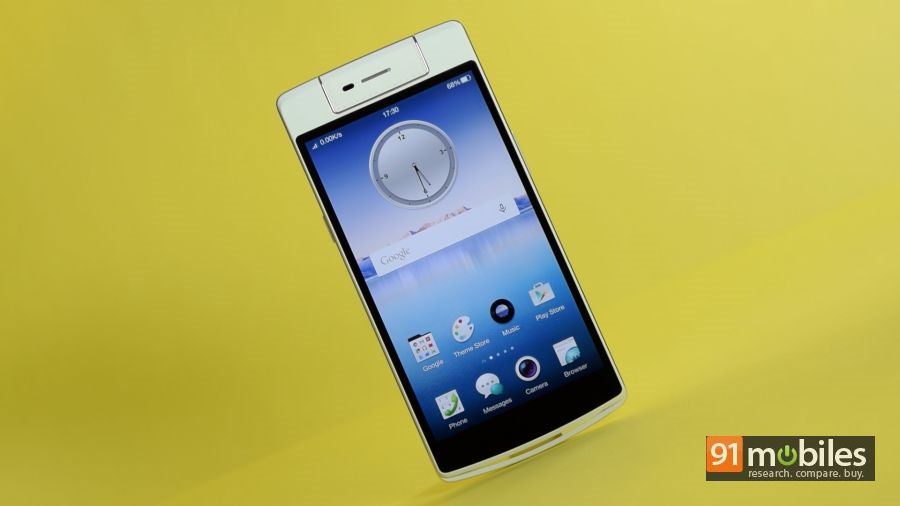 "Here's a quick look at the OPPO N3 and its features in the form of a slideshow"
It's interesting to see the naming conventions followed by different smartphone manufacturers. Some follow model names, others label the devices with numbers and then there are a few who follow a series with successive numbers to signify the different generations.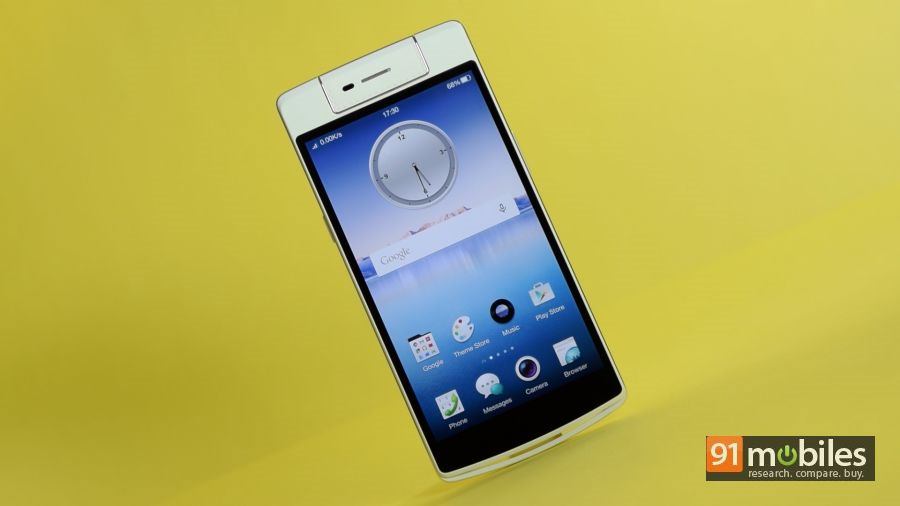 The Chinese manufacturer OPPO follows the last option with its flagship 'N' and 'Find' range, along with the mid-range 'R' smartphones. However, it's interesting to note that the brand forgoes even numbers for all its devices. After the R1, came the R3, R5 and R7 (along with R7 Plus), and the same is the case with the Find 5 and Find 7 as well as the swivel camera-toting N1 and N3.
While that was an interesting tidbit, let's bring our attention back to the latest model from brand's stable that we've been using for the past few weeks, the N3. It features several innovative features and we have already brought its unboxing, first impressions and a closer look at its camera prowess. Our full review will be out soon outlining its capabilities, but before that, here's a quick look at the device in the form of a slideshow.
Photos by Raj Rout