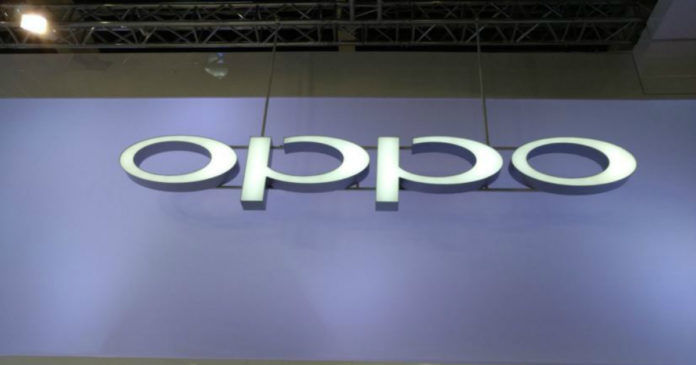 "OPPO emphasises that while the company is expanding its distribution online, the offline market would still remain central to its plans"
For a long time now, OPPO has flaunted the offline availability of its smartphones as one of the key advantages against the competition posed by the likes of Xiaomi and Motorola. However, the brand was quick to realise one crucial aspect of the Indian market. This is that while many still prefer visiting physical stores for making their purchase, the new generation doesn't care where they are getting the phone from as long as they are getting a good deal.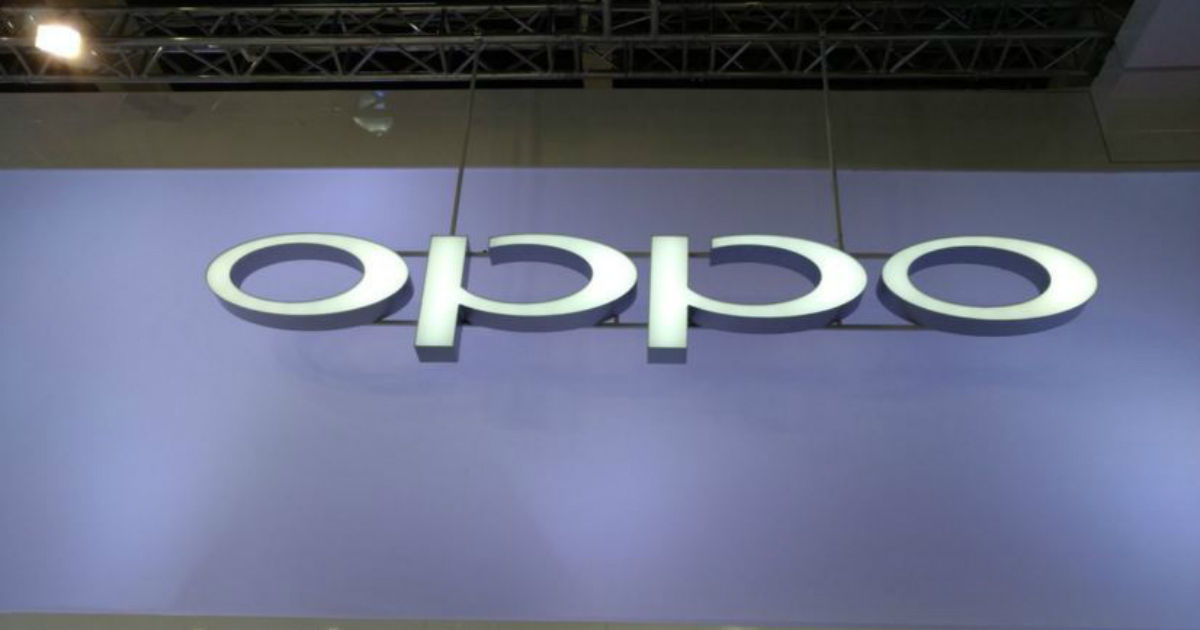 Further, in the Indian smartphone market, around 35 percent to 38 percent of overall sales happen online, and that's one reason why the e-commerce smartphone market has been growing at a rapid pace. Also, the lower cost of distribution allows brands to pass on the benefits to the end user. This usually allows companies to offer the smartphone at a lower price point than the offline retail price. To add to it, the online channel allows for more affordable marketing campaigns, direct line of communication with the end user and more brand recognition.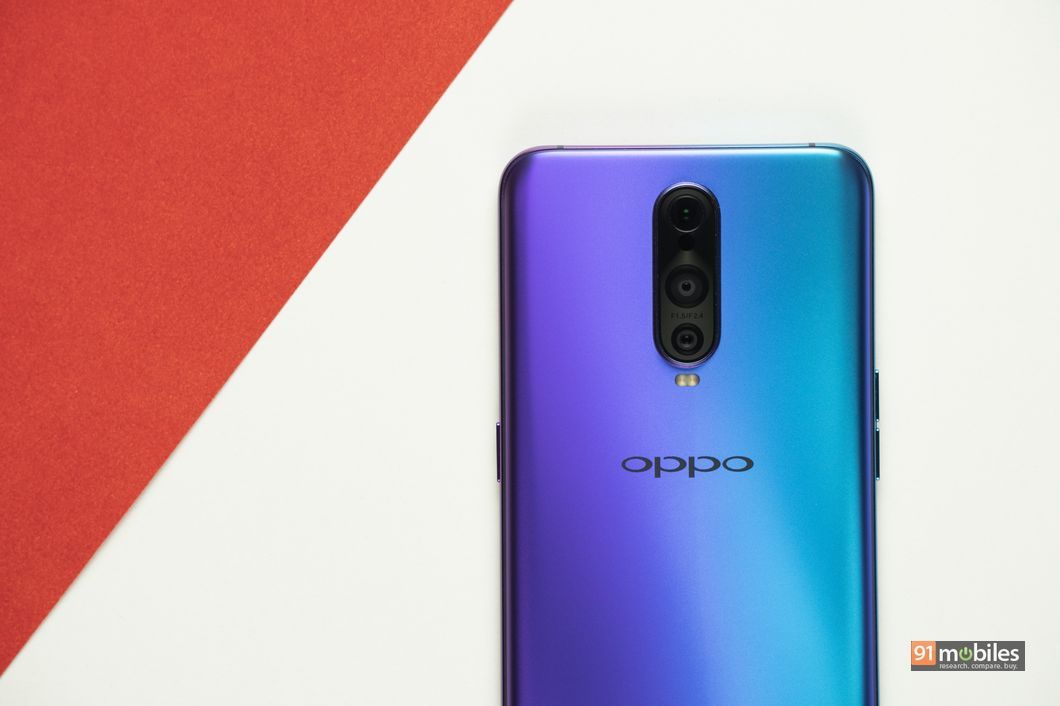 OPPO has been present in the online market since 2016 but has not been aggressive in this segment before. Now that the brand has already itself as a common household name, thanks to its vast offline presence, it is aiming to channel its efforts toward the e-commerce segment as well. With online channels becoming more popular in tier 2 and tier 3 cities, which is the core market for OPPO, the brand stands to benefit hugely from an online presence in the country. One major factor towards this popularity of online is the increasing penetration of the internet in the lower tier cities, which can be credited to Reliance Jio.
While OPPO plans to synergise its efforts in the online market, the brand reiterates that its focus will never shift from offline channels. The efforts in the online domain are an attempt to solidify the brand presence and recognition in the country. To that end, the company will also be bringing an all-new online-only series of smartphones. From what we are hearing, OPPO will be disrupting the segment by offering powerful features such as under-display fingerprint scanners. We can't wait to see the new devices from the phonemaker. What about you?