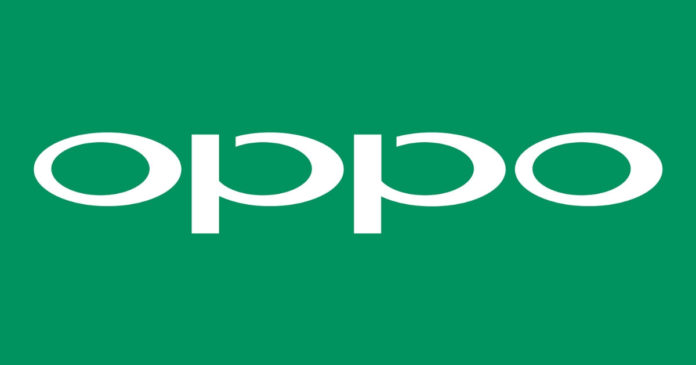 "Company vice president Shen Yiren says that while the headphones may take longer, the smartwatches should come by next year."
Smartphone maker OPPO is working on its own noise reduction neck-mounted headphones, Shen Yiren, the company's vice president, revealed on Weibo. Yiren didn't reveal when the headphones would be launched but added that the company also wants to release smartwatches next year. It's possible that the headphones and smartwatches will arrive together, or OPPO might launch the headphones first.
Yiren said that the chances of launching the smartwach this year are extremely low. "I hope to send it to you by next year," he said. The features and specifications of the smartwatch are also in the dark right now. However, Yiren seems to favour the circular design since screen utilisation efficiency is higher than with rectangular dials. OPPO is expected to launch some new smartphones in the second half of 2019, but it seems the company will branch out next year. Adding smartwatches and other gadgets to its arsenal would make sense too, since the company has been facing tough competition in India from brands like Xiaomi, Realme and even Samsung.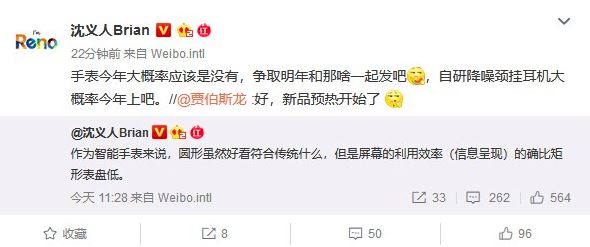 Diversifying its portfolio may help OPPO attract a larger customer base and maintain its market share in the long run. Also, while it hasn't been explicitly said so, it's possible that sister brand Vivo will take the same route. The two brands have often sold competing devices on the market that are almost identical to each other. According to multiple reports, while OPPO and Vivo are amongst the top 5 smartphone sellers in India, both have lost market share recently. Stiff competition from market leader Xiaomi and global market leader Samsung has made it difficult to retain shares. Furthermore, brands like Realme, Transsion Holdings' iTel and more have also made forays into the offline market here.
OPPO has often showed that it can come up with new technologies on its own. The company was amongst the first to adopt the periscope zooming feature in phones, and it's possible that its smartwatches and headphones will be competitive in the market too.