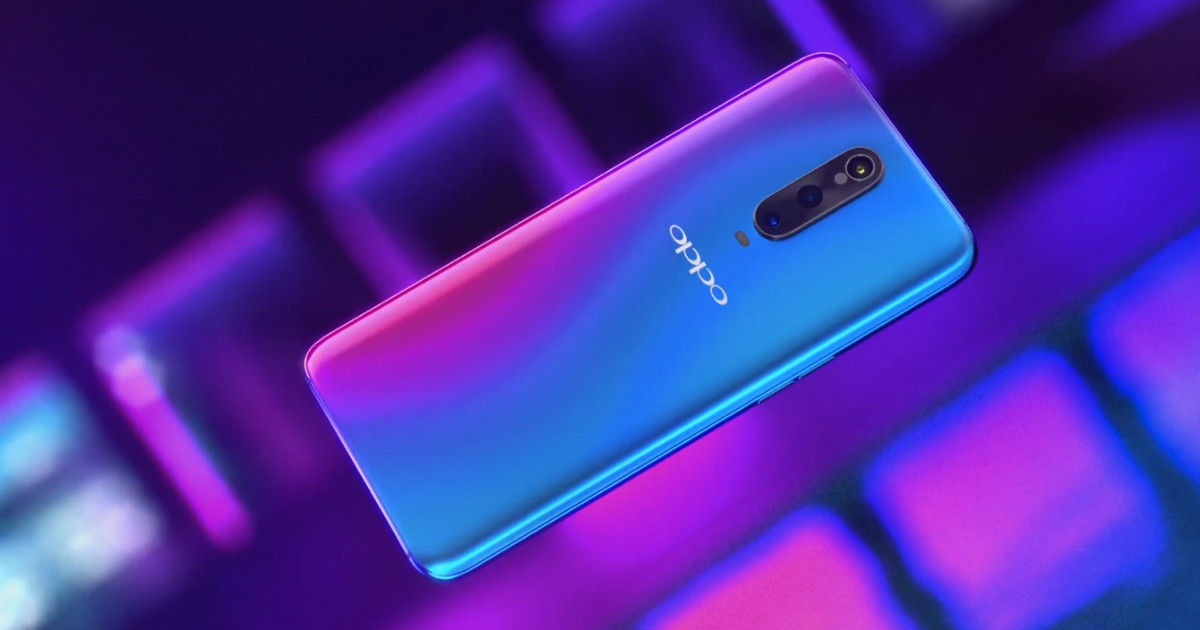 "The OPPO R17 and R17 Pro New Year's Edition will be available only in red colour, with 6GB+128GB and 8GB+128GB configurations, respectively"
OPPO had announced a couple of days ago it will be launching special edition versions of its latest smartphones, the OPPO R17 and R17 Pro, in China. The smartphones will be launched as OPPO R17 and R17 Pro New Year's Edition and will make for a celebratory version with a handful of changes to it. Now, a report by Droid Shout has claimed to have received information that the New Year's Edition of the OPPO R17 and R17 Pro will come only in one colour — Red.
Furthermore, both the New Year's Edition smartphones are expected to get enhanced configurations. The OPPO R17 New Year's Edition is expected to get 6GB RAM and 128GB storage, while the R17 Pro New Year's Edition is slated to house 8GB of RAM and 128GB storage. Apart from these, however, most of the features are expected to remain the same. The smartphones should also mostly have the same aesthetics, but may come with a New Year's Edition or Special Edition badge to differentiate themselves from their standard counterparts.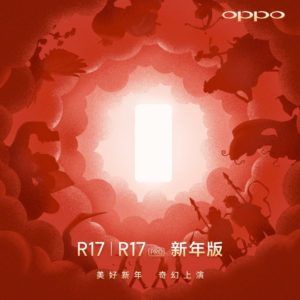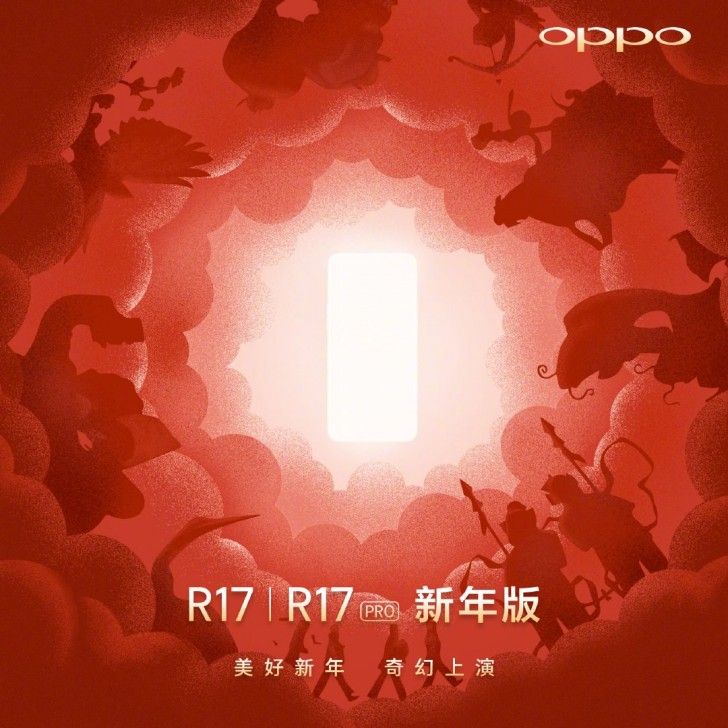 Given OPPO's newfound love for it, the red paint on the New Year's Edition R17 smartphones may very well have a gradient finish. The smartphones may also ship with a custom retail box and limited edition memorabilia as part of the packaging. Inside, however, the memory configurations are the only expected differences. In software terms, the phone may come with a few additional themes, icons and wallpapers as part of the special edition package.
Seeing that the R17 and R17 Pro were launched in India only a few days ago by OPPO, it is highly unlikely that the special edition devices will be launched in India as well. However, even if these smartphones remain exclusive to China in terms of the overall New Year's package, we do expect to see the upgraded memory versions of the two smartphones in India at some point in time, going forward. The Oppo R17 and R17 Pro are priced at Rs 34,990 and Rs 45,990 respectively, in India.