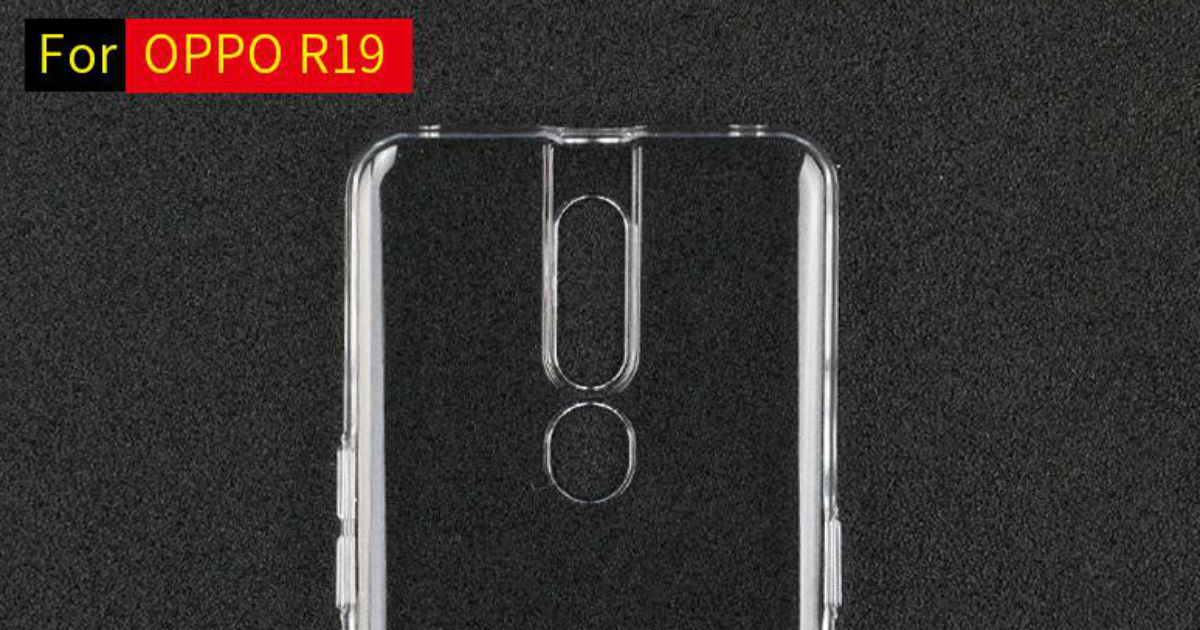 "The OPPO R19 case also happens to show a mysterious cutout at the top edge of the smartphone, the purpose of which remains unclear as of now."
OPPO has had a bit of a mixed bag of 2018. The company's managing director, Yi Wang, recently stepped down on the back of widening losses for the company, as it battles a global slowdown in smartphone shipments and increasingly severe competition in pretty much every country. At the same time, the company has actually raked up record shipment figures in the latest quarter of 2018, coming up as one of the leading players out of China alongside its fellow, heavy compatriots.
The other area where OPPO has had a solid year is in terms of how its devices have been. The OPPO R17 and R17 Pro were launched, with the intent of being uber-premium lookers with competent imaging equipment onboard. Now, there has been a new leak by Slashleaks, pertaining to the upcoming OPPO R19, where it appears that the case is cut out for three rear facing cameras.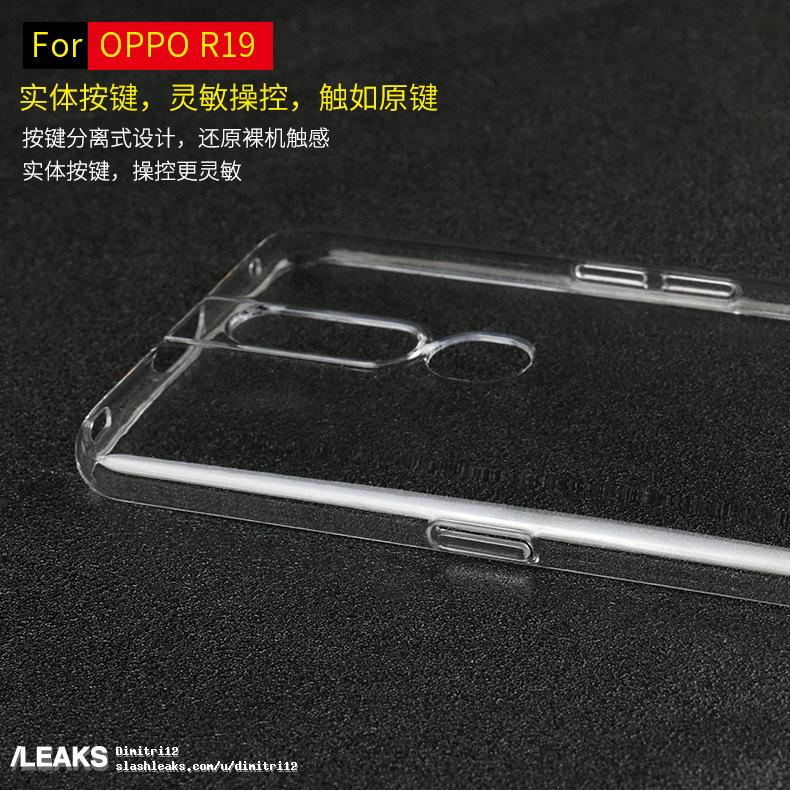 The overall form and design of the purported OPPO R19 appears similar to the OPPO R17 Pro, although the R19 has been previously tipped to feature in-display front cameras. That, however, leaves the cutout on the upper edge of the casing, unexplained. The placement of the cutout is on the central vertical axis of the phone, in line with the main triple-camera setup. At first glimpse, it appears to be for a pop-out front camera similar to what Vivo presented with the Vivo NEX.
However, our analysis of it concurs with Tech Sina's observation that there might not be enough space between the rear camera module and the upper edge to incorporate the moving element in it. Added to the fact that the OPPO R19 has already been reported to feature in-display cameras, this leaves room open for speculation as to what the cut-out is for. There aren't much other details to be discerned from here, but we should see more of the R19 as its launch draws closer.