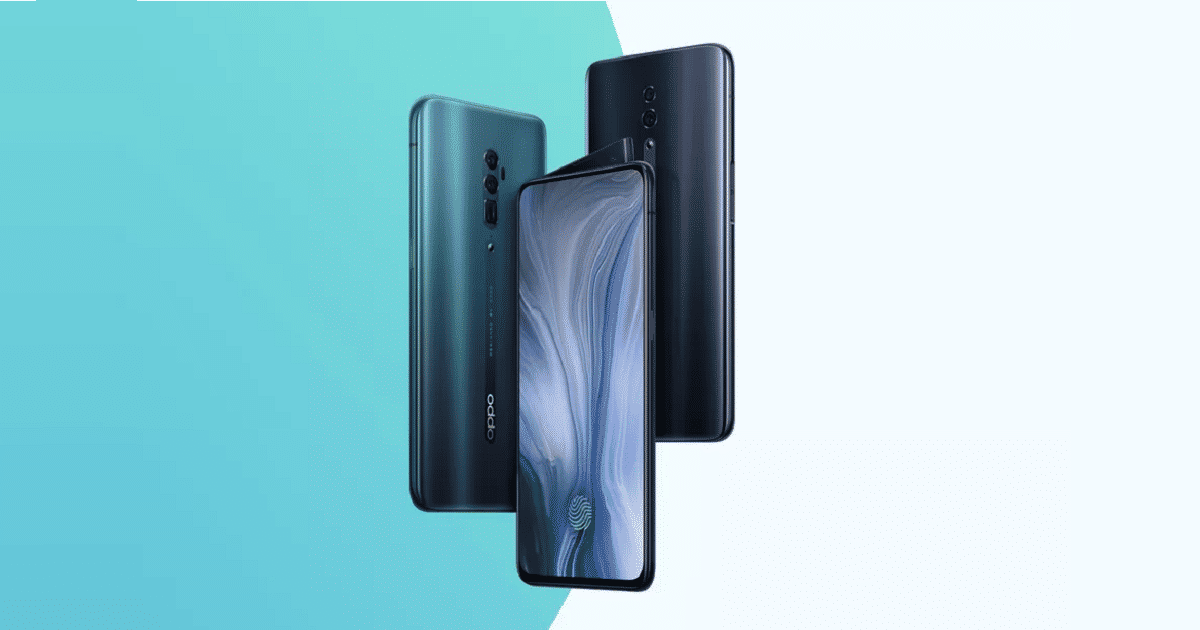 "The OPPO Reno 10x Zoom Edition is expected to fly straight to the top of the flagship rankings"
One of the highly anticipated smartphones in recent times is almost here. The OPPO Reno 10x Zoom Edition is expected to fly straight to the top of the flagship rankings when it launches on May 28th in India. With top-of-the-line features, the handset gives you all the right reasons to upgrade your current device. But there is one very specific reason because of which we are all waiting for this device to launch in India. You may have guessed it by now: the 10x Hybrid zoom, groundbreaking technology and first of its kind and nothing like we have seen in any other smartphone till date.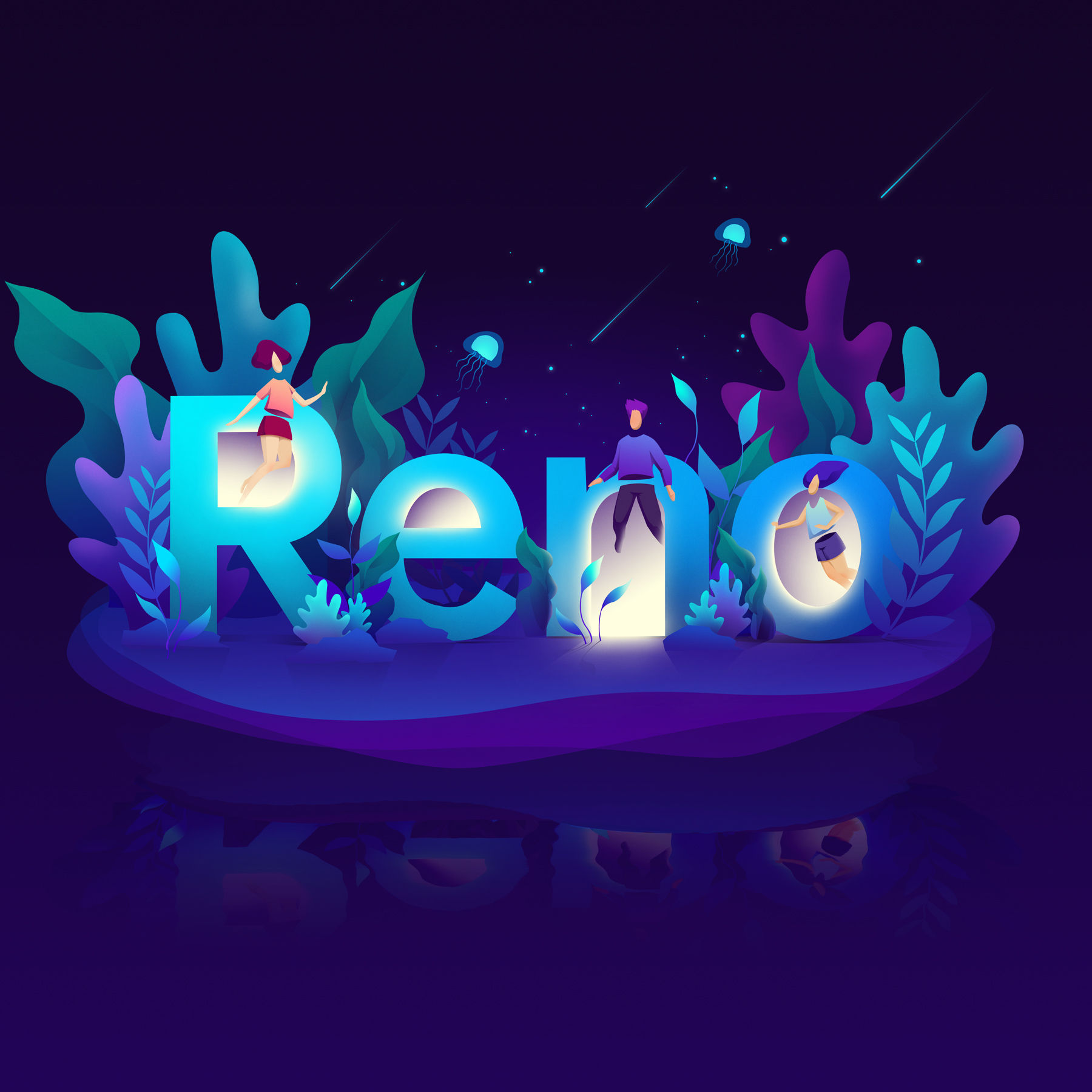 Let the battle begin
OPPO has always focused on bringing its A game when it comes to smartphone camera technology. This time the company has taken its mobile photography battles way past the point any other brand could hope to match. With jaw-dropping features like the 10x Hybrid zoom, it makes you wonder how did OPPO really manage to do this?
You see, the brand got really creative with its latest flagship. The phonemaker managed to put a tri-lens setup on the back to cover all kind of shooting scenarios. The OPPO Reno 10x Edition has a 48MP main camera, an 8MP ultra-wide angle shooter and a 13MP telephoto snapper. The three cameras are all linked through some clever image processing, making for a 16-160mm optical zoom range… that's right, more than any other phone, and even more than what you could get with an expensive lens on a fancy DSLR. And, as we'll keep reminding you, all this in the most portable gadget you could imagine.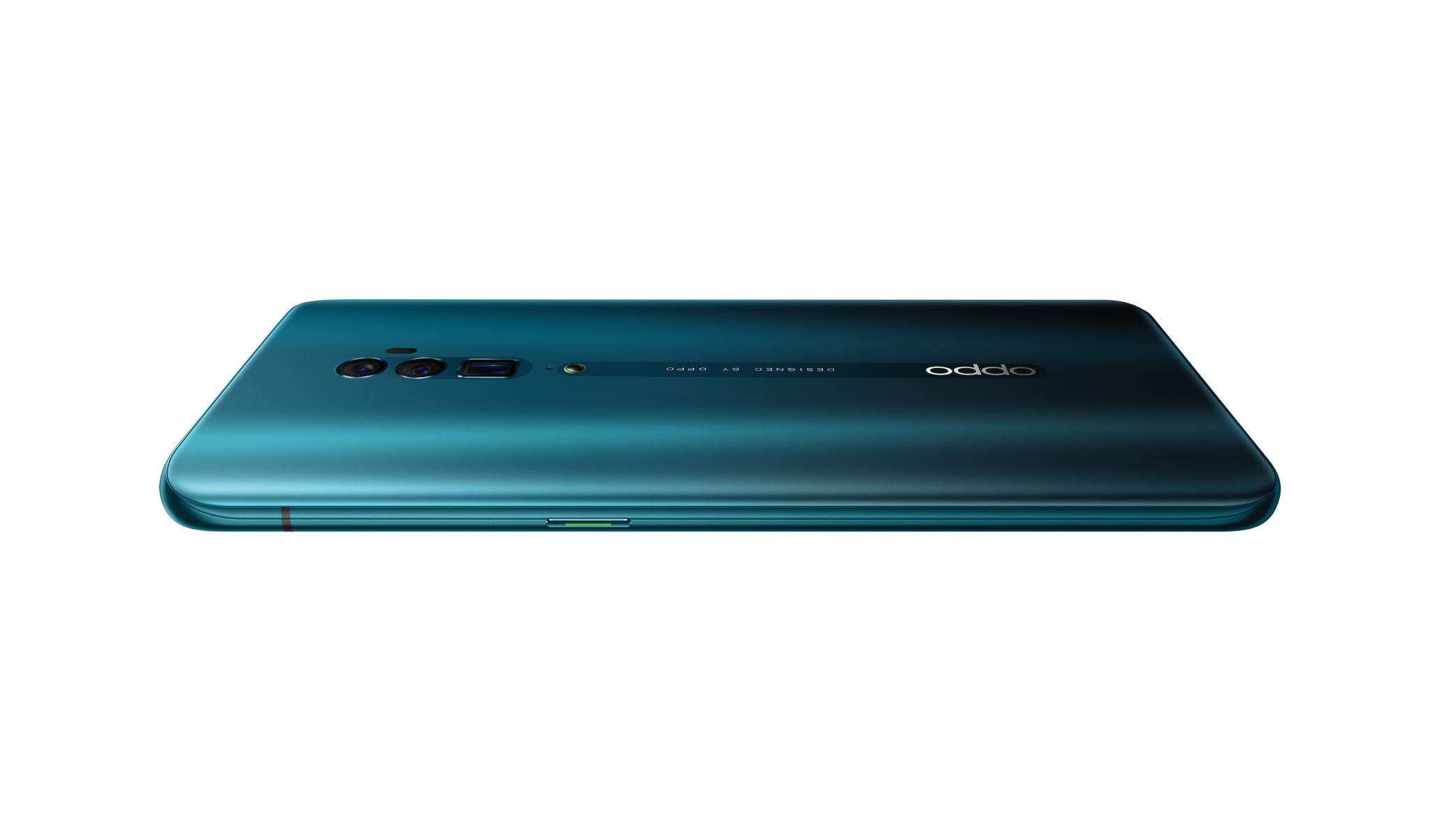 Other stuff that will elevate the Reno 10x Zoom Edition's camera performance into properly 'next-gen tech' territory is the Dual OIS and the periscope lens system which manages to make the camera arrangement compact enough in a super-slim body, yet ensuring that the quality isn't compromised.
Get closer to all the action
Heading off to Europe on a dream vacation? Go on, see the sights. The beautiful countryside, the Gelato vendors on the streets, the retro Vespas, and the beautiful architecture… and save all your memories easily — the zoom lens that lets you get up to 10x zoom is sharp and powerful enough and to capture minute details from far away. Meanwhile, the wide-angle lens lets you get up close to historical landmarks — taking everything in without actually moving an inch.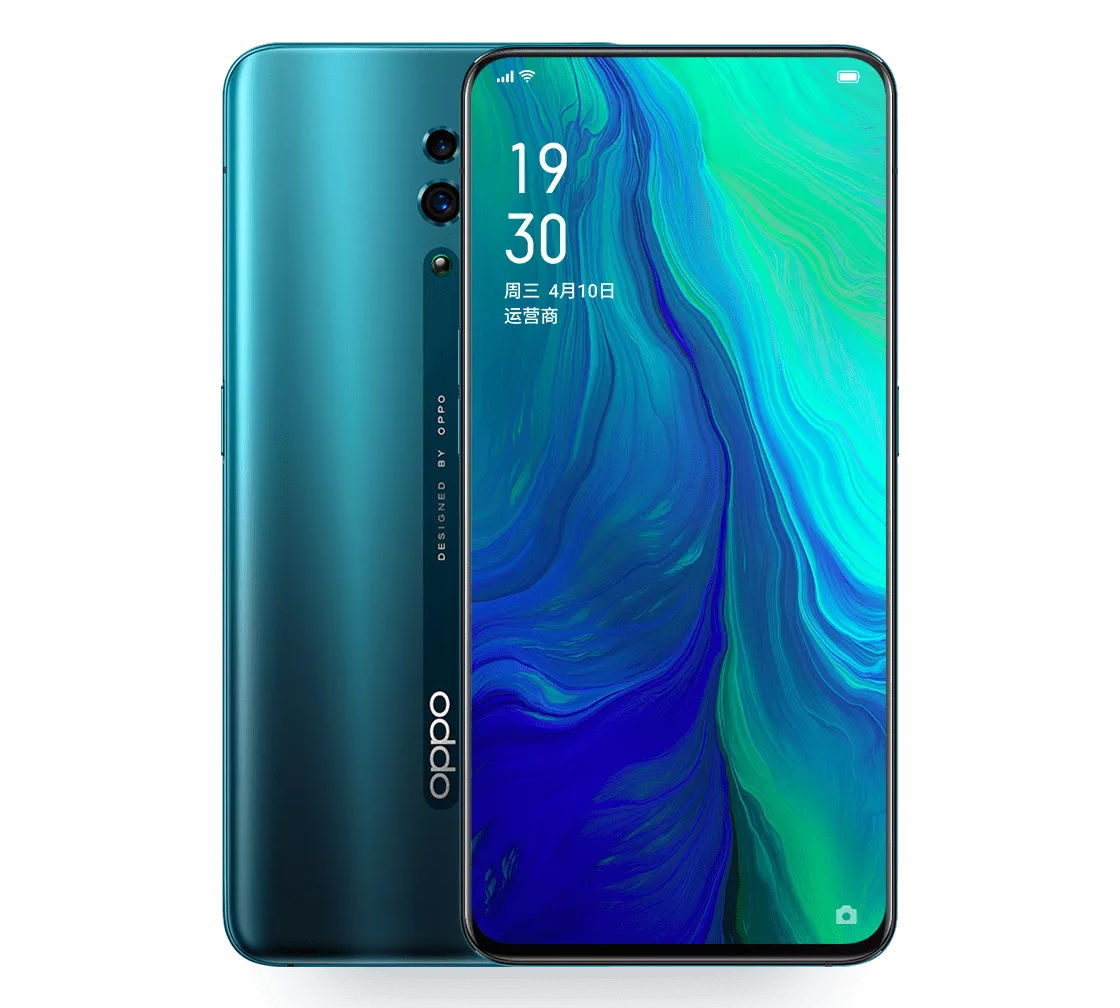 And, as we mentioned before, you get all this without having to buy expensive lenses, or having to swap them as you walk around. Yeah, no more standing in the middle of the street, annoying everyone as you struggle with your bulky camera gear. Just whip out your OPPO Reno 10x Zoom Edition and fire away.
Get the inner party animal out
The Reno 10x Zoom Edition also comes equipped with the optical image stabilisation for the primary shooter and telephoto lens. The excellent stabilisation system ensures that the smartphone can produce high-quality photos easily even when zoomed in to 10x level. With all these functionalities, what you really get are super-stabilised cameras to capture more light in low-light scenarios, delivering brighter photos in your parties. Clearly making you stand out in the party crowd.
Hocus focus for great snaps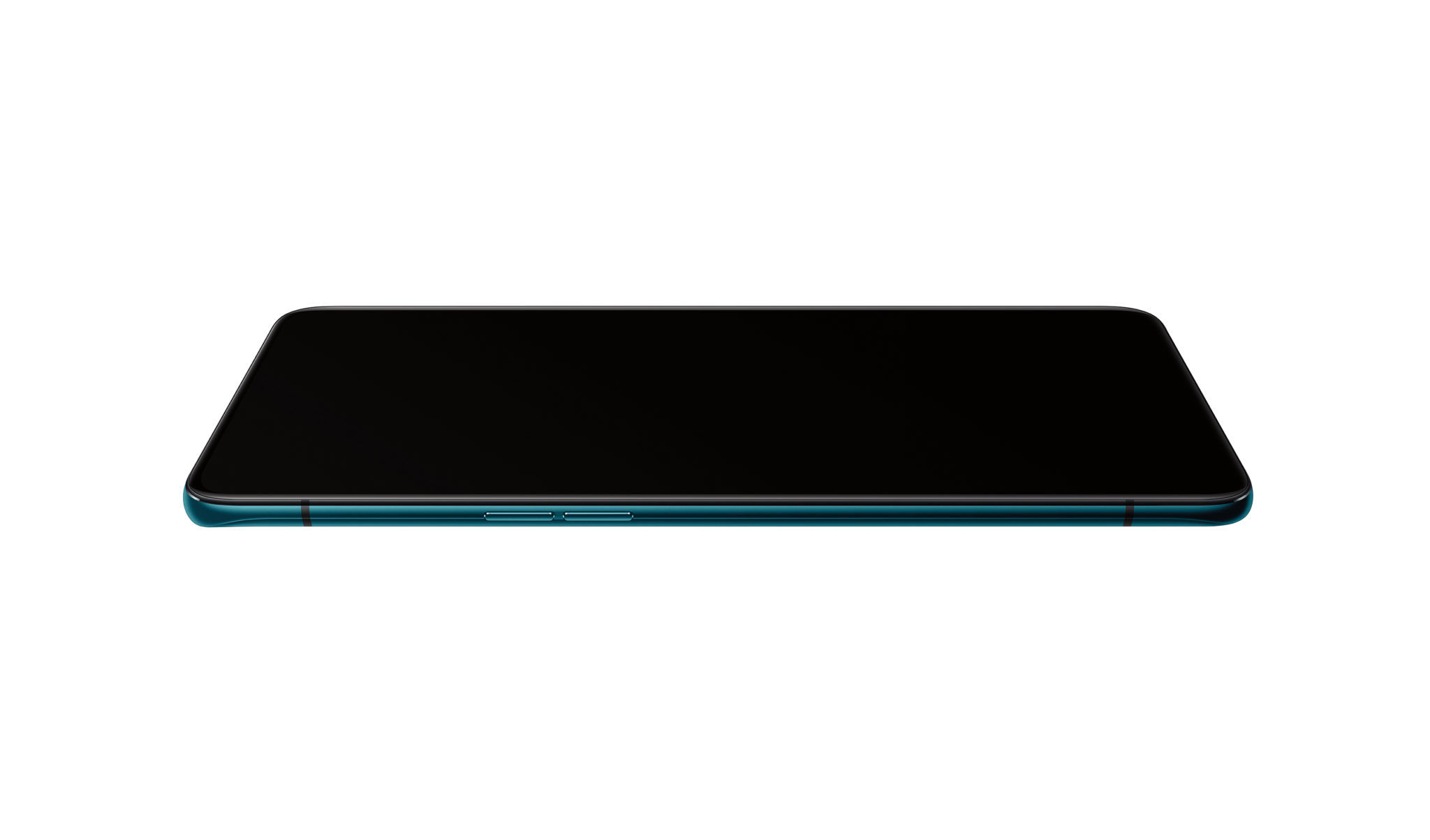 All that power in a small package means true freedom that will enhance all your photos with OPPO's Reno 10x Zoom Edition. Vacation snaps, candid shots, street photography, family celebrations, close-ups at rock concerts, cricket matches… the remarkable Hybrid 10x zoom in the OPPO's flagship is a master of all kinds of photography.
Street photo enthusiasts will love the Reno 10x Zoom Edition's capabilities
The one aspect every serious photographer worries about — we even know people who've junked their DSLRs in favour of newer models that offer better low-light snaps. It's easy to understand why — a camera that can take a crisp, vibrant, low-noise, no-blur photo at night is worth its weight in gold. But what if you could get stunning low-light snaps out of your smartphone? A dream… until now that is.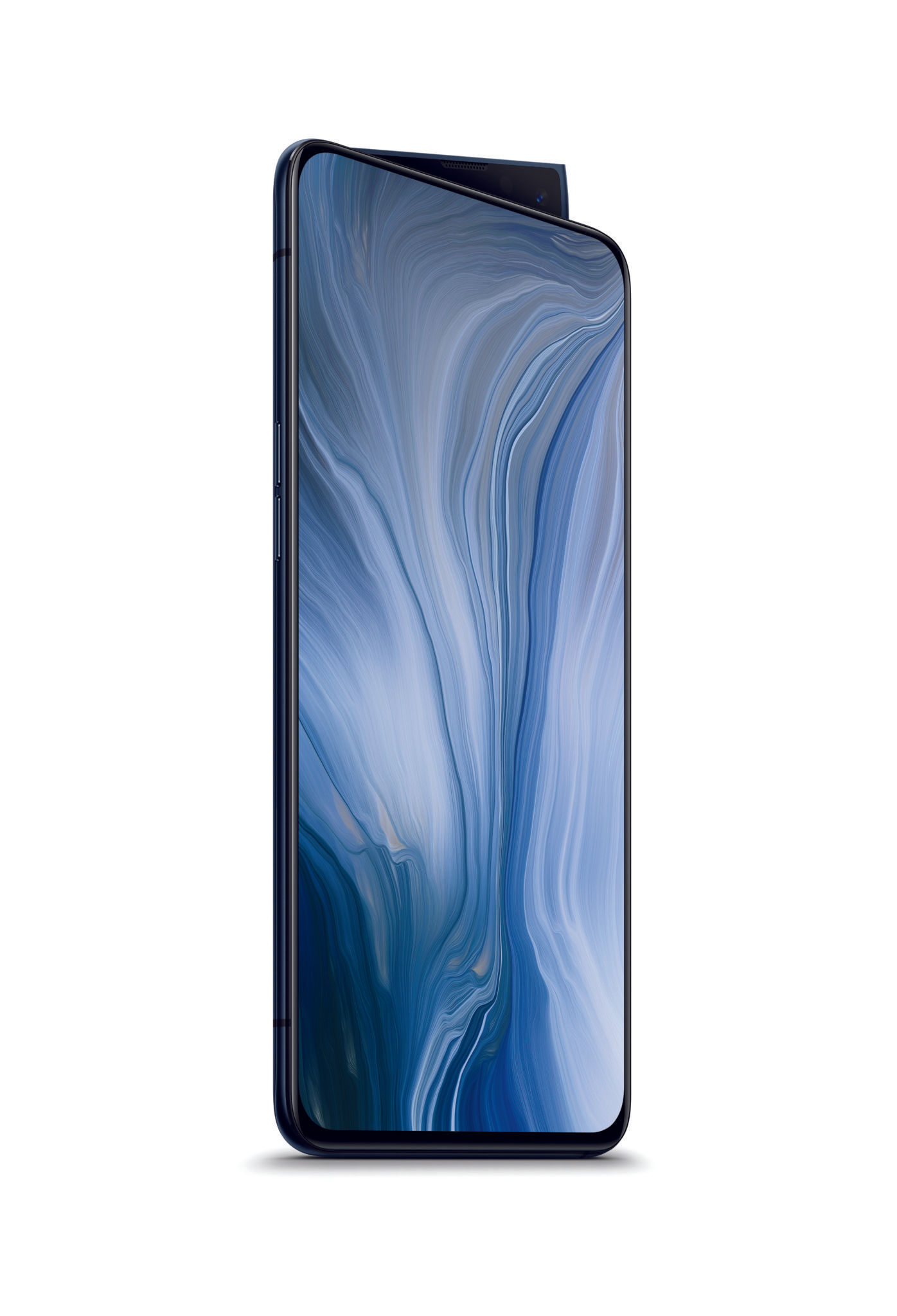 We can go on and on about the camera prowess of the OPPO Reno 10x Zoom Edition. But there's so much more the device has to offer. It's everything you could ask for in a flagship and then some more…