"The OPPO Reno is the younger sibling of the Reno 10X Zoom smartphone and comes with shark-fin selfie camera design"
OPPO Reno, the latest mid-range smartphone from the brand, recently went through a durability test. The handset is a younger sibling of the headline-grabbing Reno 10X Zoom edition. It may not have the whopping 10X Zoom capability but the OPPO Reno does come with the same intriguing pop-up front camera design, which the company likes to call shark fin selfie camera. Popular YouTuber JerryRigEverything performed his usual scratch, flame, and burn test on the OPPO Reno, only to see it survive partially.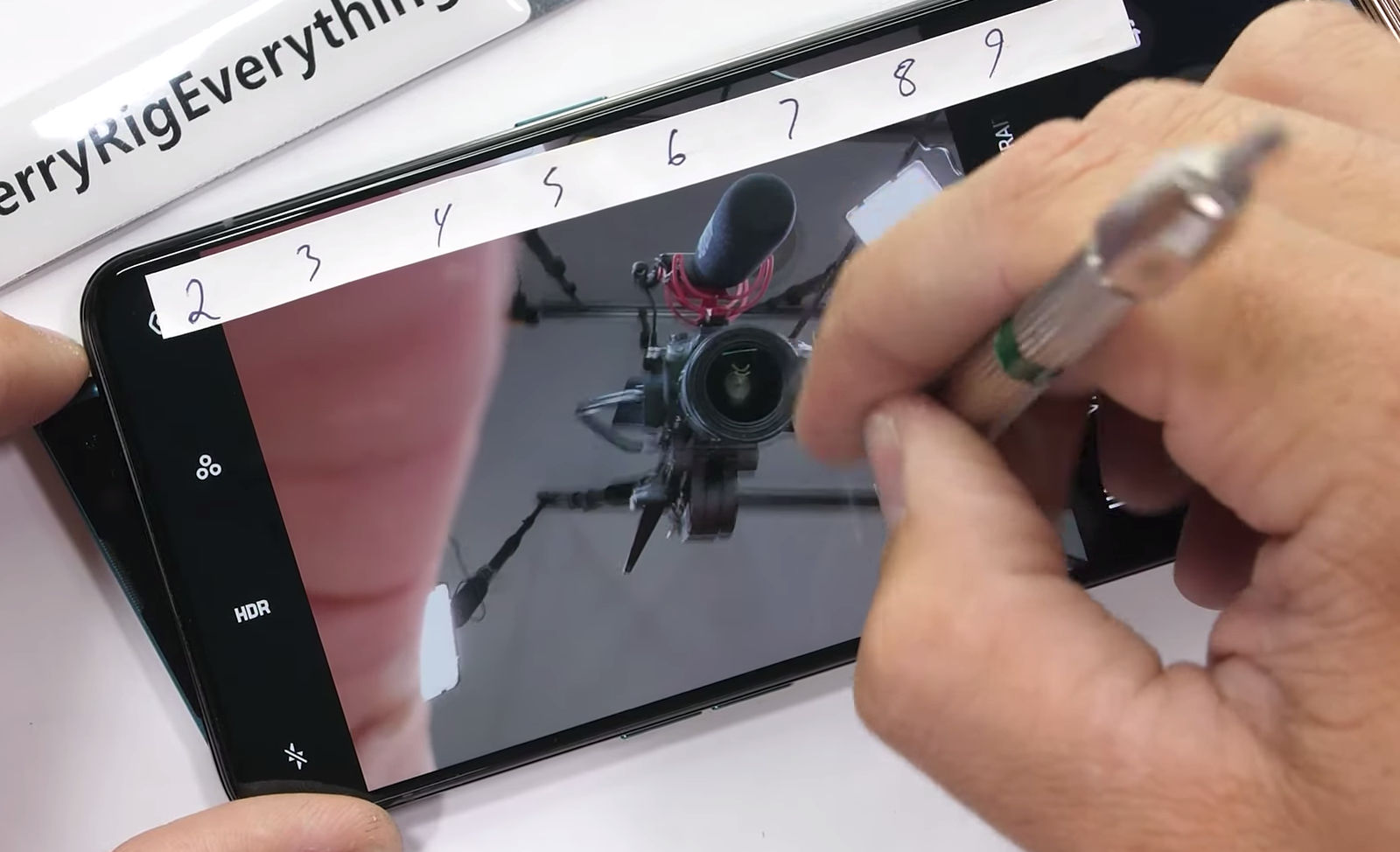 Starting with the scratch test, the OPPO Reno is as resistant to it as the other smartphones in the similar category out there. The handset features Gorilla Glass 6 protection that holds the scratches up to level 7 on the Mohs hardness scale. Notably, the in-display fingerprint scanner works even with scratches on it. As for the frame, including the shark fin selfie camera on the top edge, everything is metal.
The flame test on the handset's display turns the AMOLED pixels white after around thirty seconds but recovered after a while – partially though. Lastly, the bend test on the Reno reveals the glass back panel separating from the frame. While there was no catastrophic damage on the phone, the handset seems to have weak adhesive. However, OPPO has done well this time around. The OPPO Reno did not snap and break, unlike the last year's flagship from the brand – the Find X.
Since the more expensive OPPO Reno X 10X Zoom has a similar structure as the regular model, we expect it to have the same durability but this is just an educated guess more than anything. Both the smartphones are already available for sale in India. While the pricing for Reno starts at Rs 32,990, the 10X Zoom edition will set you back to Rs 39,990 for the base 6GB RAM + 128GB storage variant.