In a bid to unearth fresh opportunities in the market, the smartphone industry has been doling out one innovation after the other. And the latest buzz in town is 5G technology, which has given smartphone brands across the globe ample opportunities to showcase their capabilities in terms of new age technological advancements. Today, 5G is breaking many new grounds across the world, and brands in India are staking all they have to leverage this technology and upgrade their offerings. It is clear then that the next chapter in mobile innovation is going to be 5G, and one brand that has not only known this for long but also worked towards building upon its 5G efforts is OPPO.
Constant innovation backed by a robust R&D has created a burgeoning niche for OPPO. With a long legacy of incorporating the best in terms of performance, OPPO's devices have always been a full package and a complete delight for the users. Considering this, OPPO is all set to launch its latest device in the Reno series, the videography expert that will set a new benchmark in the 5G era — Reno5 Pro 5G — on January 18th.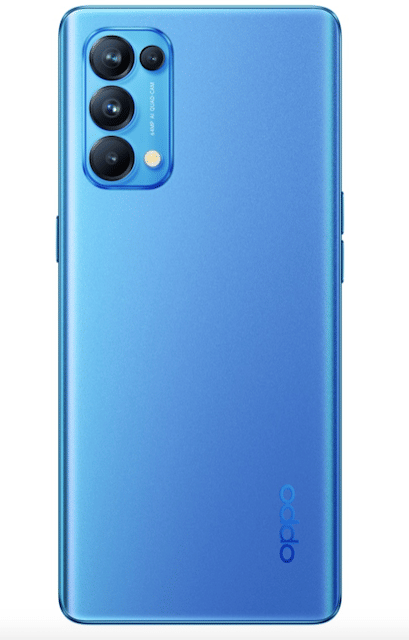 What makes the latest edition in the Reno series truly unique is its capability to capture stunning videos. Although India is yet to witness 5G deployment, video content creation has seen significant growth in the last one year. We have seen an array of users, from casual Instagrammers to professional influencers, using video as a medium of communication.
As India makes way for 5G, video is going to be a major enabler in the 5G era. Who better to recognise future trends and provide state-of-the-art technology than OPPO? The brand has always led the industry, standing out bright and clear amidst this intense competitive environment, and has taken the lead when it comes to showcasing video led features in its future-ready Reno5 Pro 5G. With the Reno5 Pro 5G, OPPO is already geared up to take video content creation and consumption to the next level. Are you excited for the launch? Let's go through all the reasons you should be excited.
OPPO's industry-first AI Highlight Video is the Next Big Thing: Any light can be a highlight with AI Highlight Video
5G has enabled an explosive growth in video content creation, especially short-form videos, amongst consumers. This sentiment has been bolstered further by the pandemic, which saw a massive uptick in video content consumption. OPPO's latest videography expert, the new Reno5 Po 5G is going to tap into this trend and promises to help users live infinite possibilities with one of the best 5G enabled smartphones in the market to date.
The knockout feature of this device is its AI Highlight Video, an industry-leading feature that will enable exceptional video quality by automatically applying tailored algorithms based on the kind of lighting conditions it detects. This feature is backed by another impressive industry-first Full Dimension Fusion (FDF) Portrait Video System. Aimed at delivering clear and bright videos in all possible lighting conditions, this new feature will automatically detect the light levels and intelligently enhance video quality for a seamless video experience.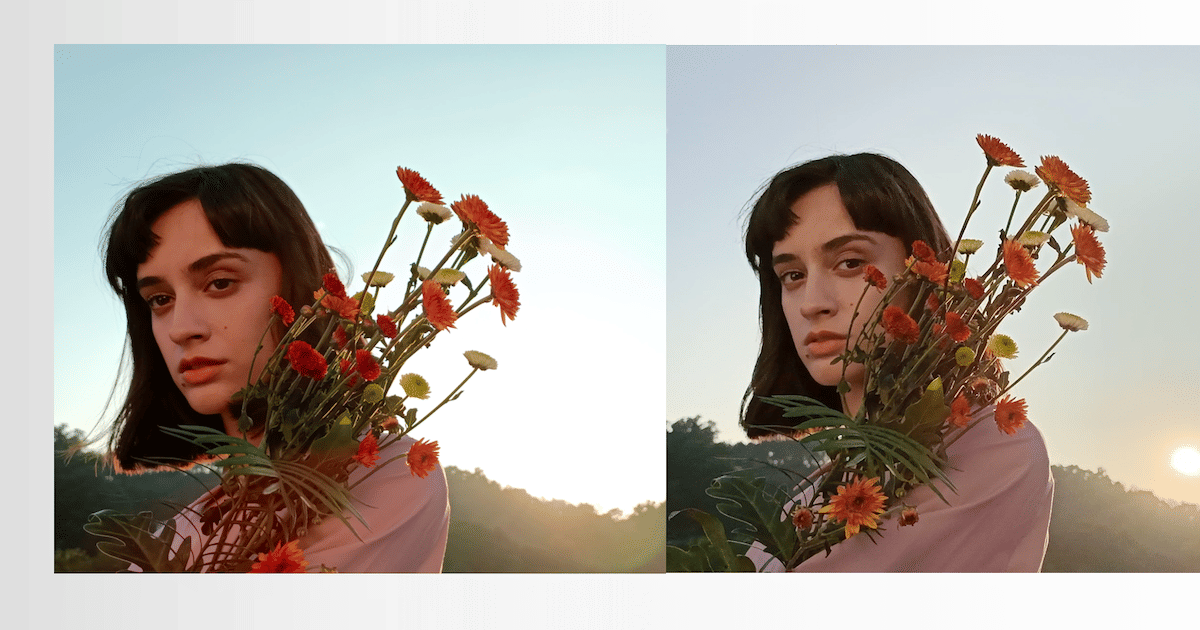 During low light and dark conditions, the Ultra Night Video feature will automatically brighten the scene. This allows you to enjoy seamless video content creation for your night drives or candlelit dinners because The Night Never looked so good. Giving Awesome Clarity that is Always With You, the HDR feature will detect and engage with backlit scenes to reduce overexposed areas providing for clear videos. Together they will make beautiful and professional quality videos a reality that you will love!
First device in India to feature the powerful MediaTek Dimensity 1000+
This first 5G-enabled premium Reno series smartphone in India, the Reno5 Pro is set to redefine the flagship experience and take the smartphone market by surprise. In addition to its AI Highlight Video feature, the Reno5 Pro 5G will be backed by the MediaTek Dimensity 1000+, a class-leading chipset that will offer a premium experience.
This new flagship-level premium chipset provides the Reno5 Pro the ability to offer an unrivalled combination of multimedia and videography experience. These, along with consistent user experience through extreme speed and service quality, will make the Reno5 Pro 5G an all-rounder 5G smartphone that you absolutely cannot miss.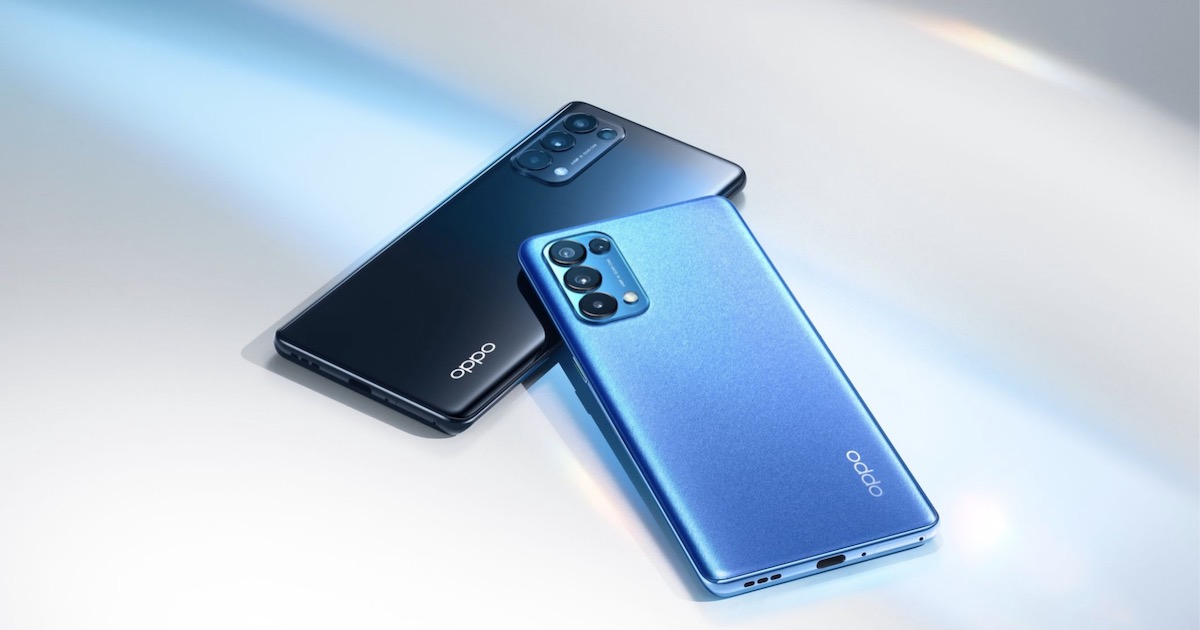 A new precedent in the 5G era
As per a new global consumer study by CMR, for early 5G smartphone users, 5G is already translating into exciting use cases, such as short-form video creation and consumption, video-calling, mobile gaming and AR/VR, among others. In fact, some of the early benefits that early 5G users are seeing include better quality video calls (66 percent), faster downloads (59 percent), and ability to stream UHD videos (55 percent). After all, 5G is significantly faster than 4G, hence for consumers, it translates into superior speeds while uploading, sharing on social media, or in streaming better quality videos, without any lags. In India, this has meant that there is now a heightened consumer excitement and optimism around 5G smartphones that support advanced video quality.
This bodes well for tech trendsetter leaders like OPPO, which will ensure future-proofing by coming up with innovative technology that significantly aids and enhances the consumer experience. The OPPO Reno5 Pro 5G is going to be one such device, a perfect amalgamation of everything that a modern-day consumer expects in a smartphone. Whether you are a casual user or a professional creator, the OPPO Reno5 Pro 5G will provide you with the opportunity to benefit from the overall experience that this new technology will offer, whether through smooth everyday performance or AI-enabled videos that will elevate the video content game to an entirely new level of awesome. Stay tuned for the launch on January 18th!