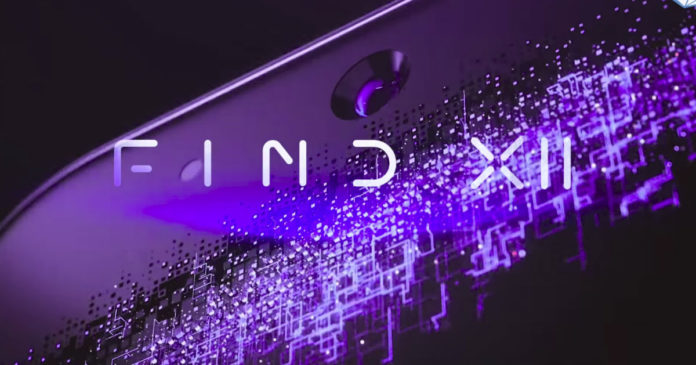 "OPPO has constantly spearheaded innovation, by adhering to its mantra of providing the best user experience"
OPPO has been a pioneer in introducing cutting-edge innovation aimed at improving the smartphone user experience. With these innovations, the brand has constantly set benchmarks for phones in terms of futuristic form factors, camera features, astoundingly fast charging standards, and stunning designs.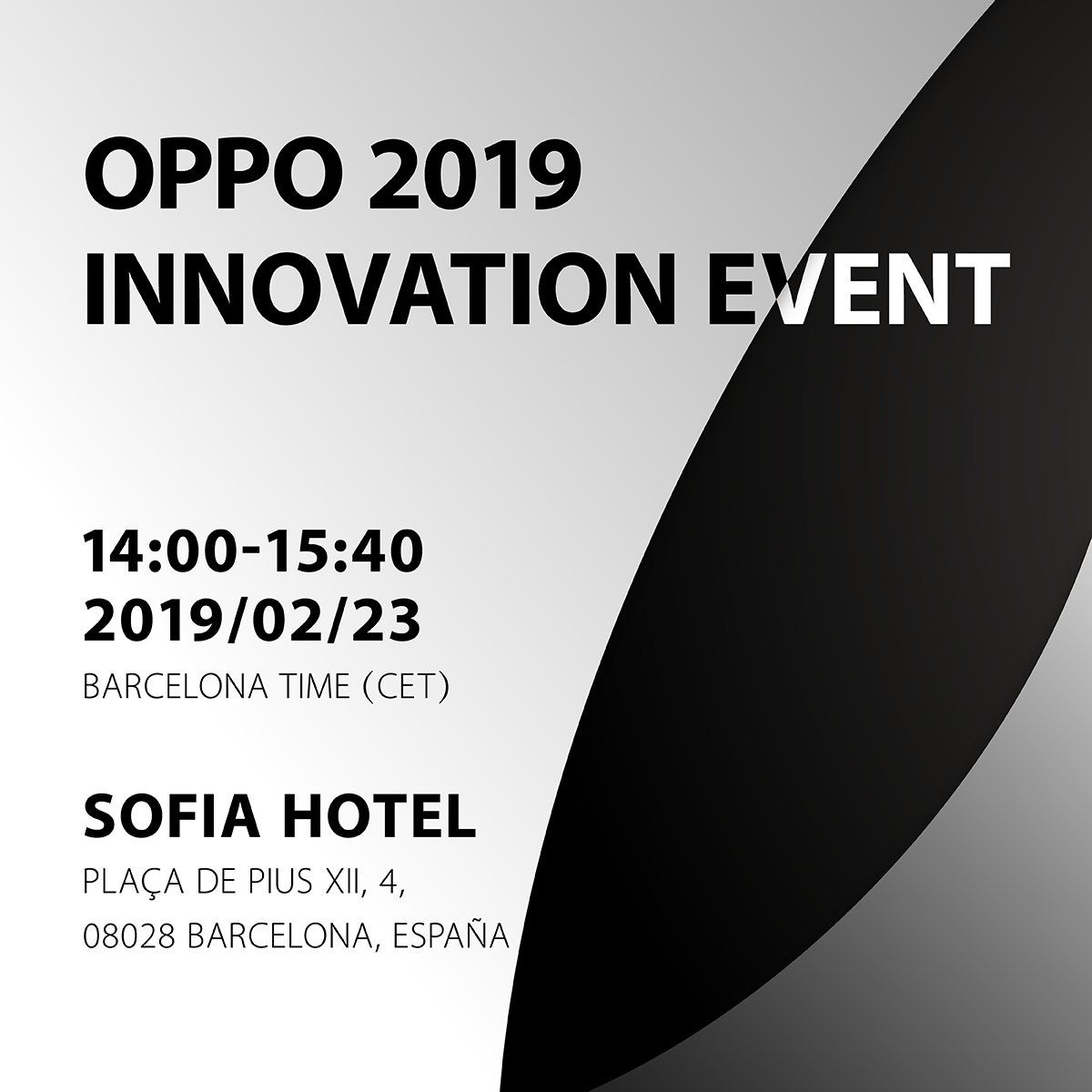 OPPO's focus on offering next-gen cameras on its smartphones is well documented. Remember its recent announcement about offering 10x optical zoom in a phone camera? This is expected to provide a zoom range of 15.9mm to 159mm and will use a primary camera, a periscope-style telephoto lens, and an ultra-wide camera. OPPO has a pre-MWC event scheduled in Barcelona, and it's being promoted on social media with the hashtag #GetCloser. This could possibly be hinting towards the unveiling of a phone with a high-range optical zoom capability. While we can't say for sure which smartphone model will tout this functionality, our guess leans towards the Find X2. OPPO Product Manager Chuck Wang had also confirmed in the past that brand might launch a foldable smartphone at the upcoming event. But that's not all, the company could also launch a 5G smartphone at the event as a recent tweet suggests.
And with Mobile World Congress scheduled in Barcelona just a couple of weeks away, it looks like the company is planning to take things up a notch. While the gathering, dubbed as the OPPO 2019 Innovation Event, is scheduled for February 23rd, there's already a lot of excitement around what the company might launch there.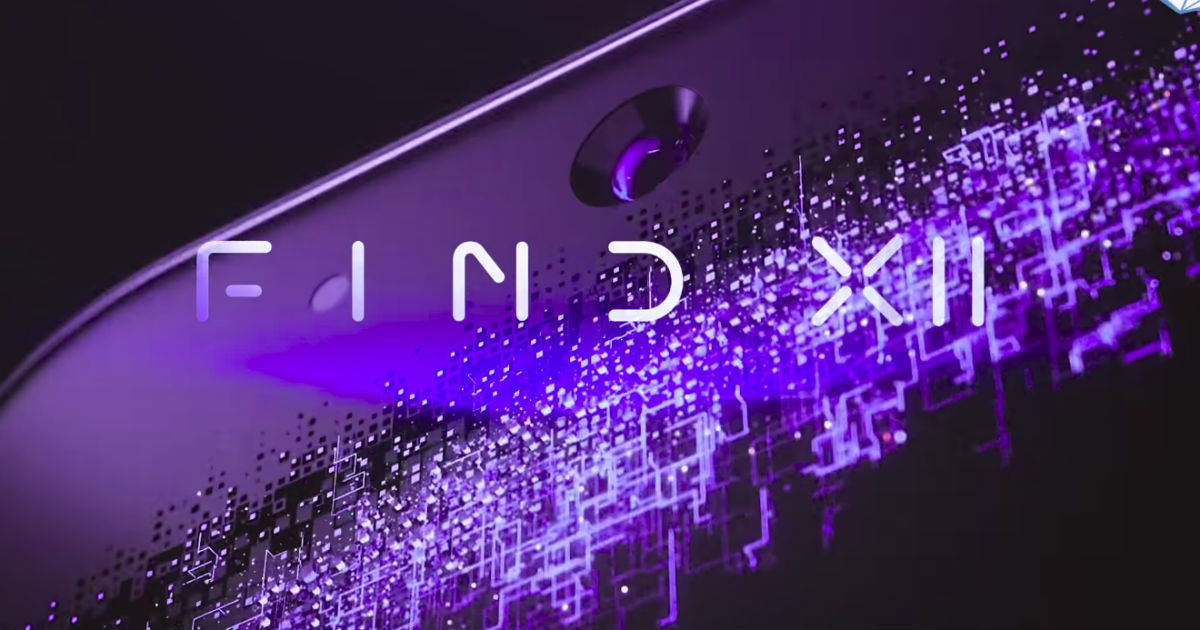 The company is also well versed with Indian customers' expectations from new gadgets. The extensive investment in R&D combined with its understanding of the Indian market allows it to curate products which give it a pole position in this highly competitive landscape.
In an industry where most smartphone players are resorting to adopting the (in)famous notch as a solution to bigger displays, OPPO introduced the game-changing sliding camera module with its Find X. The brand also overhauled smartphone cameras by being the first to bring dual front cameras with the capability of capturing Ultra HD pictures and showcased 5x dual camera zoom technology. All these technological innovations at OPPO have constantly underscored its relentless investment in R&D ensuring it steals the spotlight year-after-year.
The brand has marked its presence in the country for five years now. With another R&D centre in the pipeline, it's safe to say that OPPO will continue pushing the boundaries for smartphone innovation.