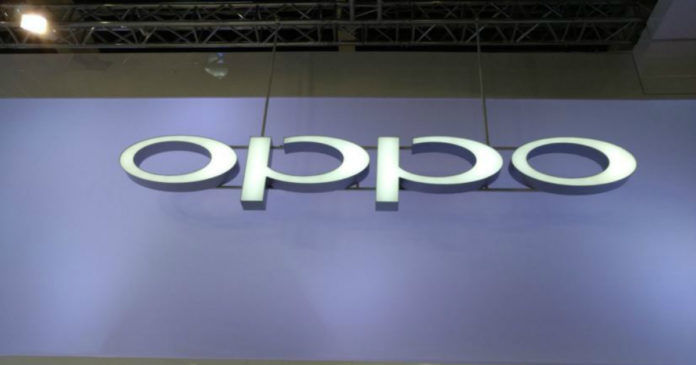 "In an interview, the company's CEO has also confirmed that it's actively developing IoT product and services"
With the 5G era all set to kickstart, OEMs are gearing up to release their compatible devices as early as possible. OPPO is among the phonemakers that are gearing up to reap the benefits of the next-gen cellular connectivity. Reports have it that the company is all set to introduce its 5G smartphone at tech trade show MWC 2019 later this month. While it still requires validation, OPPO CEO Chen Mingyong has confirmed to launch its first smartphone with 5G support soon.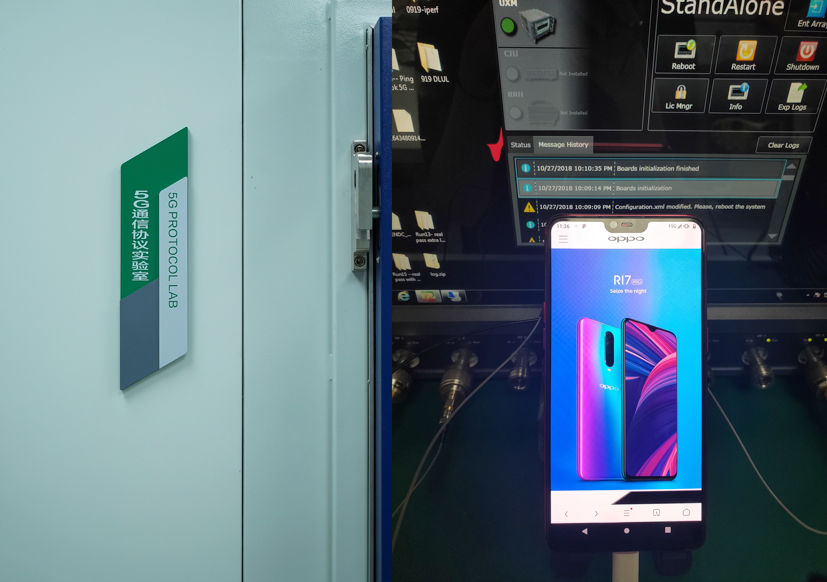 In an interview with Qualcomm China, Mingyong said that OPPO is prepping to launch a phone with the latest Snapdragon 855 processor in the first half of 2019. And at the same time, it'll also release its 5G smartphone. Will it be the successor of OPPO Find X or a 5G variant of OPPO R17 Pro, remains to be seen.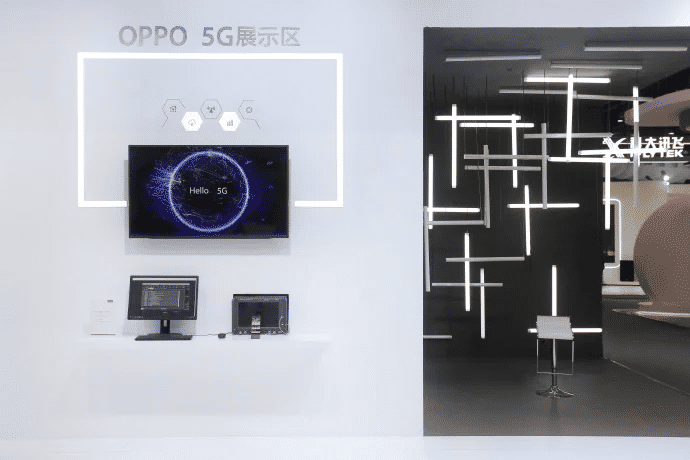 Other than that, the OPPO's CEO also highlighted its plans to introduce smartwatches and headphones in the future. "Based on the user's high frequency and cross-scenario usage, we will take the lead in targeting smart watches and smart headphones to create the next entry-level product," Mingyong said in an interview. "The 5G+ era is not just the Internet of Everything, but also the integration of all things. The deep integration of 5G with AI, AR, and other technologies will lead to new hardware, new connection, and new services."
OPPO is also said to be actively building an open IoT platform to accelerate the development of AI+IoT technology. The company strives to be the first manufacturer to develop a 5G phone and other AI products based on the network. It'll be interesting to see how the products turn out to be. We'll keep a tab on the devices and keep you posted as soon as there is an update. So keep watching the space!