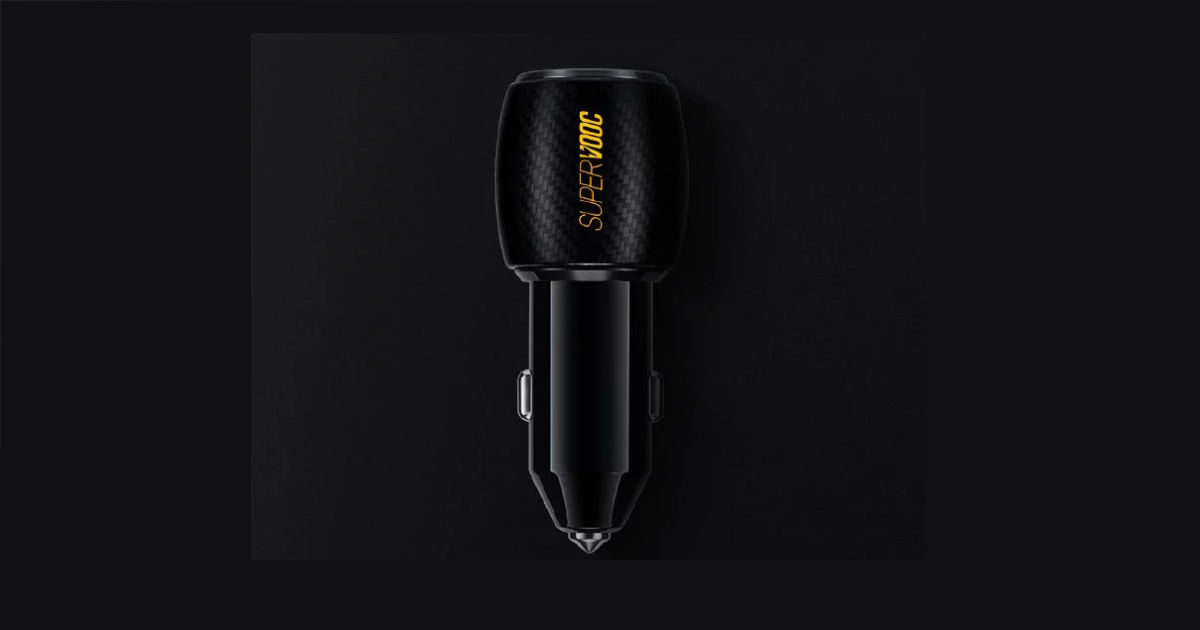 "The SuperVOOC car charger is currently available only in China."
OPPO has just announced a SuperVOOC car charger after it recently launched a Pokemon-themed SuperVOOC power bank in China last year. The car charger with blazing fast charging is relatively inexpensive as it is already on sale for ¥199 (~Rs 2,200) at OPPO's online store.
OPPO last year unveiled the fastest mobile charging tech available to consumers at the eve of the Find X global premiere in France. Even Dash Charge on OnePlus phones is a derivative of VOOC which was the world's fastest charging tech when it debuted The tech which is the second-generation of OPPO's fast charge is called SuperVOOC and charges at a rate of 50W. In other words, it pushes out 10V at 5A current thus charging the battery from 0 to 40 percent in a mere 10 minutes. However, a big disadvantage with that is the compatible charger that is needed to achieve those speeds. Thankfully, OPPO's SuperVOOC car charger would offer some relief for OPPO users who want the fast charge tech daily.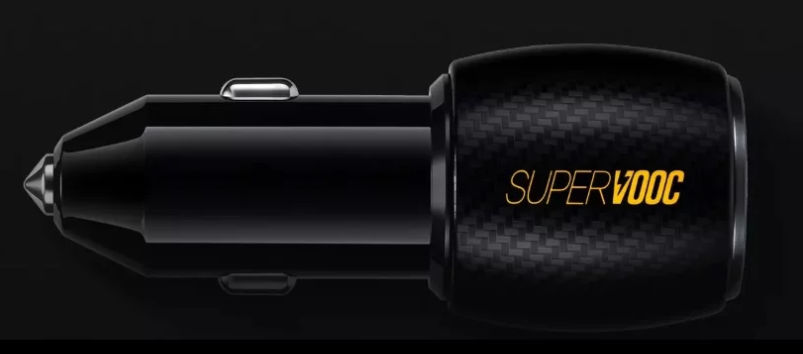 OPPO says the charger is safe to use as it comes with six different protections against fluctuating voltage and currents. The charger will also work with devices supporting VOOC, however, will push lower currents.
There are no details about the SuperVOOC car charger's availability outside of China, unfortunately. OPPO hasn't brought its SuperVOOC power bank to foreign shores either. Currently, just two OPPO phones come with its latest fast charging tech which are the Find X Lamborghini Edition and the OPPO R17 Pro.