"OPPO's president for Western Europe, Maggie Xue, has revealed that the company wants to become the 'most loved brand' in Europe."
OPPO will reportedly launch its next flagship in Europe, marking a departure from its trend of launching devices in China and India first. Speaking to Cnet about the matter, OPPO's president for Western Europe, Maggie Xue, admitted that the company made a mistake by not focusing on European markets early on. However, it now intends to undo this by launching its next flagship device in Barcelona, with a February 2020 timeline for the launch. While she did not explicitly mention the event of launch, both the venue and the month of launch coincide with Mobile World Congress — the world's biggest smartphone event that happens in Barcelona every year.
While Xue has not offered any details regarding what this flagship smartphone will be, she has stated that the company does intend to take on the likes of Apple and Samsung, which have long held a sizeable share of a market that typically plays in the more premium end of the price bracket. This is in stark contrast to markets such as India and China, where value for money plays possibly the biggest role in making purchase decisions.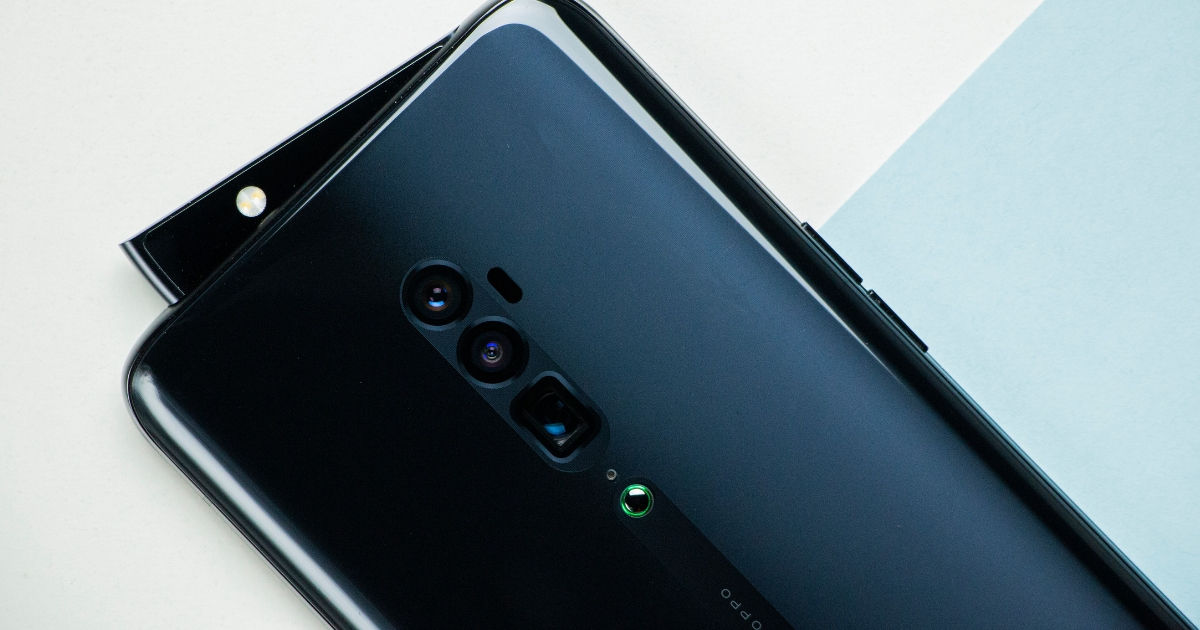 In light of this announcement, Xue has also stated that OPPO has already signed partnerships with the iconic Wimbledon Open and the French Open — tennis grand slams that enjoy tremendous spotlight and prestige in the continent and across the world. The associations will likely work towards increasing OPPO's brand appeal in Europe, where it is a relatively unknown entity so far. The company has also signed deals with O2 and EE in the United Kingdom to offer carrier-contracted deals on its smartphones, which is how the market typically works there.
It will be interesting to see how OPPO's tryst with Europe progresses. The company has the distinct advantage of not having the privacy concerns that have shrouded fellow Chinese OEM, Huawei — a scenario that Xiaomi, yet another major Chinese OEM, has reaped benefits of. The coming months should shed further light to what OPPO's flagship phone will bring to the table, in terms of specifications, design and more.