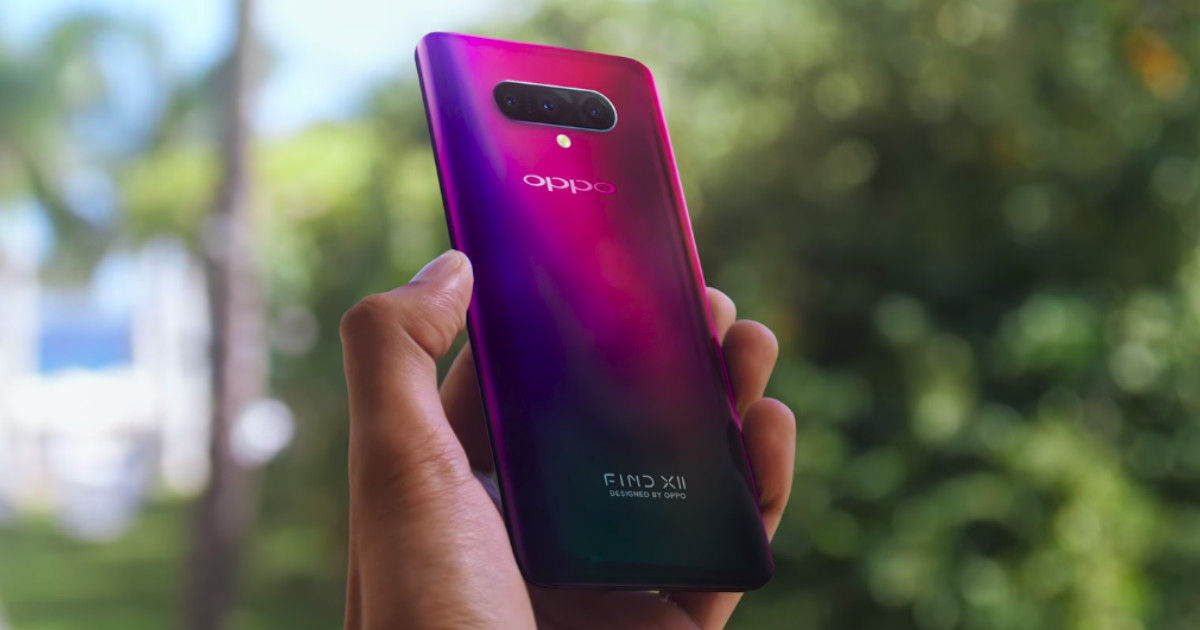 "OPPO's vice-president S.Y Brian shared the specifications of the upcoming flagship smartphone on Weibo, without explicitly naming the device"
OPPO is seemingly gearing up to launch its latest flagship smartphone. The affirmation of the same has come from company vice-president S.Y Brian, who revealed a combination of specifications and features on Weibo, without explicitly naming any device. According to his post, the forthcoming handset will run on the Qualcomm Snapdragon 855 processor, which is in line with what every flagship smartphone of 2019 is expected to feature.
Furthermore, the upcoming device will be privy to OPPO's recently unveiled 10x hybrid zoom feature, which uses a combination of lens array to present the most extensive native zoom on a smartphone, without cropping into the sensor area or attaching external clip lenses. This is possibly going to be the most interesting feature of the purported flagship device, and one that will rival the Nokia 9 PureView's (first impressions) five-camera system.

The reported device has also been confirmed to feature a 4,065mAh battery, which is a reasonably decent size for a flagship smartphone with a large display panel. Word on the internet suggests that the rumoured device is likely going to be the successor to the last year's OPPO Find X (first impressions).
From what we have fathomed so far, the upcoming flagship smartphone from OPPO will not include the slider mechanism, since that design could not be implemented without sacrificing on water and dust resistance. Furthermore, using moving parts on a device always make it prone to incidental damages, which the new device is apparently certain to avoid. Rumours indicate that the upcoming device will feature an in-display camera.
Brian has strategically refrained from revealing the name of the device so far, but the teased specifications have given us a fair idea of what to expect from it.