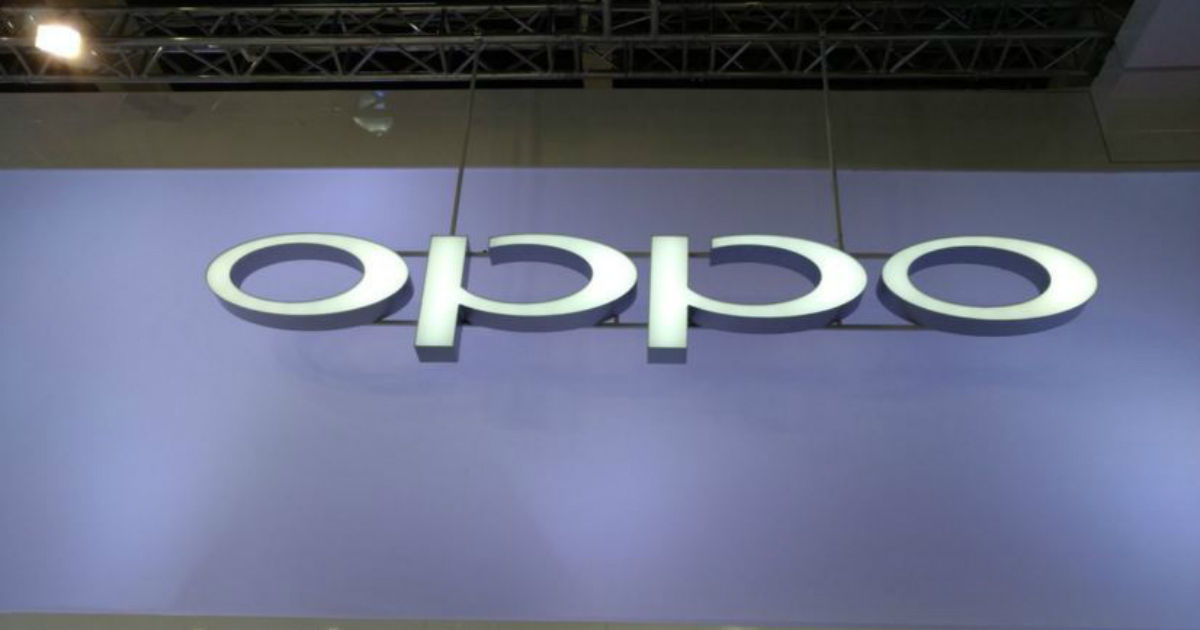 "OPPO's Zheimei brand will focus on developing products around new and emerging technologies"
OPPO has launched a new sub-brand called Zhimei, which will focus on developing futuristic technologies and lifestyle products. Part of the BBK Electronics family, OPPO is one of the leading smartphone OEMs in Asia. In fact, it is the fourth largest smartphone vendor in the world, having a global market share of 8.4 percent, according to IDC. With the establishment of its new brand, the company will be looking to push further its R&D wing and make its mark in other markets beyond Asia.
Officially establishing the Emerging Mobile Terminal Division, OPPO appointed former its Chief Procurement Officer Liu Bo as the President of Emerging Mobile Terminal Division and Vice President of OPPO. Announcing the new brand, OPPO CEO Chen Mengyong said that Zhimei will focus on emerging mobile technologies and lay out the future plans of OPPO in the 5G era. He further added that with this brand, OPPO is planning to promote entry-level products with smart futuristic technologies.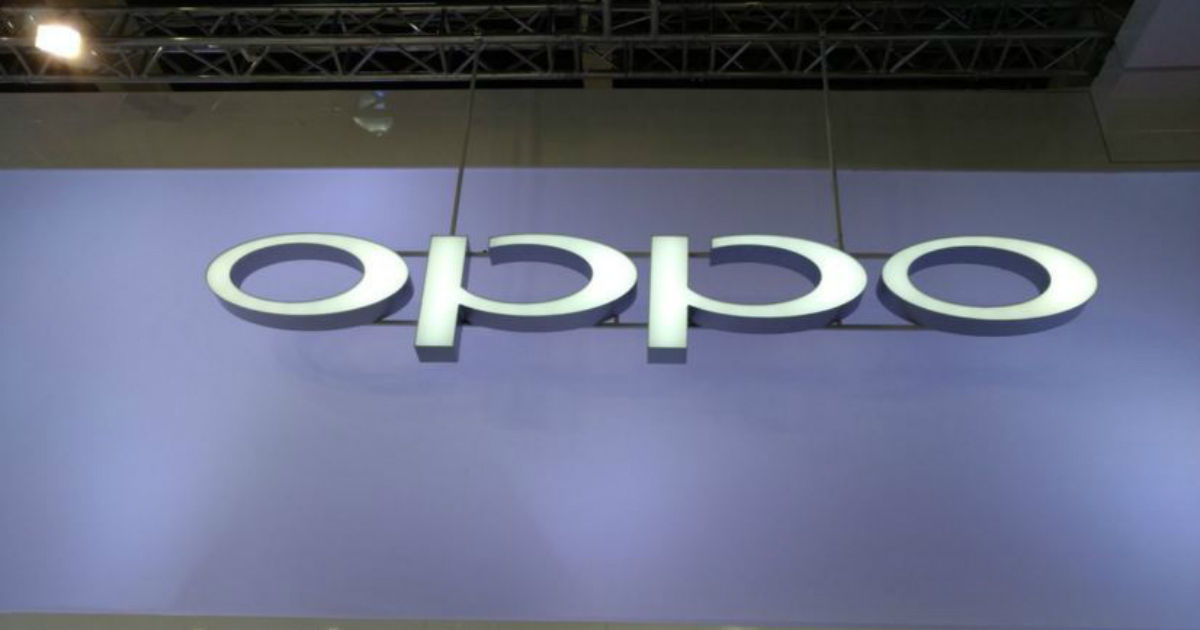 Liu Bo will be managing everything related to this new brand and will directly report to OPPO CEO Chen Mengyong. Apart from this, Zhimei will also be focusing on developing AI-powered devices and IoT products.
During the announcement OPPO also hinted towards their own future plans, indicating an increase in research and development (R&D) investment in order to further integrate new technologies with its hardware and software and also the expansion of their product portfolio to include smart mobile accessories and smartwatches.