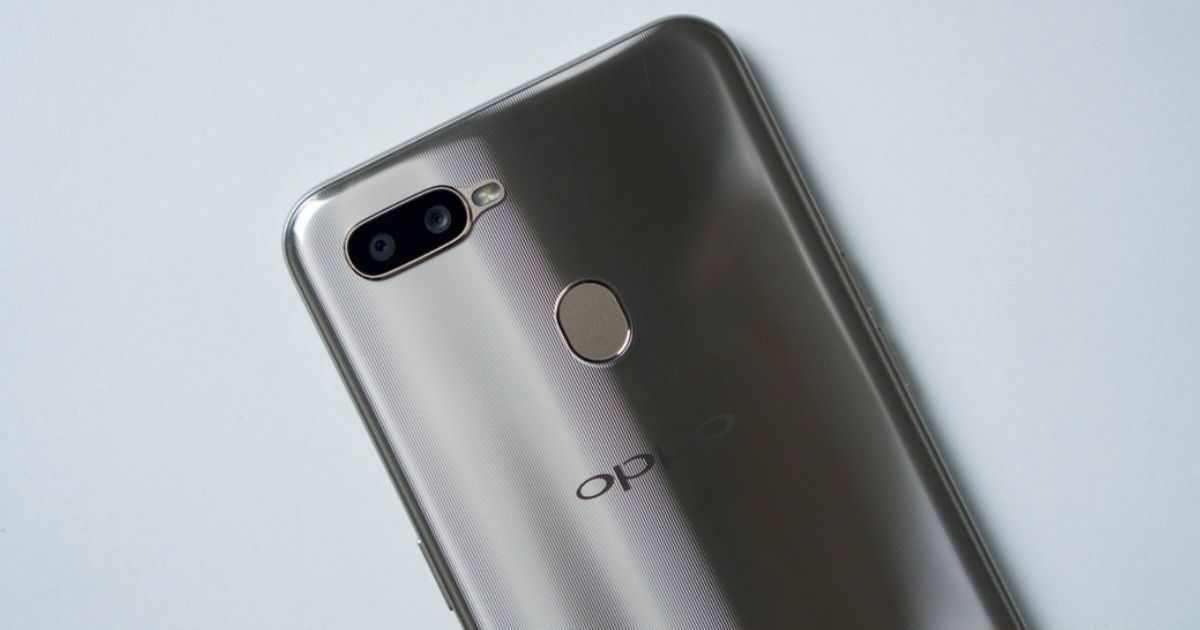 "Heavy marketing spends have not returned proportionate returns for OPPO, which is what has led to the rising losses."
OPPO India's long-standing managing director, Yi Wang, has stepped down from his role. Wang has been a crucial part of OPPO's journey in India so far, and has quit as the company's losses grew nearly tenfold year-on-year, in FY18. OPPO India announced in a statement, "During a meeting between the board of directors of OPPO Mobiles India Private Limited on the 28th November, 2018, it has been mutually decided that Mr. Yi Wang, managing director of the company, will step down from his position effective 30th November, 2018."
OPPO India has been facing steep losses of late, reason being the increasing competition from the likes of fellow Chinese OEMs — Vivo, OnePlus, Xiaomi and Huawei. Xiaomi, in particular, has had a very strong run in India, having taken up the market leader's position and held on to it for over a year now.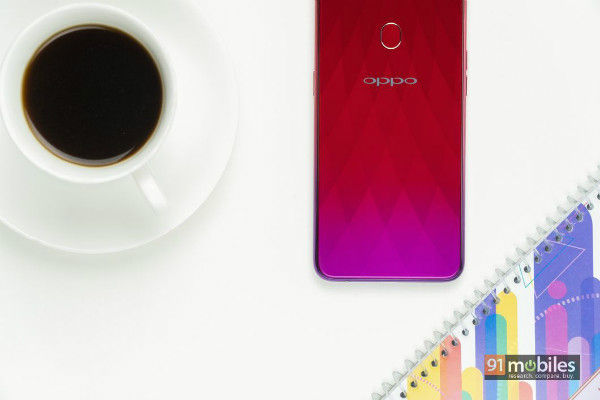 There are signs of resurgence for the company, but a change in perspective and identification of efficient business channels remains crucial in order to stop the steadily increasing losses. Alongside the promising start of Realme in online channels, OPPO's average selling price of devices has also increased, signifying a positive change in brand perspective for the company. However, heavy marketing spends have not returned proportionate returns for OPPO, which is what has led to the rising losses. In the half-year ended September 30th, 2018, OPPO India reported net loss of Rs 778 crore to the Registrar of Companies — almost double of what it was on March 31st, 2018.
The change in leadership is being looked upon as a way to shake up the company structure, bring in fresh perspective and identify the correct, profitable business channels for the company. While OPPO still remains an offline-first brand, experts indicate that the key to aligning its business towards profitability may lie in fixing a solid strategy for online channels, which in turn can also justify the sky-high marketing spends and celebrity campaigns that OPPO India has done so far.