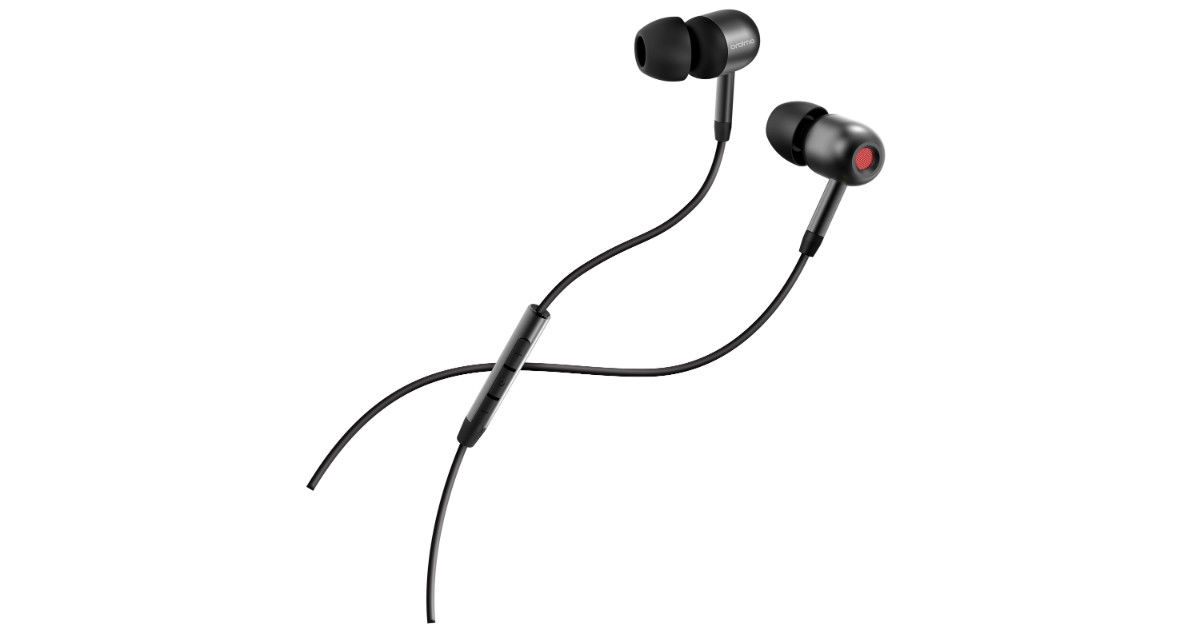 "The fifth largest smartphone OEM in India is also putting gradual emphasis on its lineup of accessories, under its Oraimo brand"
Oraimo, a Chinese accessories brand owned by electronics conglomerate Transsion Holdings, has launched a new pair of earphones called the Atom OEP-E36. The earphones are priced at Rs 899, falling in the sub-Rs 1,000 segment of in-ear personal audio products. The Oraimo Atom OEP-E36 is powered by dual composite drivers and is encased in a metal body that is admittedly a rarity in this segment. It also includes a multi-function remote, which will presumably incorporate the microphone for handsfree calling. The remote is expected to feature all the usual controls such as play, pause and volume.
The press statement by the company also states that the ear tips are angled inward by 45 degrees, which typically aids the ergonomics of a proper fit. There will be six sizes of earbuds available in box for users. No further specifications, however, have been made available about the product in terms of its frequency response, impedance and other technical details. While the product is already listed on the Oraimo India website, there are no attached details with it.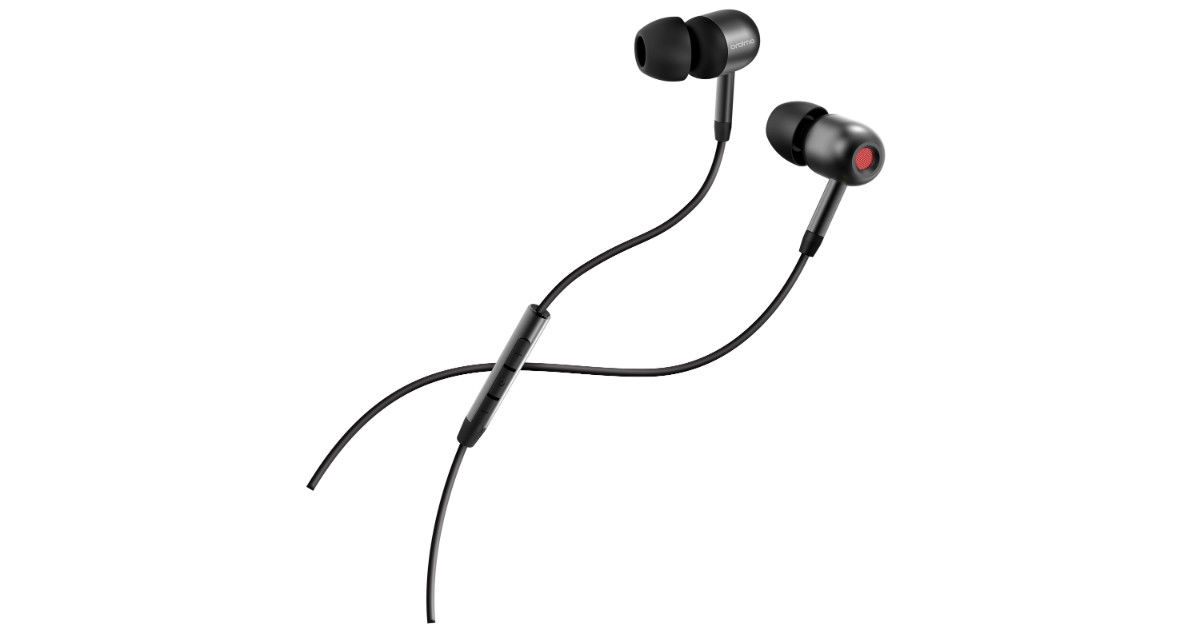 Oraimo presently functions as the accessory brand of Transsion Holdings. The sub-brand has multiple products under its portfolio, all of which work as smartphone accessories and are aimed at being value sensitive products. The range of products in the portfolio include smartphone batteries (for its brands), power banks, wireless chargers, fast charging dual-port wall sockets, car chargers, wireless speakers, wireless headsets, wired earphones, on-ear headphones, wireless headphone adapters, memory cards, pen drives, activity trackers, connecting cables and selfie equipment.
The company also provides one-year replacement warranty for some of its products, such as power banks, wireless headsets and speakers, batteries, pen drives, chargers and activity trackers. Its array of wired earphones and data cables get six months replacement warranty, while memory cards reportedly come with lifetime replacement warranty.