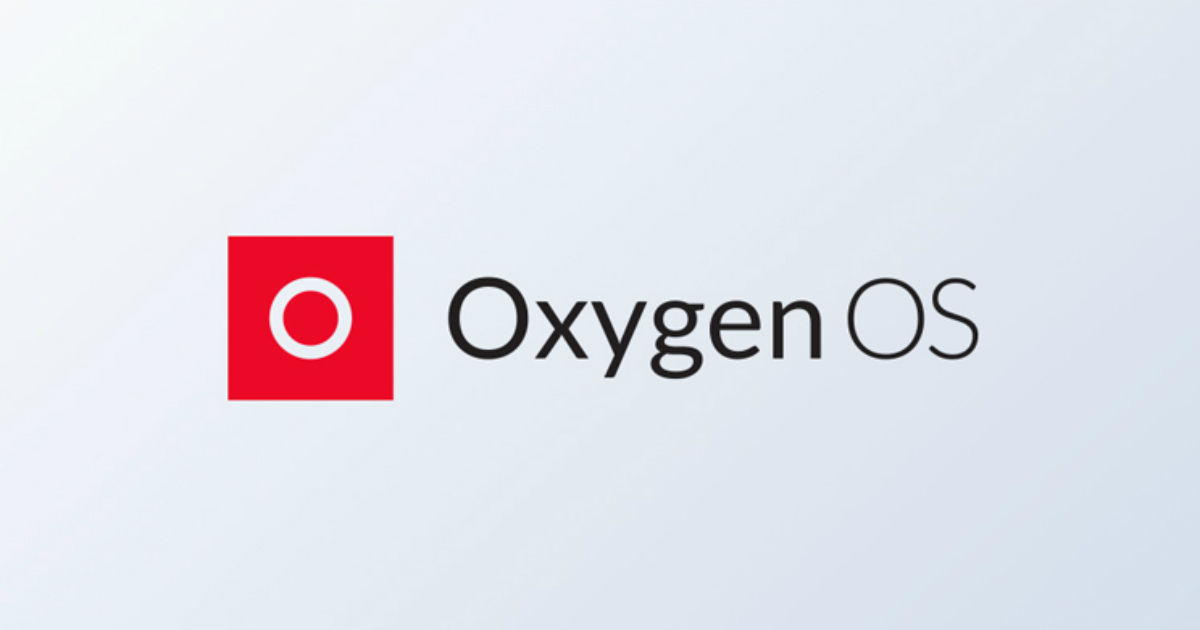 "The Oxygen OS 10 is the upcoming custom skin OnePlus is working on that will run atop the successor to Android 9 Pie software, Android Q"
OxygenOS 10, the forthcoming custom skin for OnePlus smartphones, seems to be coming with some radical changes. The OEM recently invited the winner of its Product Manager challenge Léandro Tijink to OnePlus headquarters in Shenzhen, China to inculcate his ideas to the next version of OxygenOS. Tijink has proposed a slightly different setup process and the ambient display for the OxygenOS 10-based on Android Q compared to the existing one. Apart from this, he also suggested a slew of other first-party/system applications including the launcher, Messages, Notes, Gallery, Calendar, etc. as part of his application. The OxygenOS 10-based Android Q is likely to be launched later this year alongside the rumoured OnePlus 7T series smartphone.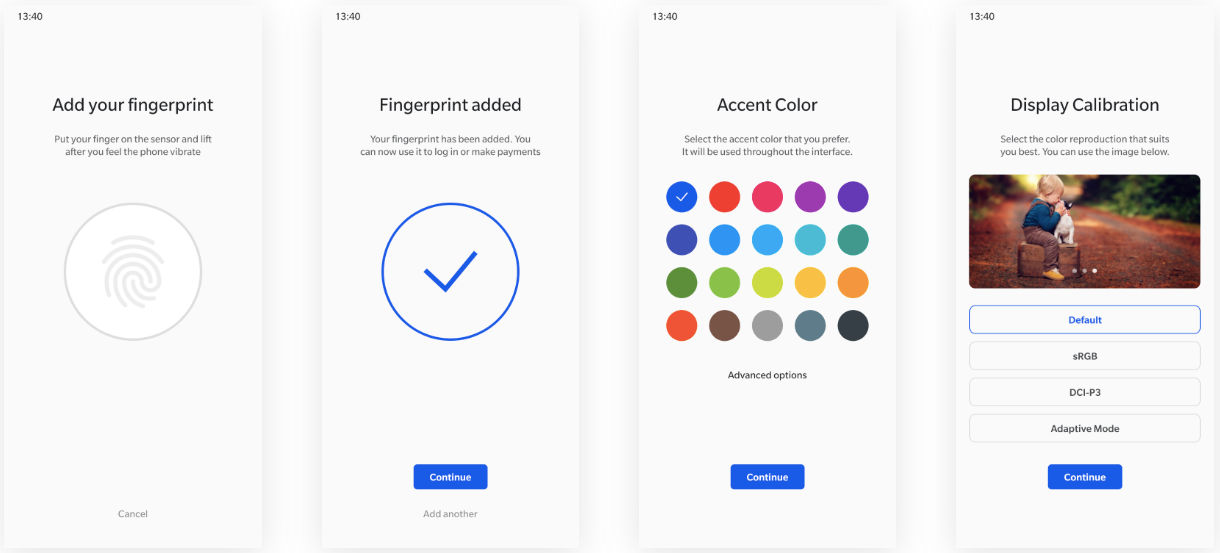 Starting with the Setup menu, Tijink has emphasised the OxygenOS 10 to come with a new cleaner interface so that new users can easily spot the key details. The OxygenOS 9 that runs atop Android 9 Pie on OnePlus smartphones welcomes users with a white screen with blue accents that looks reminiscent to the setup screen of stock-Android OS. Moreover, the challenge winner suggested OnePlus to add a Theme selection option in the Setup process to choose a system-wide theme.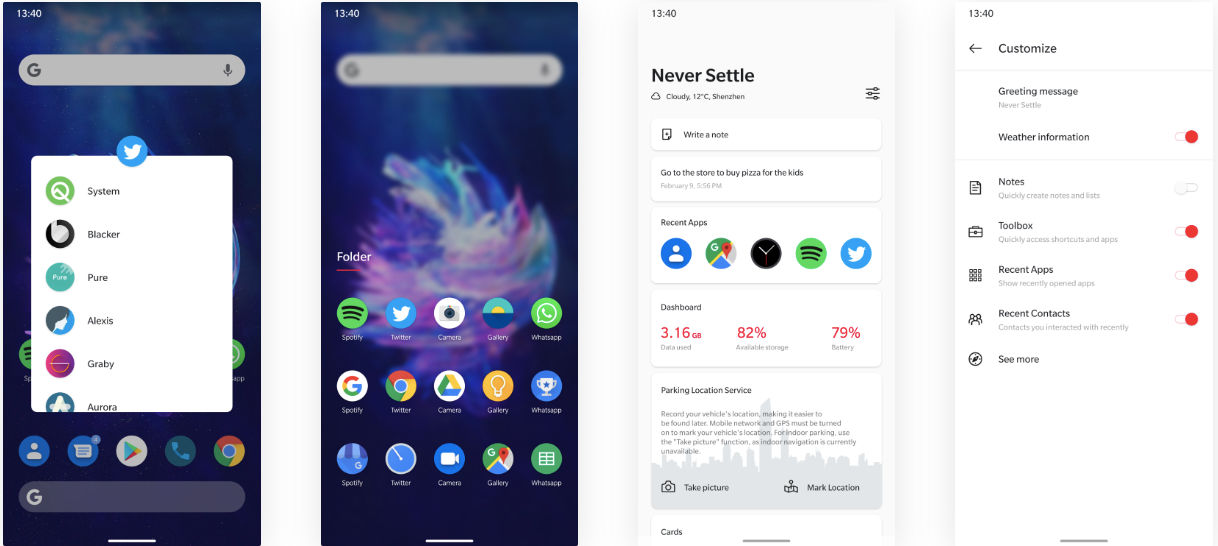 The OnePlus Launcher and Ambient Display are also likely to go through changes with the OxygenOS 10. Based on the survey conducted by Tijnik, he proposed more customisable options in the number of rows of a folder. He further added that the UI should have rounder cards for a more attractive look.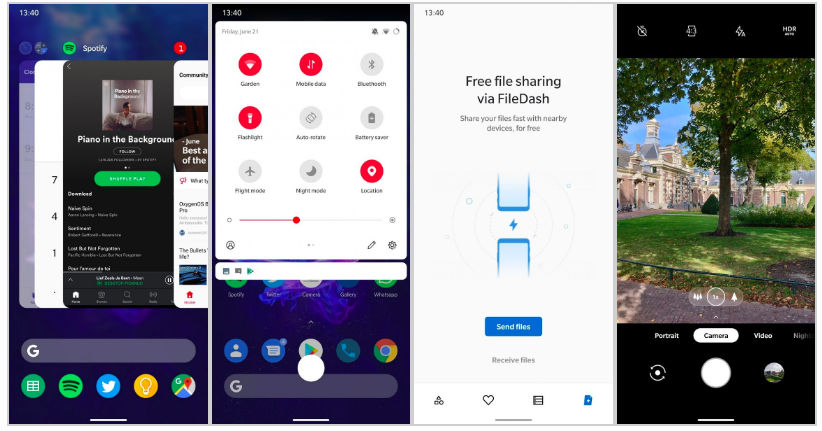 Other suggestions for the OxygenOS 10 include a new stacked layout for apps in the Recents menu and a notifications shade similar to Android Q, with a separation between the quick settings and the notifications. OnePlus could use similar design language to the majority of overlay menus like the volume control center, with the OxygenOS 10. Lastly, Tijnik emphasised on an improved interface of OnePlus' FileDash feature that lets you exchange files between OnePlus smartphones like Apple's AirDrop.
The features are likely to make the OxygenOS interface much more consistent, readable, and customisable. While many of the recommendations by Léandro Tijink after sufficient internal discussion are likely to be part of the OxygenOS 10, there may be some that may not be added by the company due to legal or technical difficulties.