"The OxygenOS 9.0.7 update provides screen recorder and the Fnatic performance node, while the Beta adds DC Dimming."
OxygenOS 9.0.7 update has been rolled out in stable build for OnePlus 5 and 5T, alongside the latest OxygenOS Open Beta for OnePlus 6 and 6T. The OxygenOS 9.0.7 update and OxygenOS Open Beta for the different sets of smartphones carry with themselves a range of features, which will certainly help improve user satisfaction among the company's older smartphone buyers. OnePlus has been looking to pick up the pace and salvage some of its user-oriented reputation by rolling out a bunch of its latest flagship features for its devices from the past two years. With the new features, OnePlus is also keeping its word, a promise made at the OnePlus 7 launch regarding multi-year support for features and updates even for its older devices.
Beginning with OxygenOS 9.0.7 for OnePlus 5 and 5T, the update brings with itself the regular and anticipated Android security patch for June 2019 — a bit behind schedule in comparison to Google's own and Android One devices. Furthermore, there are a bunch of key new features, including a native screen recorder that also records in-device audio. This is combined with OnePlus' new Fnatic Mode — the software enhancement targeted at gaming that enhances processes and network, while enabling Do Not Disturb. The third addition here is Quick Reply in landscape mode, which opens a floating view of certain messaging apps such as Instagram and WhatsApp accompanied by a floating keyboard.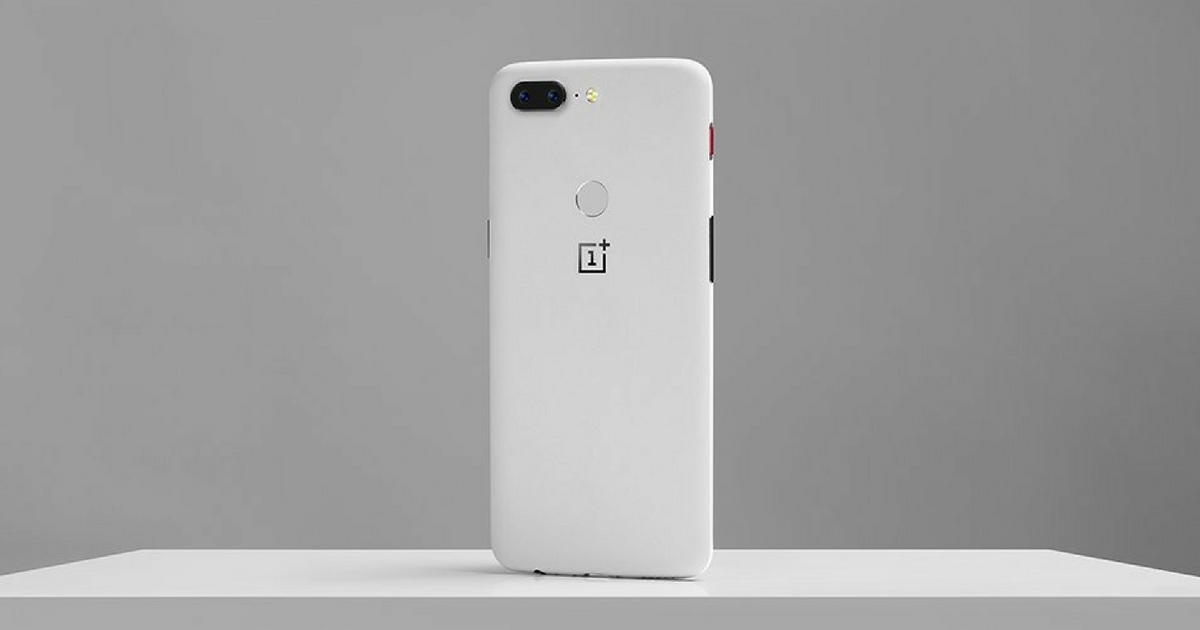 All three of these new features are significant in terms of the user experience, and fall in line with OnePlus' promise of providing features from its latest flagship phones to older devices. Going forward, we expect to see features such as DC Dimming and RAM Boost, along with a future-date Android Q update also reserved for the OnePlus 5 and 5T. Talking of the new features, even the OnePlus 6 and 6T have received a new Open Beta update, which adds the screen recorder and the DC Dimming feature. As reported at the time of the OnePlus 7 launch, DC Dimming is designed to reduce screen flicker in low brightness screens by reducing the DC current flow, which can be a key accessibility feature.
Both the updates are rolling out for the respective devices right now. While the OnePlus 5 and 5T are slated to receive Android Q as its final Android version, the OnePlus 6 and 6T are scheduled to receive the 2020 Android version as well, extending the life of OnePlus' flagship smartphones by a fair margin.