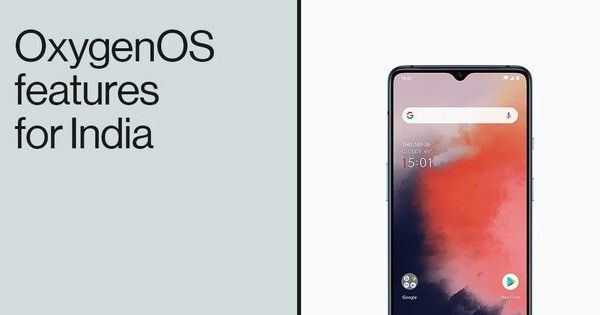 "The India centric OxygenOS features include Smart SMS, Cricket Scores, international Roaming service, and more"
India is an important market for OnePlus and currently leads the premium smartphone segment in the country. Now, OnePlus has announced new OxygenOS features that are made specifically for users in India. OnePlus users can expect a new Smart SMS feature, easy access to cricket scores, affordable international roaming service, and more. It recently launched the OnePlus 7T and the OnePlus TV Q1/Q1 Pro, which will go on sale here first. Therefore, it is a no-brainer for the company to offer extra features for the Indian market.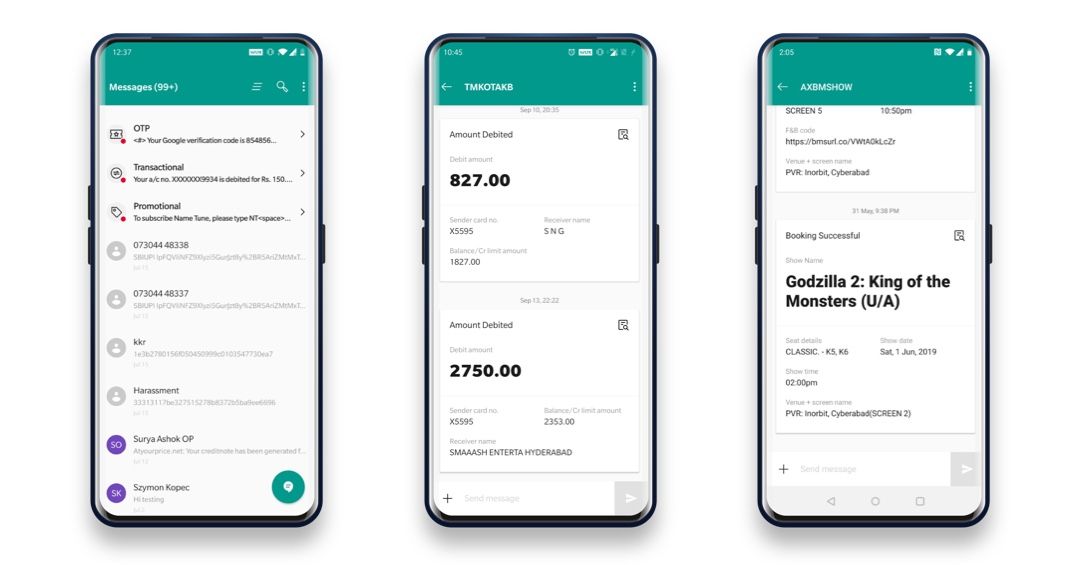 The first new feature is called Smart SMS and it enhances the messaging experience for users in India. The feature will automatically categorise different types of messages such as OTPs, bank-related messages, bills, tickets, spam, promotions, etc. This will provide faster access to all kinds of messages, making things easier for the user. Next up, Cricket Scores in the OnePlus Shelf. Cricket is a major sport in India and now OnePlus users can keep up with all the scores and info in real-time. A new Cricket Scores widget will be available in the OnePlus Shelf and it will provide information about scores, upcoming matches, and scorecards.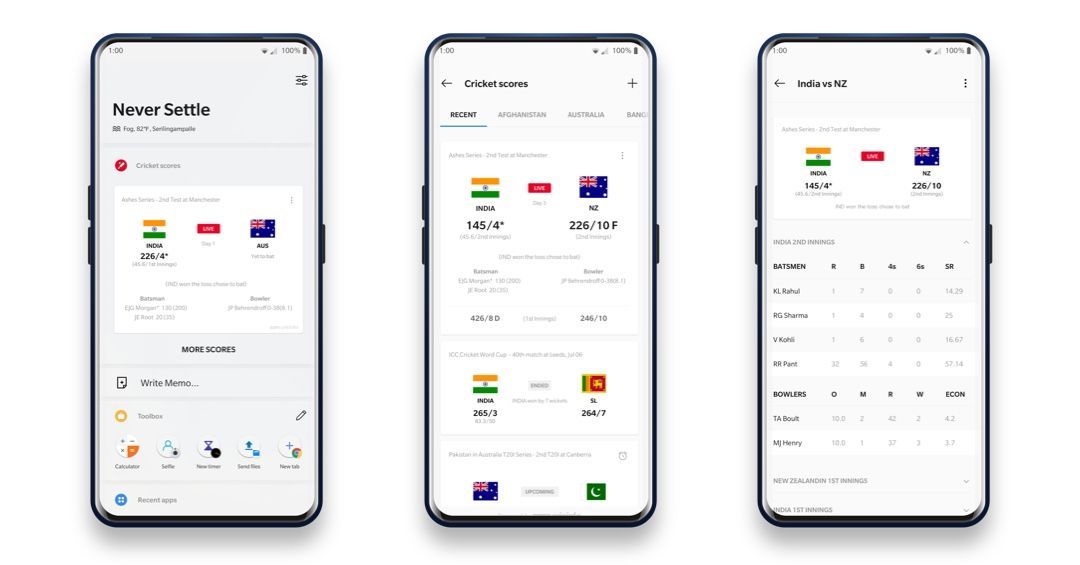 OnePlus Roaming will be available with OxygenOS for Indian users, which will provide a cost-effective international roaming service. Users will be able to use this feature and connect to an international network without data. This is a SIM-free service, which means that a SIM card isn't required when you're abroad. However, the service will not work in all locations. OnePlus is also bringing the Work-Life Balance feature, which lets users sort their notifications based on priority. Users can assign certain apps as Work apps and Home apps, which would be based on location, Wi-Fi, etc.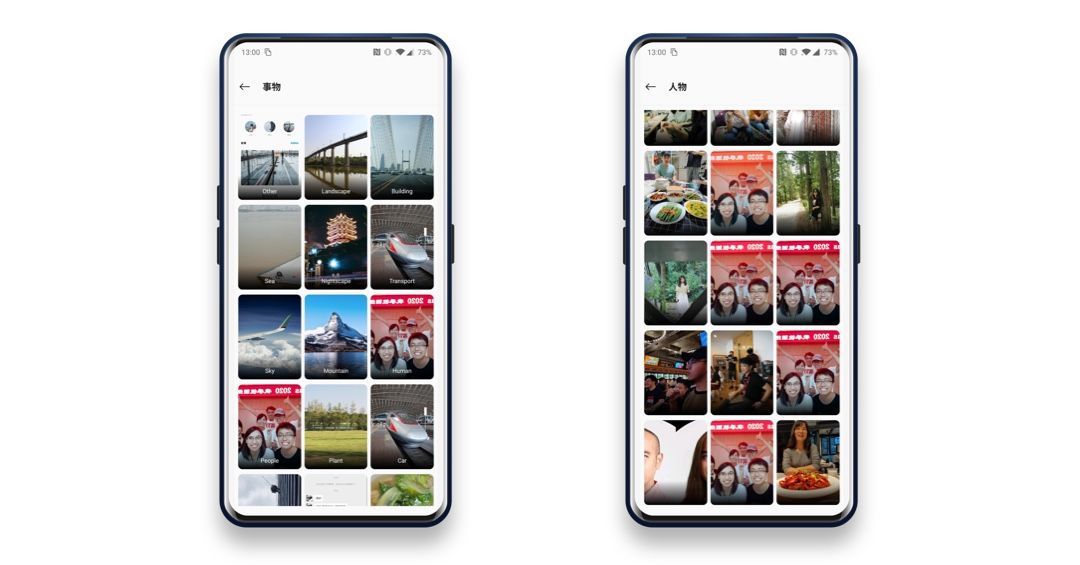 Lastly, the Gallery app is getting some much-needed improvements. It can now automatically sort pictures into albums using face recognition, location, timestamps, and people. This will happen without the need of an internet connection. Also, those who want to backup their photos will receive 5GB of free cloud storage, and an extra 50GB for the first year.