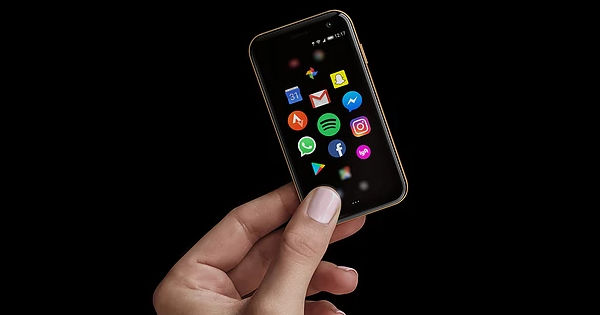 "The Palm Phone was launched last year as a companion device to your main smartphone"
The 3.3-inch 'super-adorable' Palm Phone that was introduced last year as a sidekick to your regular full-sized smartphone has got a new version. Verizon has announced a second-generation Palm Phone, which is a standalone device that can be used on its own, no pairing required. The new handset makes it optional for the users to pair with an Android or iOS smartphone, while the original Palm Phone wouldn't work without being paired to a primary phone, which was its biggest drawback.
The handset was launched with the concept of keeping you connected, but not begging your attention. The companion device runs Android 8.1 Oreo out of the box and boasts of a small 3.3-inch touchscreen display. The standalone version of Palm Phone has been priced in the US at $199 (~Rs 13,999), which is a considerable discount from the original $349 (~Rs 24,000) price tag.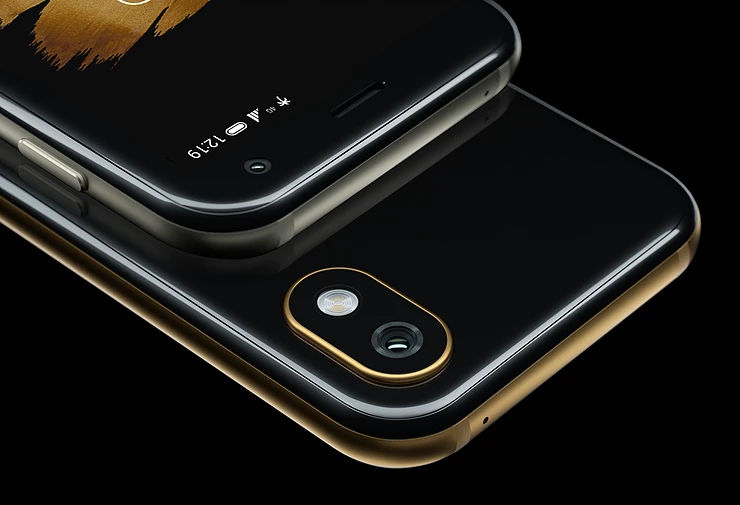 In related news, Palm has announced that it's rolling out a software update that is said to bring camera improvements such as HDR, colour balance, and low-light performance, and longer battery life. To recall its specifications, the Palm Phone rocks a 12-megapixel primary camera and an 8-megapixel selfie shooter with a facial recognition feature to unlock the device. The handset draws its power from an 800mAh battery with Life Mode feature that limits its usage to just the apps you choose to further extend the battery life. It's driven by Qualcomm's Snapdragon 435 chipset coupled with 32GB local storage and 3GB of RAM. The handset is also IP68 water and dust resistant certified.