"Panasonic's new EX750 65-inch TV, EX600 55-inch and EX600 49-inch TVs ship with its UA7 sound system"
Panasonic has launched its new range of 4K Ultra HD TVs today in the EX 750 and EX 600 Series. The TVs ship with Panasonic's UA7 sound system, and come in sizes ranging from 43-inches to 65-inches.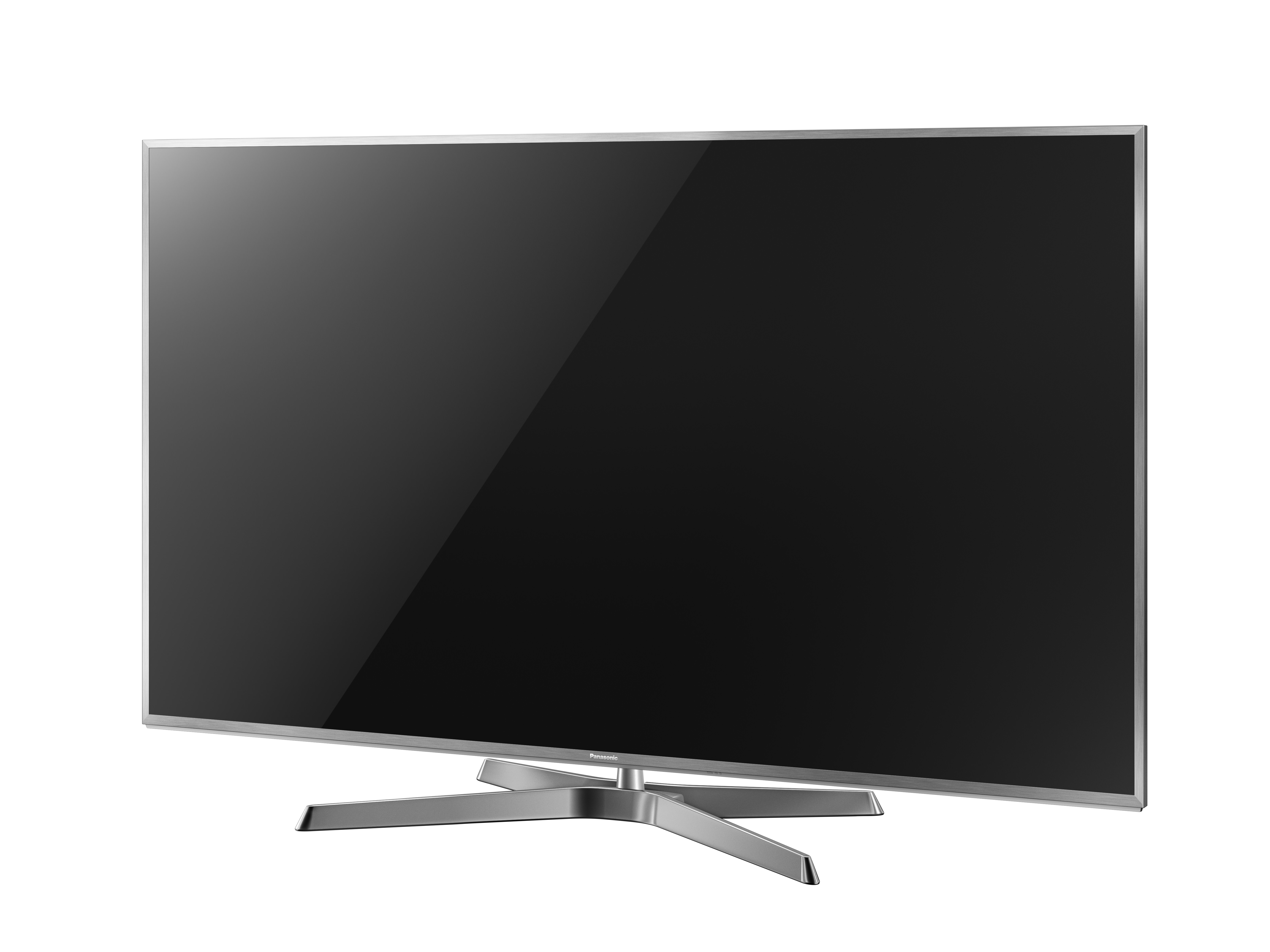 The high-end flagship variant in Panasonic's 4K TV range is dubbed the EX750 and has been priced at Rs 3,10,000. It features a 65-inch panel with a new Cinema Display designed for enhanced wide colour gamut, a 550 nits Super Bright panel and Studio Colour HCX2 processor. The television also comes equipped with Panasonic's 4K Hexa Chroma Drive Pro, which boosts the 4K experience with accurate colour reproduction with a wide colour range.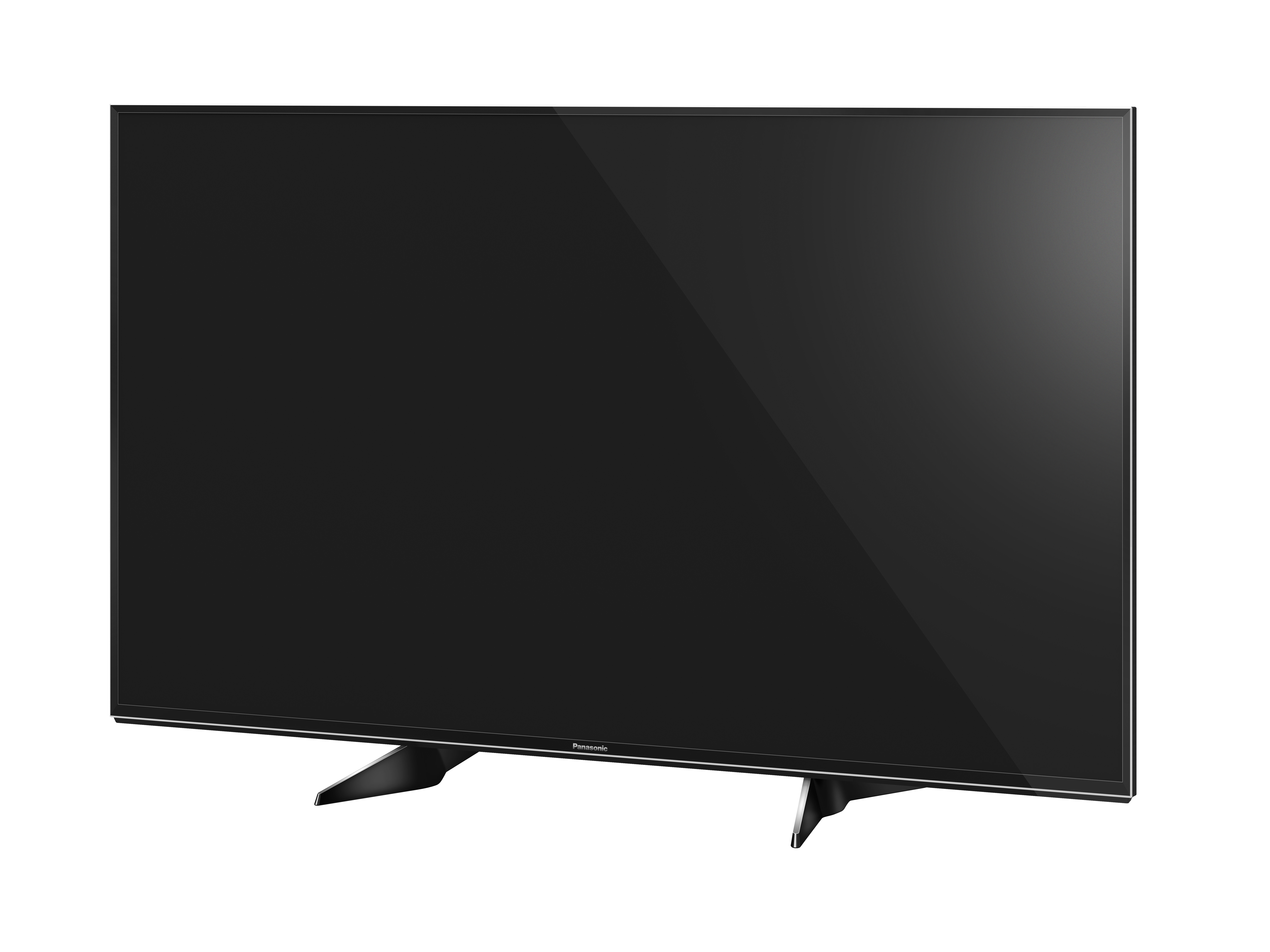 Moving on to the lower priced variants, the EX600 series will be made available in 55-inch, 49-inch and 43-inch variants, priced at Rs 1,78,900, Rs 1,41,000 and Rs 78,900 respectively. All these variants have been equipped with 1,300Hz processing, which allows them to handle fast-moving action scenes with precision. Both EX750 and EX600 feature a 'Switch Design', which is basically a swivel design to let users adjust the stand as per their convenience.
Accompanying these launches was the all-in- one sound system UA7, which will be offered for free with the EX750 65-inch TV, EX600 55-inch and EX600 49-inch TV. The sound system comprises of four woofers, four tweeters and two super woofers. The new range has been made available across the country and can be picked up from Panasonic stores.