"Panasonic has launched a new 4K OLED TV with built-in Dolby Atmos speakers and support for HDR10+ and Dolby Vision HDR"

CES 2019 has seen a lot of announcements in the television category. One such product comes from Japanese consumer brand Panasonic. The company has launched a new TV, called the Panasonic GZ2000, which it claims is the first 4K OLED TV to feature upward-firing speakers that support Dolby Atmos technology. Not just that, but the TV also comes with support for HDR10+ and Dolby Vision HDR.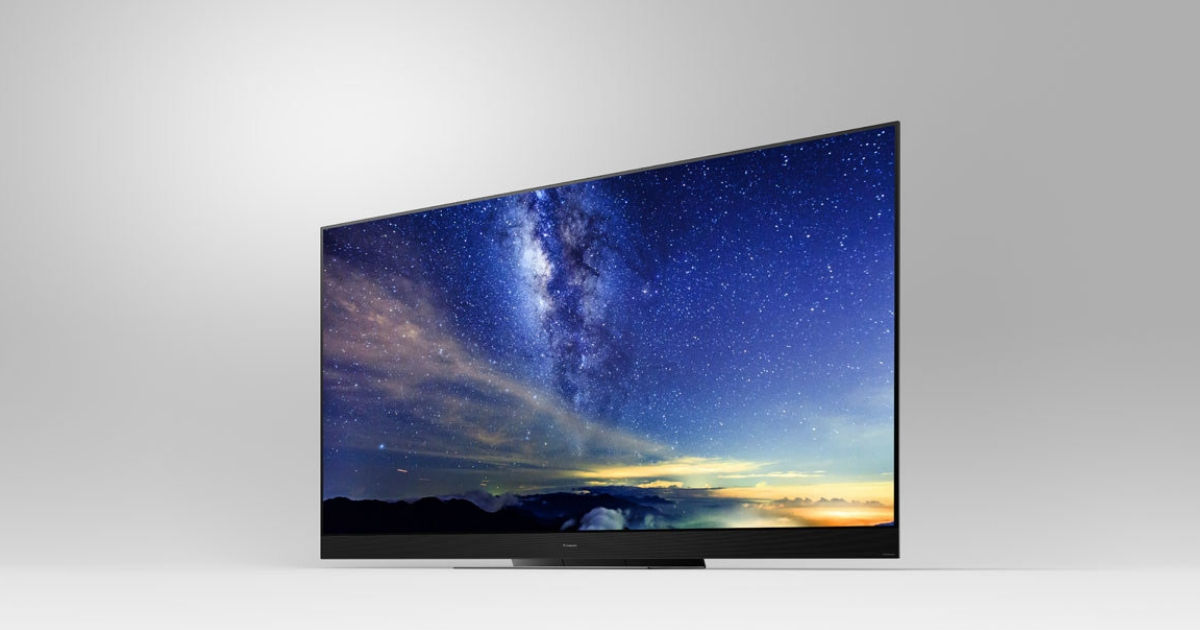 According to Panasonic, the TV uses a custom built 4K OLED panel that has been optimized for the highest color accuracy by Stefan Sonnenfeld. The TV is available in two sizes: 55-inches and 65-inches. It supports CalMAN PatternGen test and calibration settings from the Imaging Science Foundation. Panasonic claims that the GZ2000 is the world's most cinematic TV – apart from HDR10+ and Dolby Vision HDR support, the TV can also handle photos using the HLG Photo format, which is HDR for photos.
Panasonic has used the HCX PRO Intelligent Processor to power the TV. This chipset can analyse and optimise the colour, clarity, and contrast from 4K content to make it look the best on the panel. The processor supports different types of dynamic HDR formats to provide the best experience for users. As for sound, the company claims that the GZ2000 is the first TV in the world to feature upward-firing speakers. It uses several built-in speakers to provide immersive sound with Dolby Atmos.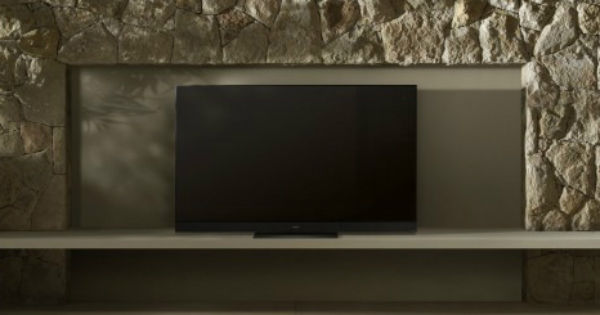 On the software side, the TV uses the My Home Screen 4.0 software, which is Panasonic's custom skin for SmartTVs. Users can customise the skin according to their preferences and shortcuts to services and apps are available on the home screen. You can also add your favourite TV shows to the main screen for easy access. The software also has support for smart voice assistants such as Google Assistant and Amazon Alexa. Users can use voice to perform actions and search for shows, movies, etc.
Panasonic hasn't announced the pricing details and availability of the GZ2000 4K OLED TV, yet. With all the unique features on the TV, we do not expect it to be cheap.