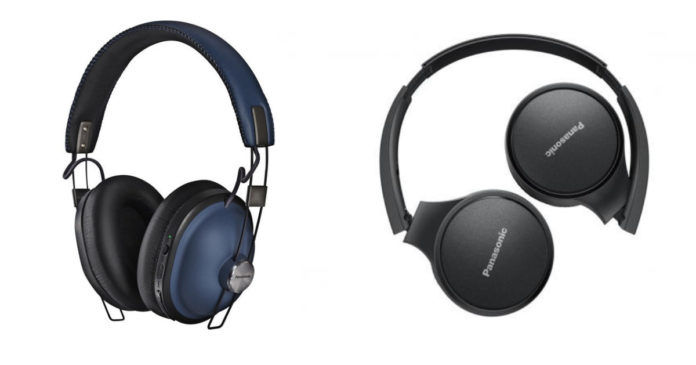 "Panasonic has added HF410B, NJ310B, HTX90N, and HTX20B Bluetooth-enabled wireless headphones at CES 2019″
Apart from unveiling a brand new 4K OLED TV, Panasonic announced new headphones at the Consumer Electronics Show in Las Vegas. The company announced four Bluetooth wireless headphones, of which, the HTX90N has noise-cancellation technology. Let's get right to it.
Panasonic HF410B on-ear headphones
The HF410B headphones from Panasonic are on-ear headphones with Bluetooth connectivity. The new headphones feature 30mm drivers with neodymium magnets that provides powerful bass. According to Panasonic, they also provide great highs and mids, but are heavier on bass. So, if you're a bass head and want something wireless, this could be on your checklist.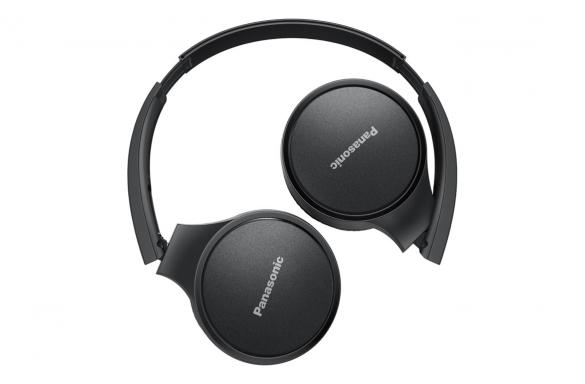 The headphones are equipped with rechargeable battery that can provide up to 24 hours of non-stop playback. They are also quite light at just 130 grams, which means that they'll be comfortable to wear over long periods of time. A voice activation function that supports Google Assistant is also part of the package.
Panasonic
NJ310B in

-ear headphones

These are the latest in-ear headphones from Panasonic and feature 9mm drivers for excellent bass. Once again, if you like bass heavy music, then these should be a good choice. These are also wireless headphones and provide up to six hours of usage on a single charge. There's also support for quick charge, which should make it easier to top up the headphones for urgent use. These headphones also support voice assistant.
Panasonic HTX90N and HTX20B
The Panasonic HTX90N headphones feature active noise cancellation and come with 40mm drivers that will again provide all the bass you need. These earphones also come with a long battery life, up to 24 hours on a single charge even when noise cancellation is enabled. These headphones will be available in three colour options: Matte Black, Indigo Navy, and Vanilla White.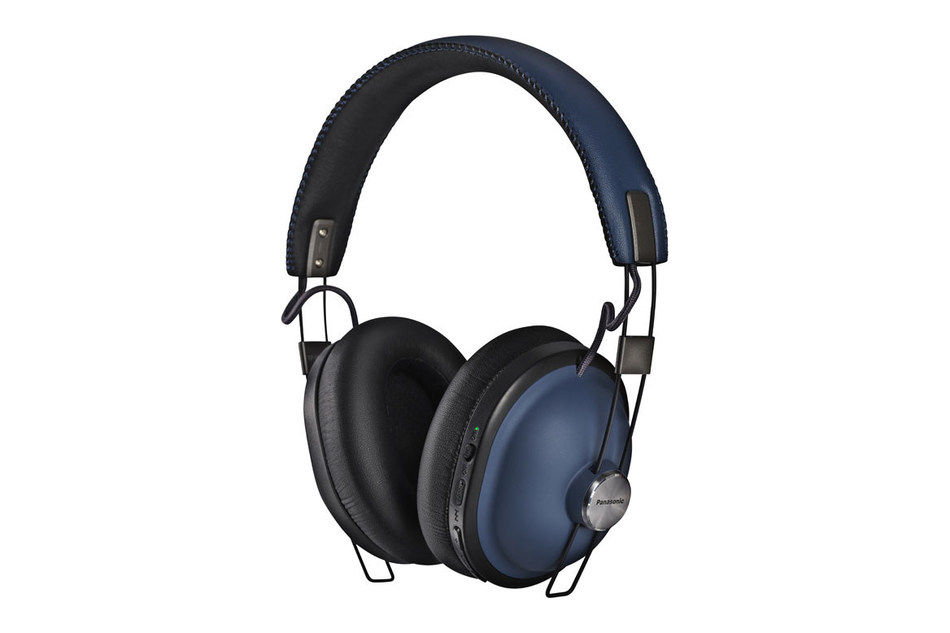 On the other hand, the HTX20B are in-ear wireless headphones that are similar to the NJ310B model. They feature similar 9mm drivers, but the design is different. The headphones provide a long battery life of up to 8 and half hours on a single charge. You also get the Quick Charge support that can provide up to 80 minutes of usage with a 15 minute charge.