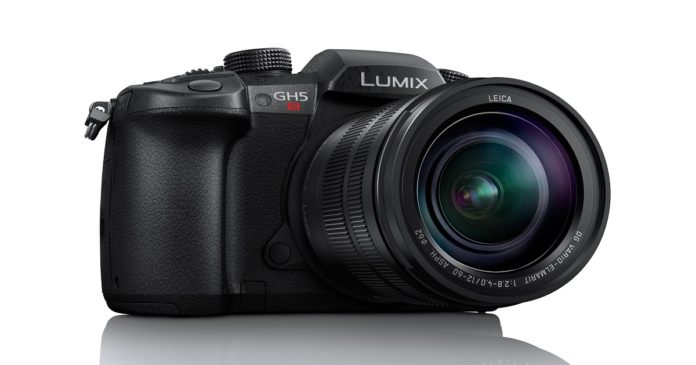 "The camera features Wi-Fi, Bluetooth, dual SD slots, an HDMI Type A terminal and a USB-C interface"
At CES 2018, Panasonic has taken the covers off its latest LUMIX GH5S hybrid Digital Single Lens Mirrorless (DSLM) camera, which comes in the form of the new LUMIX GH5s. Thecamera is aimed at professional filmmakers, and comes with the highest-ever image sensitivity and video image quality on a LUMIX camera, especially in low light scenarios. In terms of build quality, the camera is composed of a magnesium alloy full die-cast front, rear and top frame, which is splash proof, dust proof, and can withstand freezing temperatures up to -10 degrees Celsius.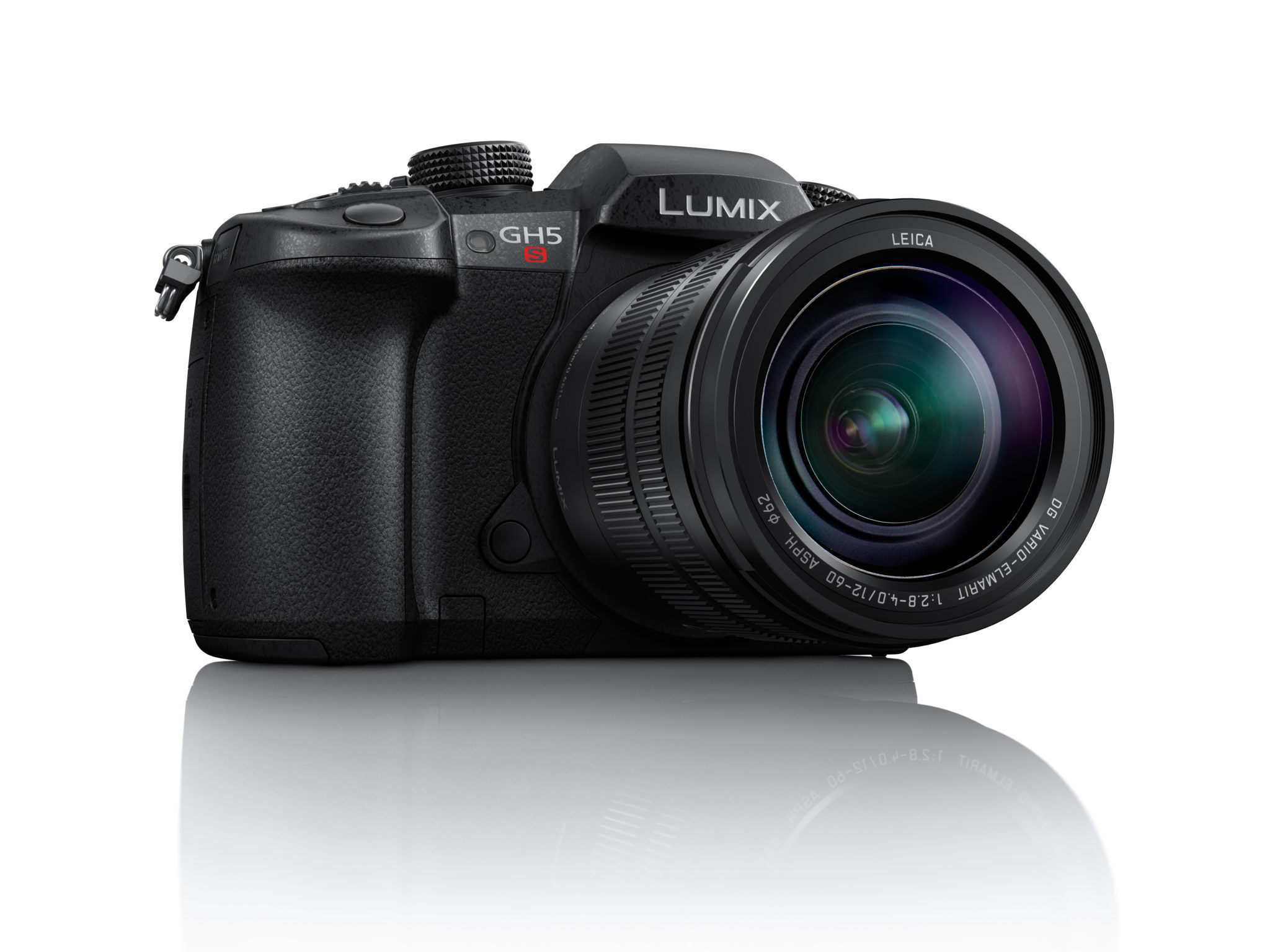 The camera flaunts a newly-developed 10.2MP high sensitivity digital MOS sensor with Dual Native ISO technology and Venus Engine 10. Together, this tech can reproduce even dark parts of the image, allowing up to 51,200 ISO recording when supplemental lightning may not be possible. Moreover, the sensor is capable of multi-aspect ratios, supporting 4:3, 17:9, 16:9 and 3:2 standards across both photos and videos. Additionally, the LUMIX GH5s is compatible with Time Code IN/OUT for easy synchronisation of multiple cameras. The camera is also capable of shooting in 14-bit RAW format. Panasonic claims that the GH5s can record up to 4K 60p in Cinema4K (4,096 x 2,160) resolution. Just like with other cameras in the range, there is no time limit for both full HD and 4K video recording on the LUMIX GH5s.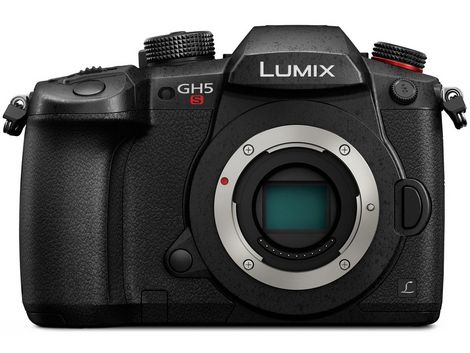 The LUMIX GH5s is equipped with a dual SD card slot, a HDMI Type-A terminal and a USB-C Gen1 interface. It features both Bluetooth 4.2 and Wi-Fi connectivity, enabling a flexible shooting experience with instant image sharing. In addition to this, the camera flaunts a high-speed OLED display with 100percent field of view, dual dials, and an omni-directional joystick for intuitive operation. The company promises availability in the US starting February 2nd, with prices starting from $2499 (~Rs 1,60,000). Indian availability and pricing are still unknown.