"The Lumix S1H is the world's first 6K Digital single-lens full-frame mirrorless camera"
Panasonic has announced the Lumix S1H full-frame mirrorless camera in India. This is the world's first single-lens full-frame 6K digital camera and is mainly targeted at the creative videographers. The camera comes with a 24.2-megapixel 35mm full-frame CMOS sensor, which can capture at a resolution of 6K. It includes 5-axis body stabilisation and supports 2-axis optical stabilisation found in the Lumix S1 series lenses. Apart from the 6K capable sensor, the Lumix S1H also offers dual native ISO technology that can help to capture sharp images with accurate details. It even supports the L mount interchangeable lenses, which means that it is future proof.
The Panasonic Lumix S1H price in India will start at Rs 3,19,990 and it will be available for purchase starting today from all major Panasonic retailers. As mentioned above, the hallmark feature of this camera is its ability to shoot 6K videos. The Lumix S1H can capture 6K videos at 24 frames per second in 3:2 aspect ratio, 5.9K at 30fps and 16:9 aspect ratio, 10-bit 4K videos at 60fps, FHD videos at 180fps, and even slow-motion videos at 24p. The camera supports the DMW-XLR1 microphone adaptor, high-quality audio input, and XLR Line/Mic input.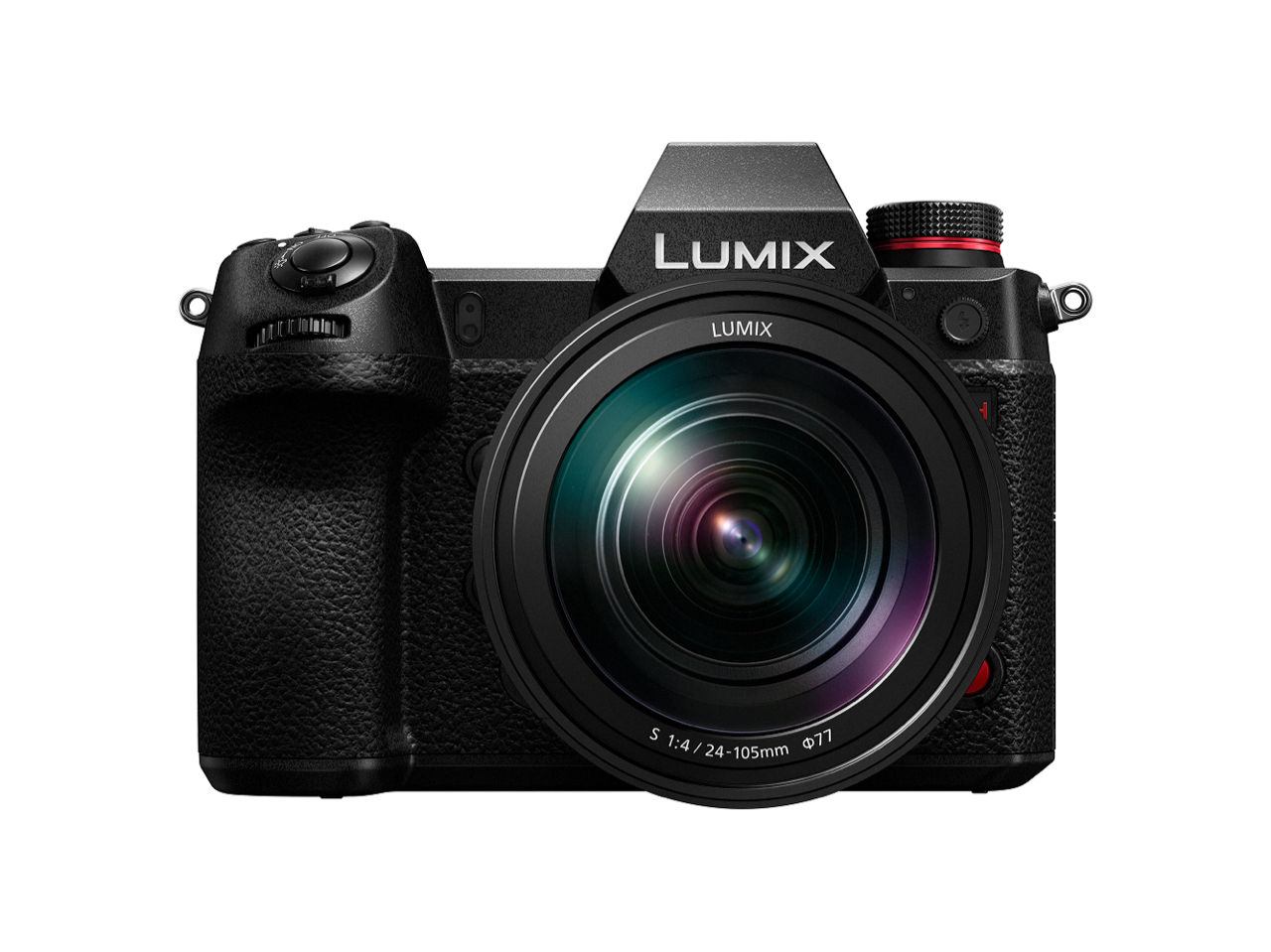 Panasonic has included the Dual Native ISO technology on the Lumix S1H, which offers ISO 640 and ISO 4000 for capturing great footage even in low-light conditions. It also supports Full V-Log/V-Gamut with more than 14 stops of dynamic range. The CMOS sensor is coupled with Venus Engine optimum signal processor. The camera also offers unlimited recording time or as long as the memory card supports. It gets dual memory slots for adding more memory so you can record for longer.
Coming to stabilisation, the Lumix S1H comes with 5-axis body image stabilisation. It also supports the 2-axis optical image stabilisation that's found in the Lumix S series of lenses. The camera gets the L-mount lens system, which means that the camera will work with a wide range of lenses. Alongside the camera, Panasonic also announced a new firmware program for the camera. This will enable 5.9K RAW video output to the Atomos Ninja V 4K HDR monitor via HMDI. The company plans to launch this in early 2020.