While smartphones have continued to evolve with powerful processors, beefy RAM, and high-resolution cameras, their battery backup still remains a concern for buyers. And that holds true across all price segments, and not just the budget category. What's the use of a loaded phone that dies in the middle of the day?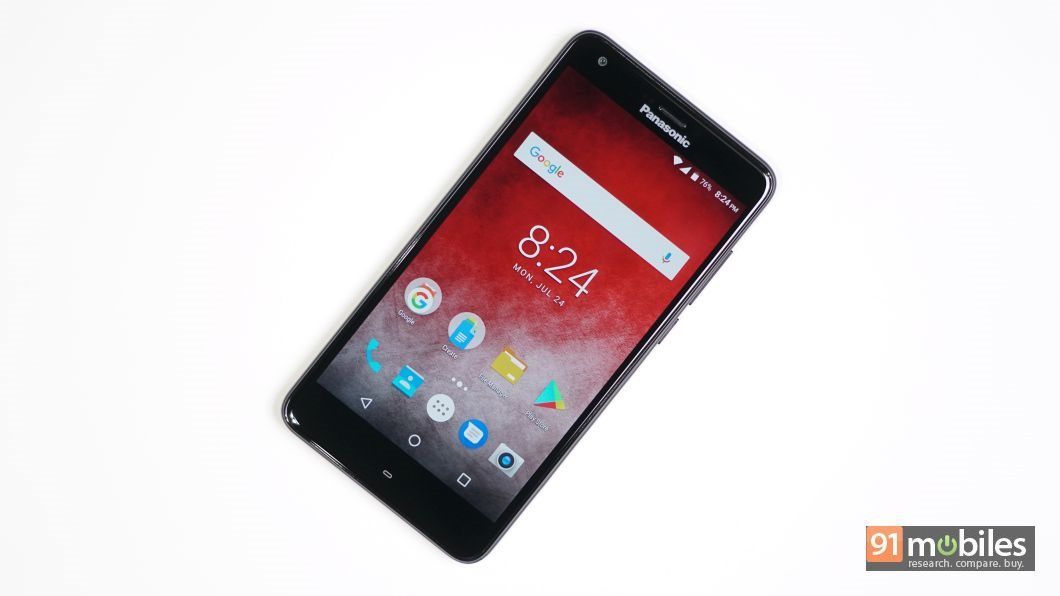 Thankfully, there are smartphones that attempt to solve this issue for users. Japanese handset maker Panasonic recently launched the P55 Max which promises 'Max power for max you'. If you are wondering how that is and whether the Panasonic P55 Max is the ultimate solution for your battery troubles, then read on.
A powerbank in the guise of a phone
These days, most phones offer a battery capacity of around 3,000mAh and there are a few battery-centric options that pack in as much as 4,000mAh batteries. However, the Panasonic P55 Max trumps them all since it's equipped with a powerful 5,000mAh battery. To draw a reference, there are many powerbanks that come with such a capacity.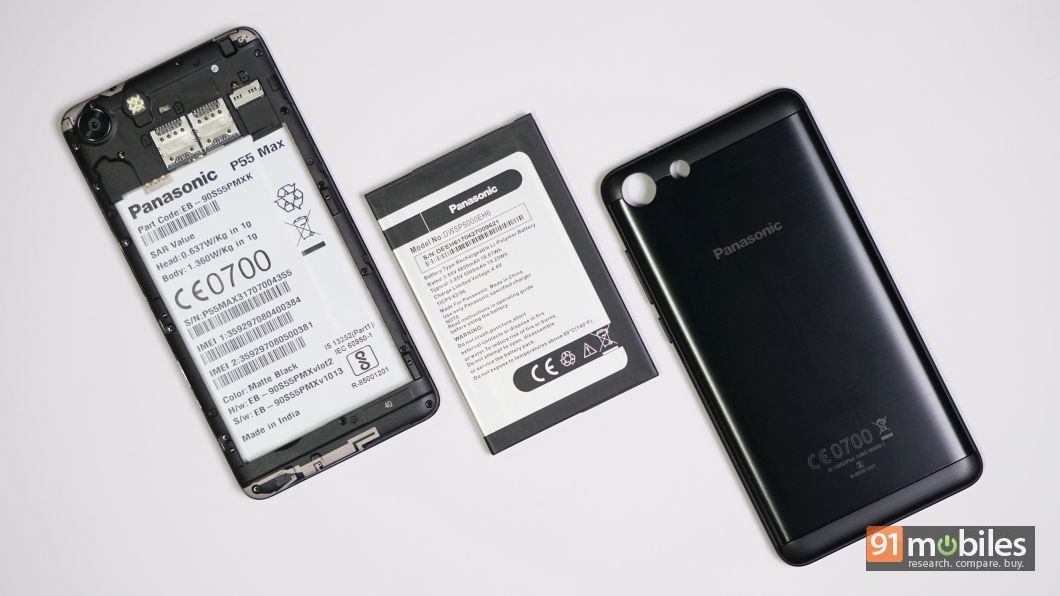 What's more? Thanks to its beefy cell, you can also use the P55 Max to charge other phones. Yes, all you need is an OTG cable and then plug the device that requires a charge with its micro-USB or Type-C cable, and voila.
Binge-watch as much as you want
Our smartphones have replaced so many things… music players, books, and even TVs to some extent. The last point might be a surprise, but it's hard to deny that mobile devices have become portable media players for many of us. One can catch up on TV shows and movies while on the go. But sadly, the battery drain on most phones make it difficult to enjoy continuously without checking on the remaining juice. With the Panasonic P55 Max however, this will become a thing of the past. Not only does it offer ample screen real estate with its large 5.5-inch IPS display, but also has a beefy battery to ensure that you can re-watch the whole season of Game of Thrones, before starting with the latest season 7.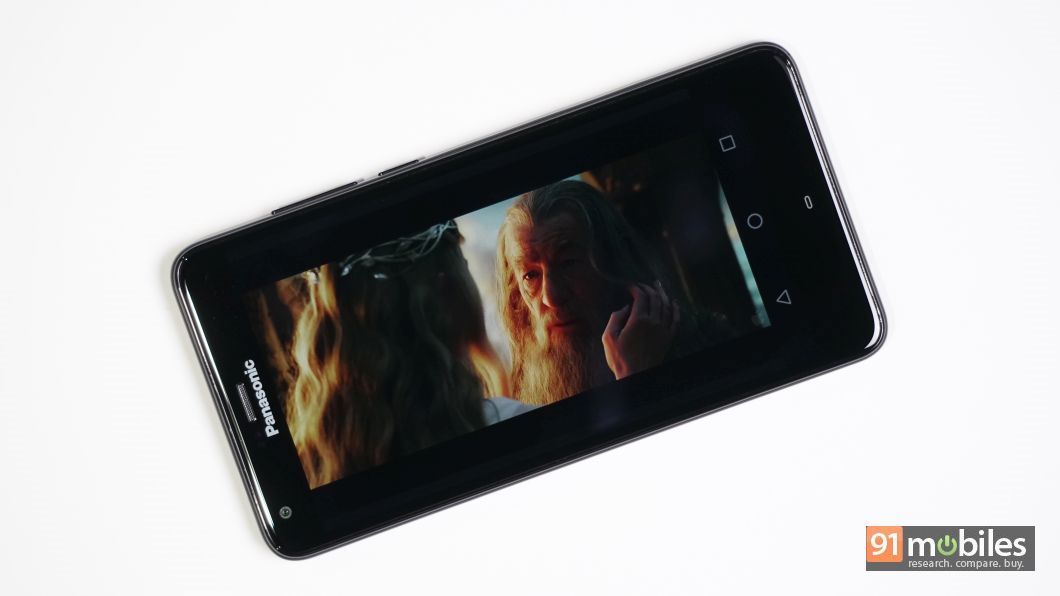 In our test as well, the P55 Max delivered on the promise. We ran a 720p video on loop for an hour with both the brightness and volume set at 50 percent. The battery just dropped 5 percent from 100 percent, which is a testament to its excellent battery life. Extrapolating that, you can easily get around 20 hours of video playback on Panasonic's latest, which is nothing short of impressive. Most phones, on an average, offer a video playback of around 12 hours.
Game with no limits
Did you know that Pokemon Go has been downloaded by more than 75 million gamers around the world? In fact, it's one of the fastest-growing games ever launched. That's just one example of the fact that mobile gaming has overtaken gaming on PCs or even on consoles. But on the flip side, if you play games on a smartphone for a longer duration, the battery tends to drain faster than usual. That won't be the case with the Panasonic P55 Max however. Its huge battery capacity would ensure that sees you through the end, whether you are a casual gamer tripping on an endless running title like Subway Surfers or get your gaming fix from high-res games such as Need for Speed: No limits.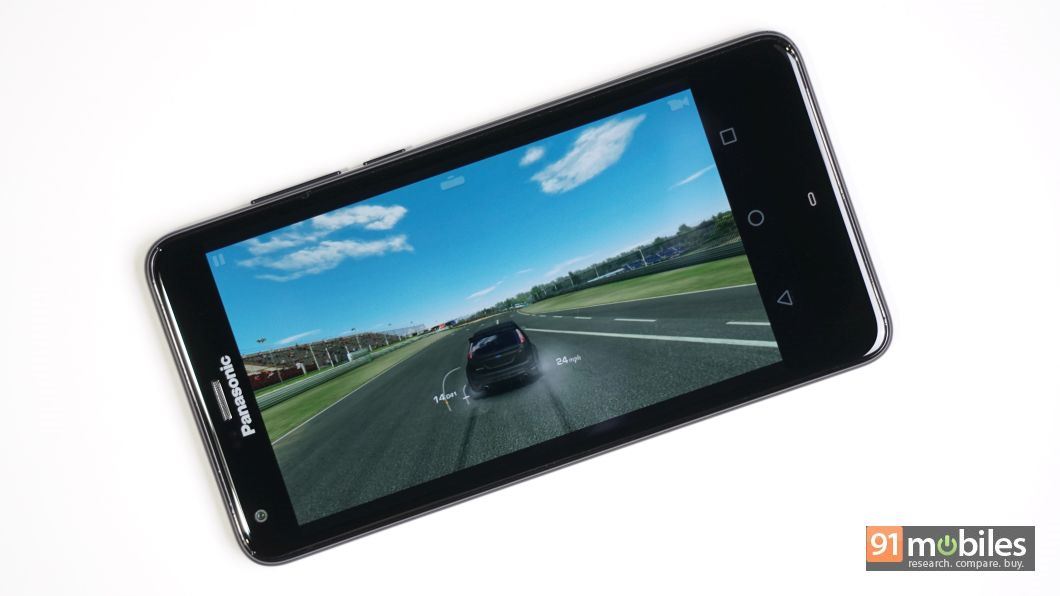 We played Riptide GP2 and NFS on the P55 Max ourselves for a little more than half an hour, and were quite surprised by the results. The hardware combination of MediaTek 6737 quad-core processor paired with 3GB of RAM ensured a smooth performance, while the 5,000mAh battery just saw a drop of 9 percent.
Android N, in its purest form, acts as the perfect supplement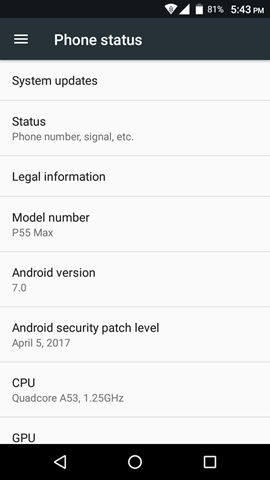 Bloated software and poor optimisation take a toll on battery life. That's why, many custom skins running atop Android are known as battery hogs. But you don't have to worry about this with the Panasonic P55 Max as not only it ships with the latest Android Nougat out of the box, it also offers a stock interface. This means you can enjoy the superb features of the OS, but also get an enhanced battery life with the Doze mode. For those who are unaware, Google improved the battery-saving Doze feature with the Android N which preserves battery life when the phone is in the standby mode.
Travel worry-free without carrying a charger or a powerbank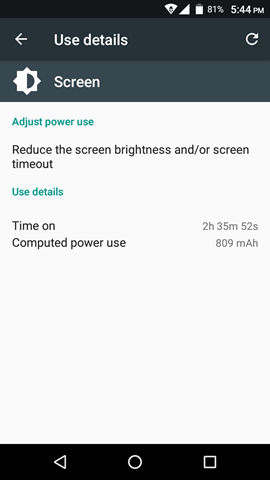 Nowadays, one can forget their wallets at home, but no one leaves home without a powerbank or phone charger. But you won't have to worry about that with the Panasonic P55 Max. Thanks to its massive 5,000mAh battery, you can use it to the fullest without worrying about the juice left. In fact, even after using the phone extensively for a couple of hours, the P55 Max only drained 20 percent. This means, you can easily go out on a one-day picnic or a work trip without lugging around any power source for the smartphone.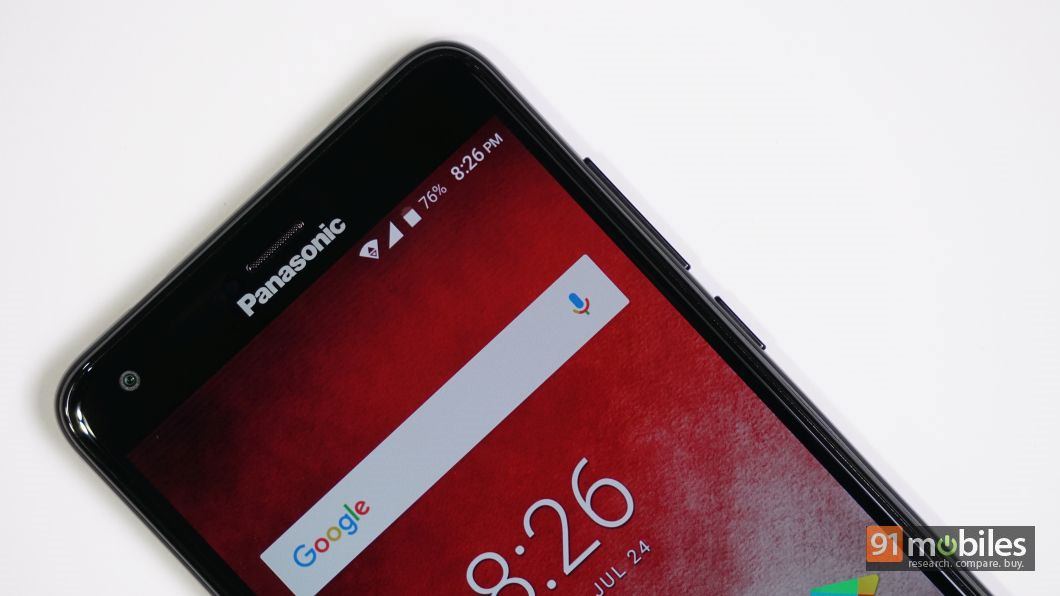 We don't think there's any doubt that the P55 Max is the ideal phone for those who are looking for a device that won't give up during the day. And the best part is that it's available in the sub-Rs 10k range with an attractive price tag of Rs 8,499.