Twitter has appointed distinguished engineer Parag Agrawal, an alumnus of Indian Institute of Technology-Bombay (IIT-B), as its Chief Technology Officer, according to an update at the microblogging site. He takes the position most recently held by Adam Messinger, who left in late 2016, CNBC reported late on Thursday.
The appointment of Agrawal, who completed his Ph.D. in computer science from Stanford University in 2011, was announced internally in October 2017. Agrawal joined Twitter in October 2011 as an ads engineer, and he most recently held the title of Distinguished Software Engineer.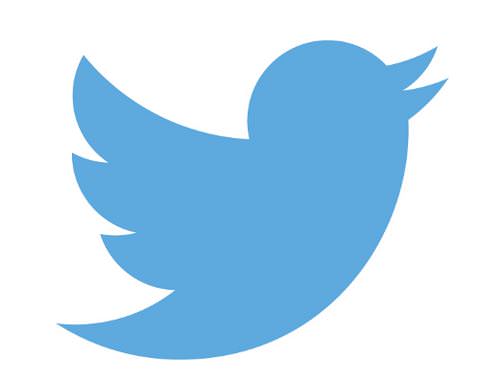 Before joining Twitter, he did research internships at AT&T, Microsoft, and Yahoo. His contributions at Twitter include leading efforts to increase the relevance of tweets in Twitter users' timelines using Artificial Intelligence (AI). AI also helps Twitter in preventing abuse on the social network.
"In his capacity as CTO, he's focused on scaling a cohesive machine learning and AI approach to our consumer and revenue product and infrastructure teams," a Twitter spokesman told CNBC.
Twitter also announced this week that it intends to hire a Director of Social Science in an attempt to "increase the collective health, openness, and civility of public conversation" on its platform.
This story has not been edited by 91mobiles staff (with the possible exception of the headline) and has been generated from a syndicated feed.