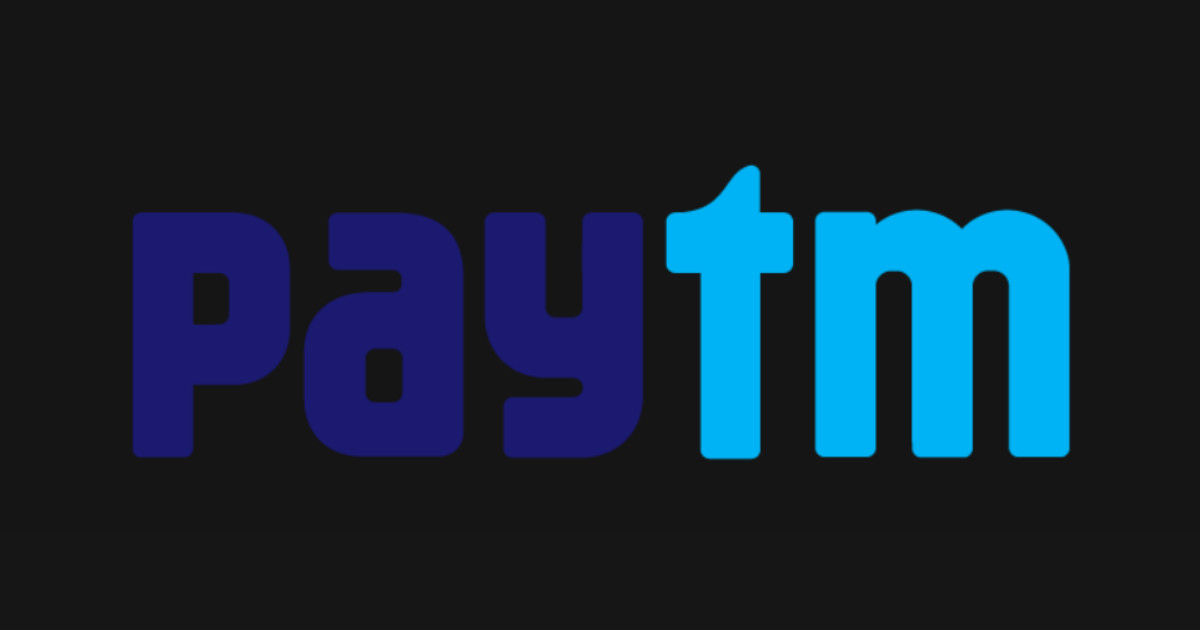 "According to a statement, Paytm does not intend to impose any additional fee on transactions made via any digital medium even in the future"
Paytm has refuted reports of its alleged decision to start charging a convenience fee on transactions made either on its platform or while using Paytm as a payment gateway. Reports earlier today claimed the digital payments service will soon start passing on the Merchant Discount Rate (MDR) — an additional amount that payment platforms charge to merchants for processing an online payment — to customers.
Charging additional convenience fee has been a long-established process in the online payments ecosystem. While some merchants absorb the MDR into their own selling margins, others choose to impose it as an additional fee on consumers who transact on online platforms, such as flight bookings. While Paytm did not impose any such charge on transactions made via its platform so far, reports across the internet stated that it would soon begin doing so, even including additional convenience charge for actions such as recharging Paytm wallet or booking movie tickets via Paytm's own app.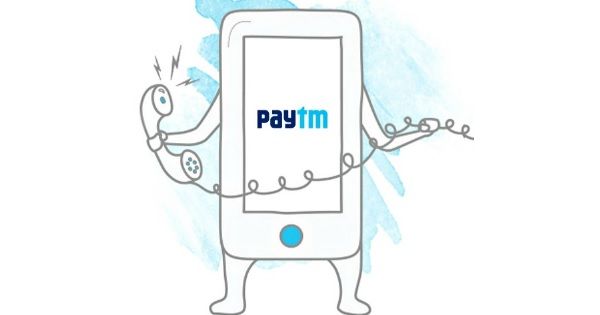 Refuting such claims, Paytm's holding company, One97 Communications, issued a statement, saying, "We would like to clarify that Paytm App/Payment Gateway owned by One97 Communications Ltd. does not charge or levy any convenience/transaction fee from our customers on using any payment method which includes cards, UPI, net-banking, and wallet. We do not have any plans to levy any such fee in the future either."
The clarification would come as a relief for those who regularly use Paytm to transact online. Even for those who do not, the increasing usage of Paytm as a payment gateway means millions of users could have been exposed to additional convenience fee on transactions, which can amount to a significant cost. The MDR fee rate is presently ranked at 1 percent on credit card payments, 0.9 percent on debit card payments, up to Rs 12 for net banking, and up to Rs 15 for UPI transactions.
The affirmation comes at a time when the influence of mobile wallets are being gradually threatened by the extensive usage of UPI transactions, which offer a safer and experientially parallel convenience factor in comparison to the former. However, with Paytm having diversified its business to multiple arms, it remains to be seen how the company fares as India makes its gradual transition to a digital payment economy.