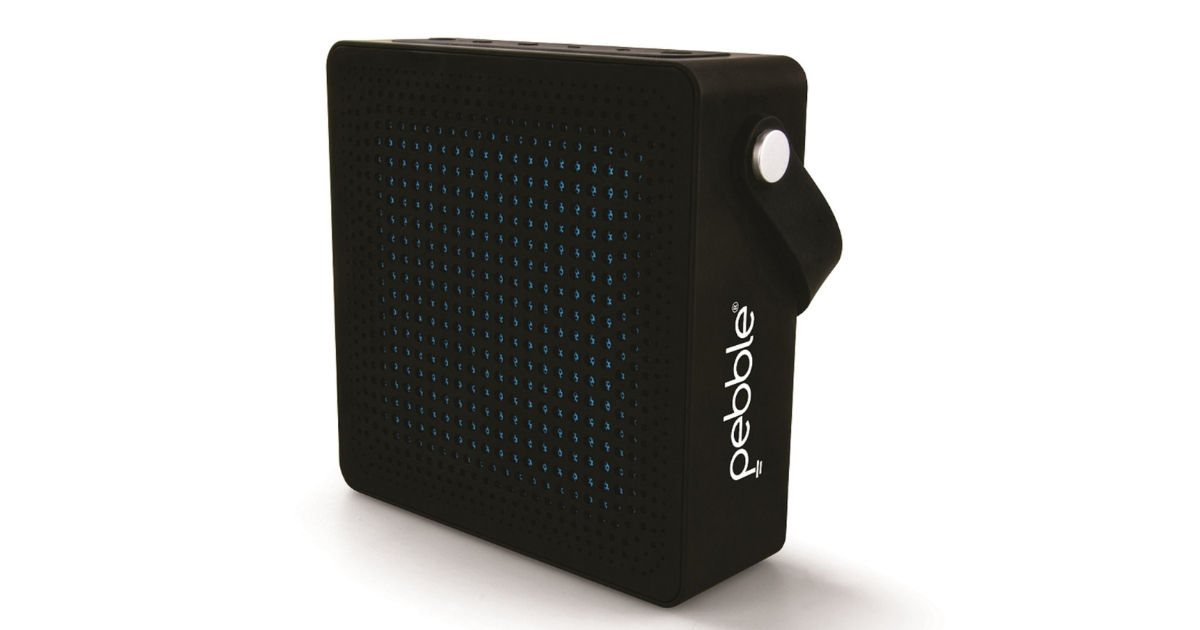 "The Pebble BassX Extreme comes with Bluetooth and AUX-in to connect to all devices"
Pebble, an India-based smartphone and lifestyle accessories manufacturer, has been launching wireless speakers from quite some time now. The brand has now announced a brand new series of rugged speakers in India called BassX series. The debut launch from the series comes in the form of BassX Extreme, which is a durable and portable speaker that can be connected to any device.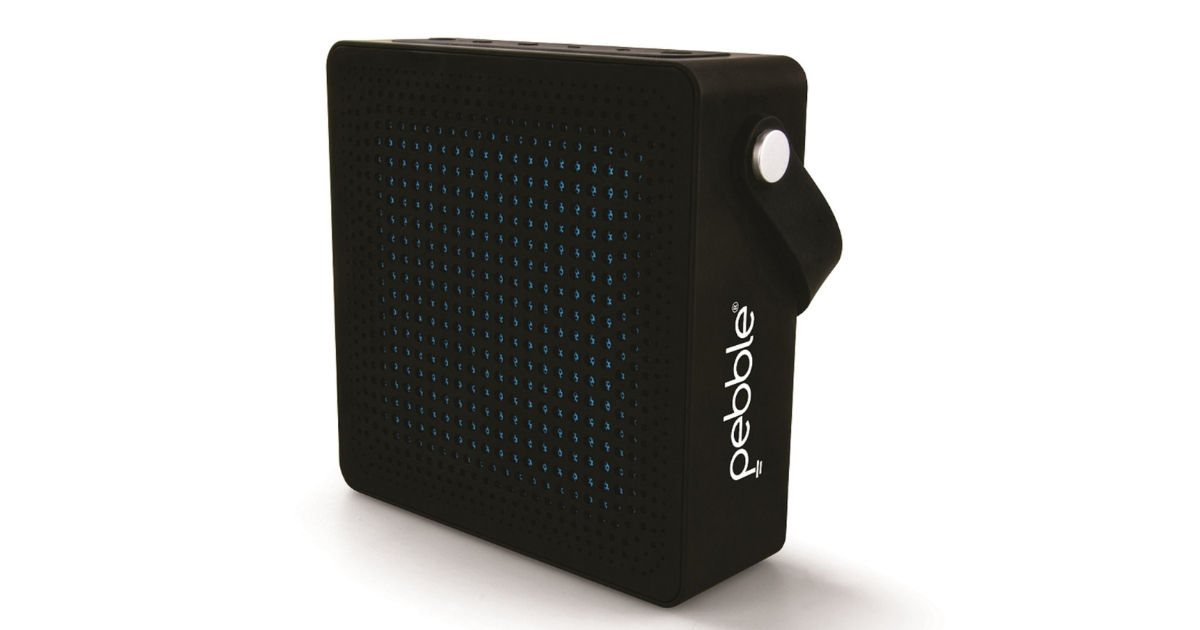 The Pebble BassX Extreme flaunts a handbag-style design complete with a handle. The speaker comes with an IPX4 waterproofing rating, which means the device is protected against water splashes. According to the brand, the BassX Extreme offers loud bass, thanks to the 10W RMS speakers. The company also claims that the speaker is capable of delivering full, rich and deep bass, which doesn't mess with the mid-range audio notes. The speaker is equipped with an in-built microphone, which let users take calls while connected. Moreover, the speaker can last up to 5-6 hours of continuous music playback thanks to the 2,200mAh battery.
Komal Agarwal, Director – Pebble, said, "Today Pebble, has become a brand to reckon with when it comes to Power Banks. Taking the same legacy further, for the year 2019 we are looking at establishing the same foothold, in the Speaker Market. Our newest BassX Series are designed to exceed every expectation, at the most prudent price points."
The Pebble BassX Extreme is up for grabs from the official online store of the brand and Amazon India. The speaker that is being offered in two hues – blue and black – and will set you back by Rs 3,499.