We've just wrapped up ourawards for the deserving smartphones launched last year. But considering that those were decided by our esteemed jury members, we also decided to give you, our dear readers, a chance to vote on the best smartphones and brands of 2017. We ran the poll for more than 15 days, and are grateful to you for amazing response we've received. In total, we got more than 1,30,000 votes spread over three categories, and without further delay, let's take a look at the 91mobilesusers' choice awards.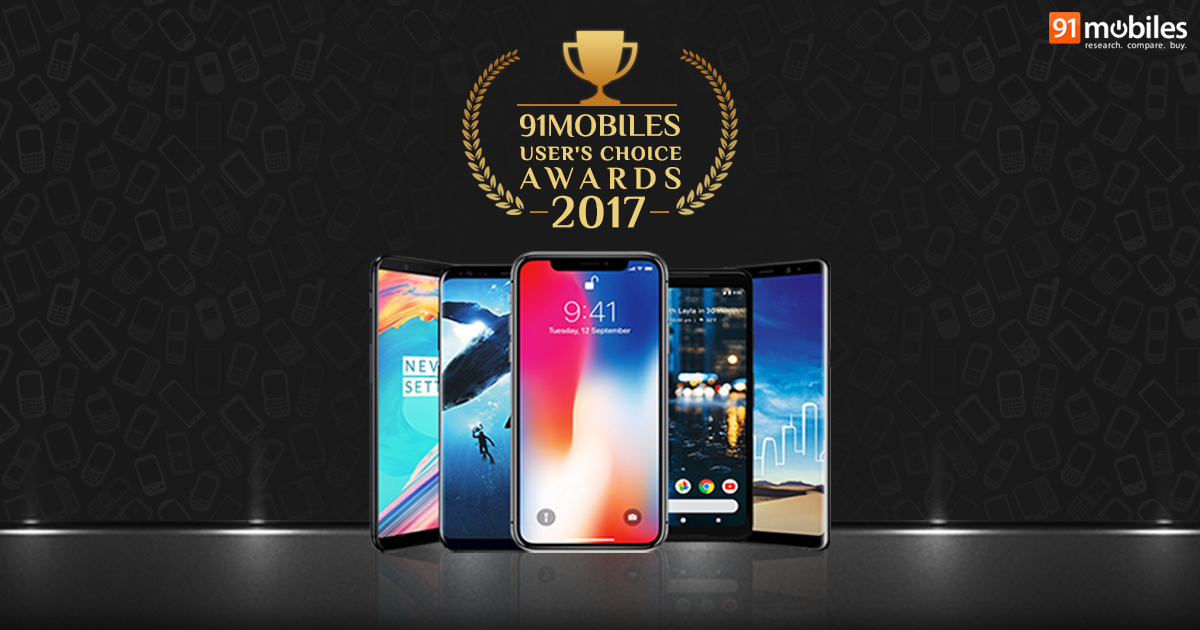 Best phone under Rs 20k
The first category of awards is the best phone in the affordable segment, one of the most crowded price brackets, and also the one that gets action from almost all brands. Here are the nominees:
Xiaomi Mi A1
Xiaomi Redmi Note 4
Samsung Galaxy J7 Max / On Max
Moto G5 Plus
OPPO F5
Lenovo K8 Note
Runner's up: Xiaomi Redmi Note 4
Winner: Xiaomi Mi A1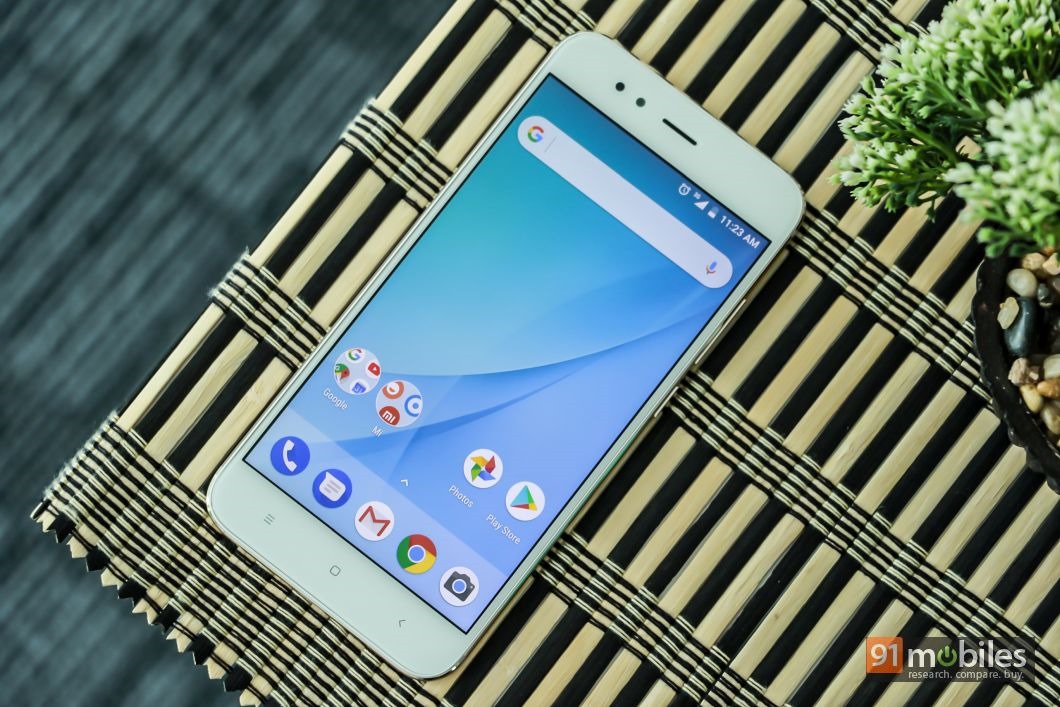 The interesting thing to note here is that both the devices from Xiaomis stable together got more than 65 percent votes which not goes on to show the brands strength in offering powerful devices at affordable prices, but also its massive fan following.
Best brand of the year
While smartphone brands are slugging it out in terms of shipments, user perception is perhaps the most important thing. So which brand shined through 2017? Before we get to that, these are the nominees:
Apple
Xiaomi
OnePlus
Nokia
Samsung
Motorola
Honor
OPPO
Vivo
Runner's up: OnePlus
Winner: Xiaomi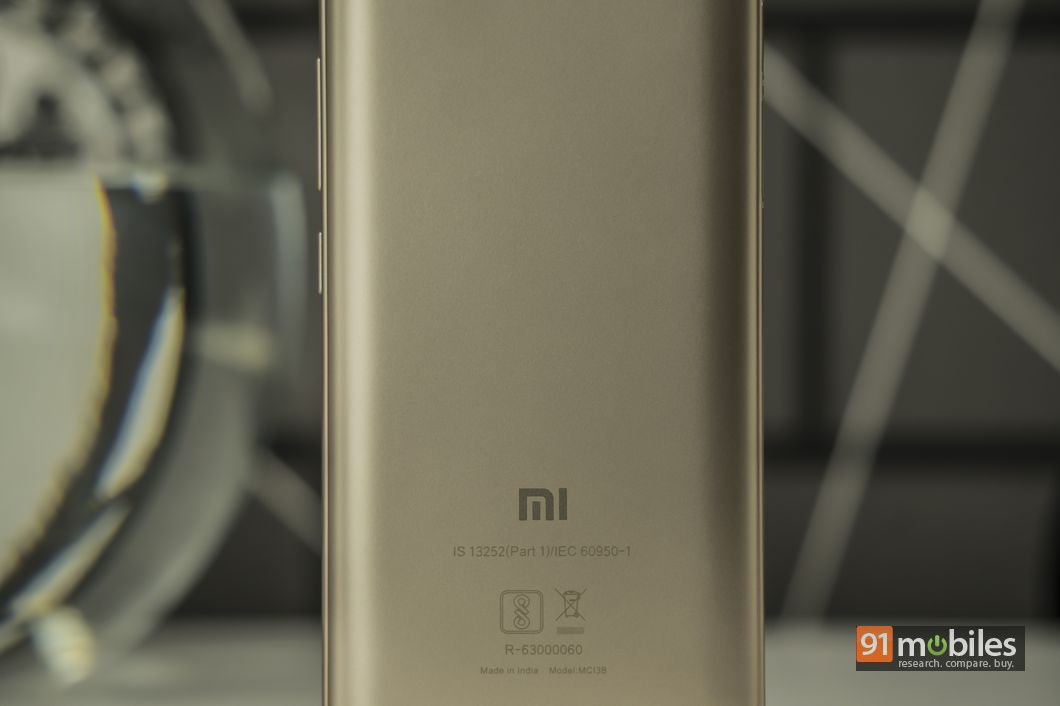 Well, Xiaomi continues its winning streak, and whats even more incredible is that it got more than 50 percent votes of the total.
Best phone of the year
Drumrolls please, ladies and gents. Now it's time for the most prestigious award the best phone of the year: user's choice. The nominees are:
Apple iPhone X
Samsung Galaxy Note8
Google Pixel 2 / 2 XL
Samsung Galaxy S8 / S8+
OnePlus 5 / 5T
Runner's up: Apple iPhone X
Winner: OnePlus 5 / 5T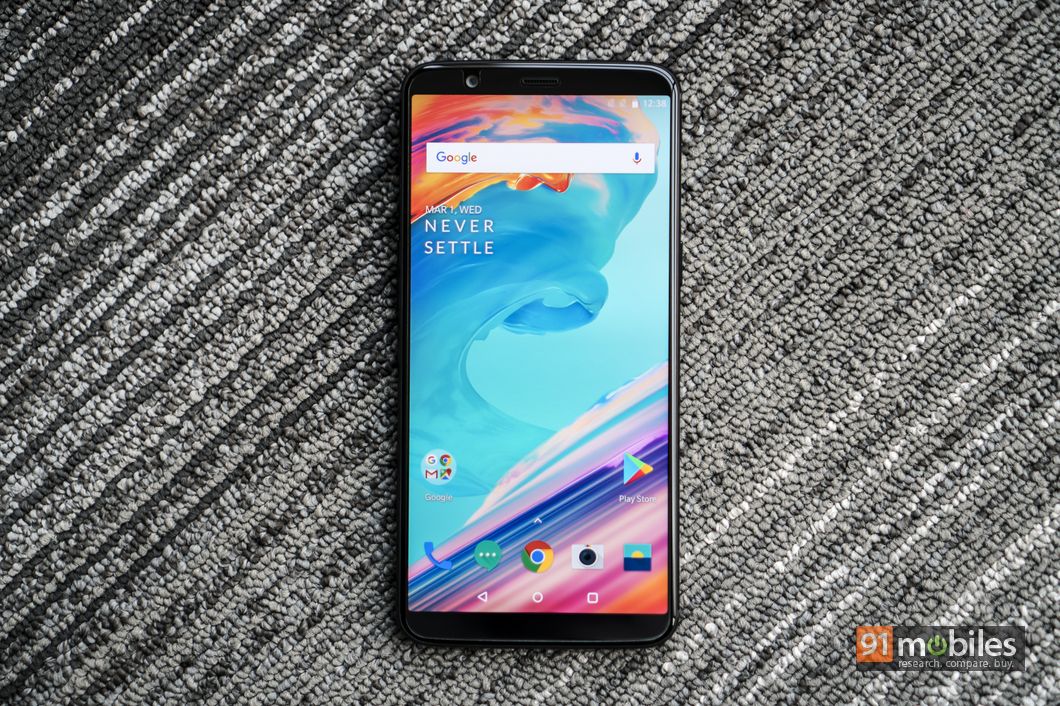 Well, no surprises here as well as users have unequivocally voted for the OnePlus 5 / 5T, smartphones which continued to redefine the affordable flagship territory.