"A look at the key smartphones that launched in April and a synopsis of their reviews"
The Samsung juggernaut continued to roll in the month of April too, after March saw us review no less than four smartphones from the Korean major's stables. While we reviewed only a couple from Samsung in April, both of them turned out to be quite solid. Xiaomi upped the ante too, with three new phones going through the review grind, but if you were to ask us, the real highlights of the month were two phones that address widely different price points, but stand out distinctively in their own respective segments – the Realme 3 Pro and the Huawei P30 Pro. Here's the gist in case you missed the action.
Samsung Galaxy S10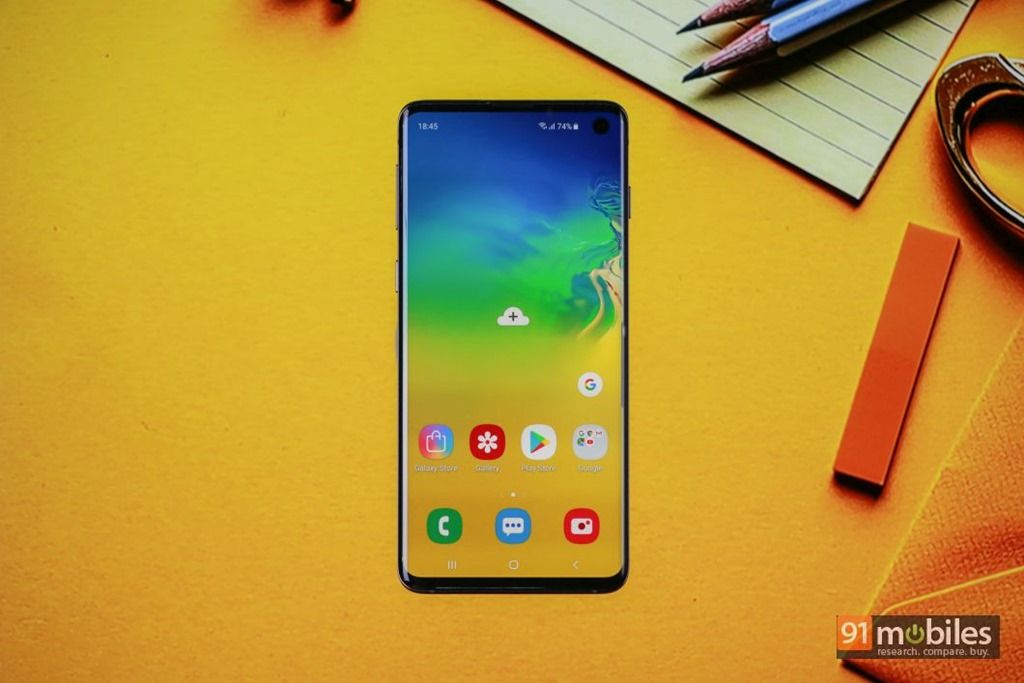 The month started with Nitansh's two cents on the Galaxy S10, wherein he makes a strong case for the middle rung Samsung flagship and why it should get more attention. And the premise is simple – being a device that brings a no-compromise flagship experience at a slightly lower cost than the Galaxy S10+, the phone is certainly a compelling one. The S10 sports the same triple camera setup, the same Super AMOLED screen goodness (that too in QHD resolution) and the same set of loaded features as the S10+, and only misses out on a secondary front snapper and offers a smaller battery in comparison… and that adds to up to a lot of phone for the price.
Read all the details in our Samsung Galaxy S10 review
Huawei P30 Pro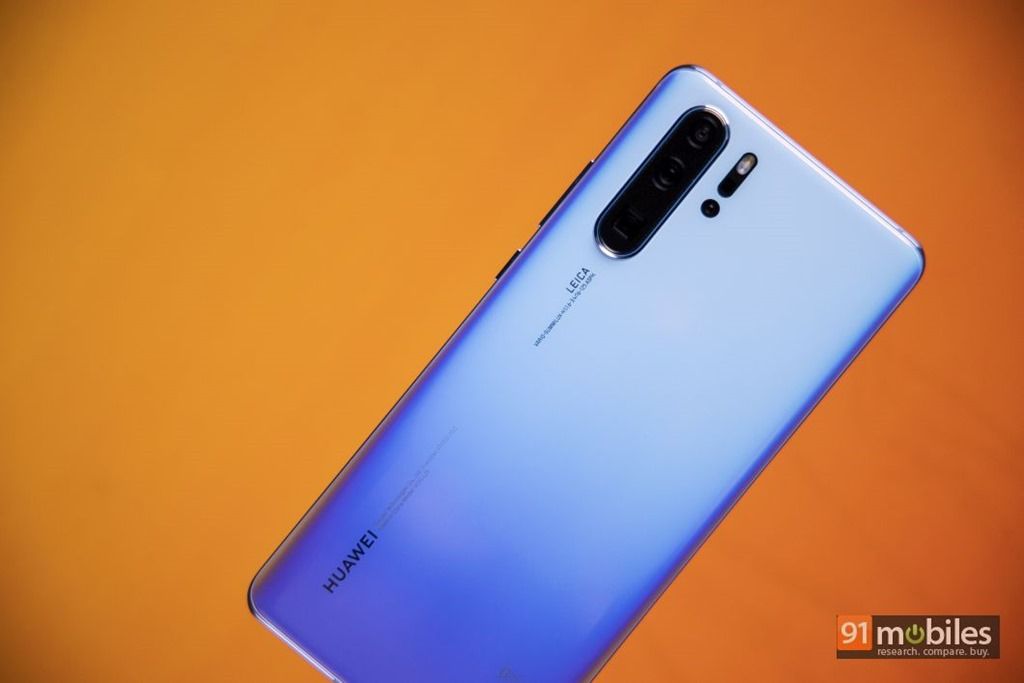 Huawei's latest flagship was next to go into our review grind, and boy, it's tough to describe this one. We usually use the words 'loaded' and 'packed' to describe powerful flagships, but for some reason, these words don't suffice when it comes to the P30 Pro. It won't be wrong to say that we've never really encountered a phone that packs so much in one device. Top-notch hardware, superb cameras, great battery life and a barrage of useful features, all coming together in a phone that looks super stylish… that's how we'd sum up the Huawei P30 Pro. It does cost a pretty penny, and that's where things could tricky, but in case you're in the market for a premium flagship, it'd be hard (and foolish) to ignore this smartphone.
Read the full Huawei P30 Pro review
Xiaomi Redmi Go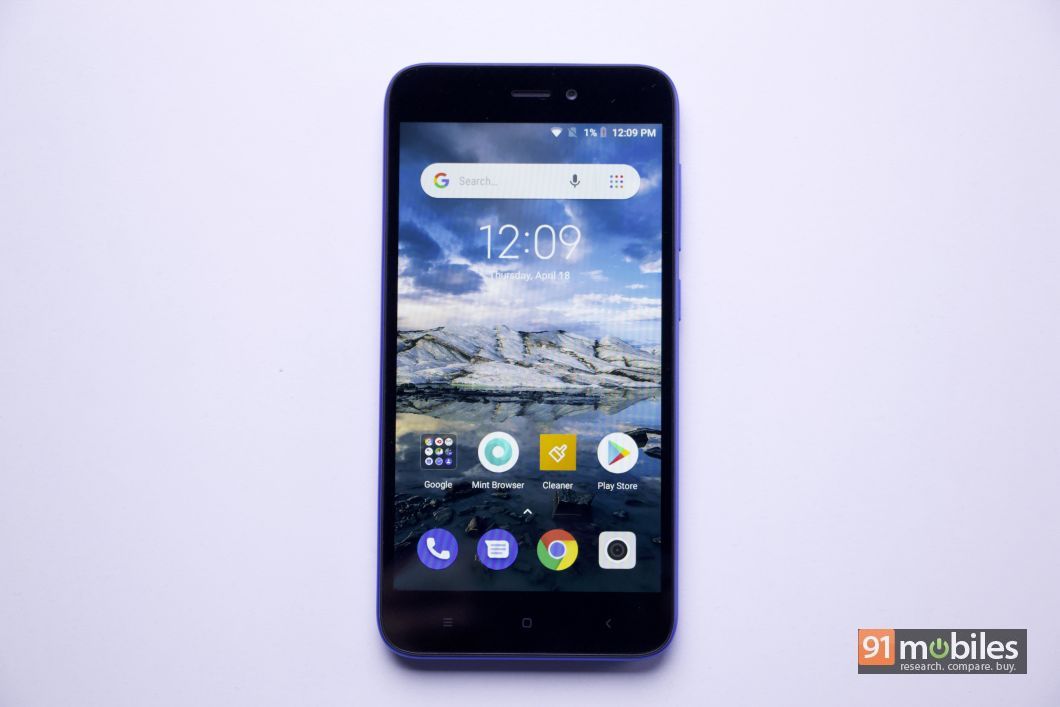 The Redmi Go stands out not only as one of Xiaomi's most affordable phones, but it's also the first Android One device from the brand. Xiaomi's hardware combined with the no-frills software goodness of Google's Android Go platform makes it an ideal phone for those upgrading from feature phones, and as Prateek says in his review, for those looking for an affordable secondary device too. In fact, Prateek has dedicated an entire section addressing just this aspect. And then there's the promise of timely software updates from Google, which is something that Xiaomi can't boast of with its own MIUI. Go check out the full review.
You can find the full lowdown in our Xiaomi Redmi Go review
Realme 3 Pro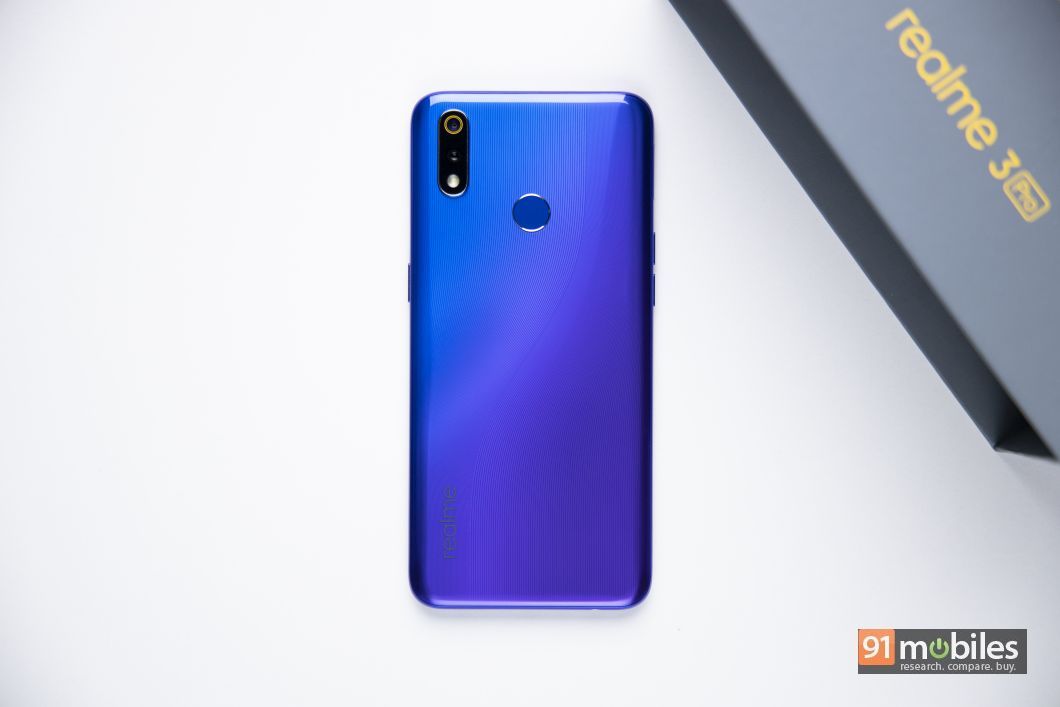 The fact that Realme has come up as a very strong contender in the budget smartphone space, and that too in a very short span of time, is pretty well known by now. With a strong portfolio of spec-heavy and reasonably-priced devices, Realme is fast becoming a popular brand, and its latest, the Realme 3 Pro continues in the same vein. With Qualcomm's Snapdragon 710 SoC under its belt, capable cameras, and solid battery life, the Realme 3 Pro poses stiff competition to the Xiaomi Redmi Note 7 Pro, but to get the full deets, you'd need to jump to the in-depth review.
The full Realme 3 Pro review
Xiaomi Redmi Y3 and Redmi 7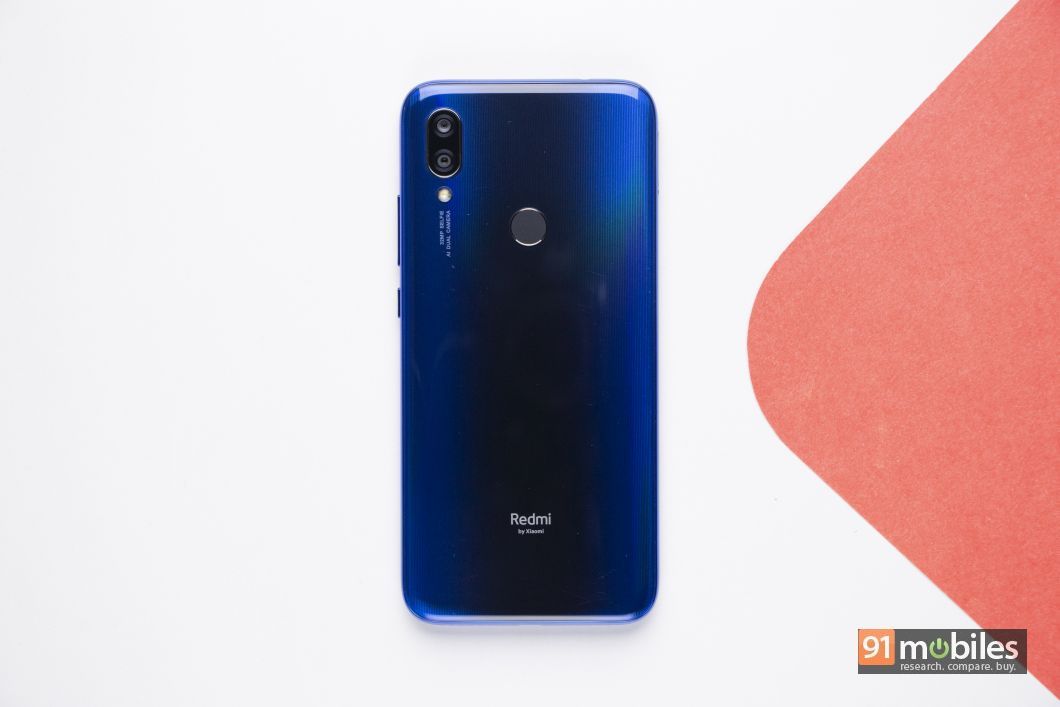 The new Redmi Y3 and Redmi 7 are cut from the same cloth, and continue on the path set by the venerable Redmi Note 7 Pro with their waterdrop notches and modern, gradient designs. Both the Y3 and the Redmi 7 are compelling in their own right, but it's the former that takes centrestage with its headlining 32MP selfie camera. And the phone sticks to the promise.. as per Prateek, the selfie camera is among the best in its class. While the software experience needs a bit of improvement (read: get rid of ads), the Y3 is an attractive proposition otherwise. As far as the Redmi 7 is concerned, it's very similar to the Y3, but faces competition from its own siblings and other contenders in its price bracket.
Here are the links you need:
Xiaomi Redmi Y3 review | Xiaomi Redmi 7 review
Samsung Galaxy A70 review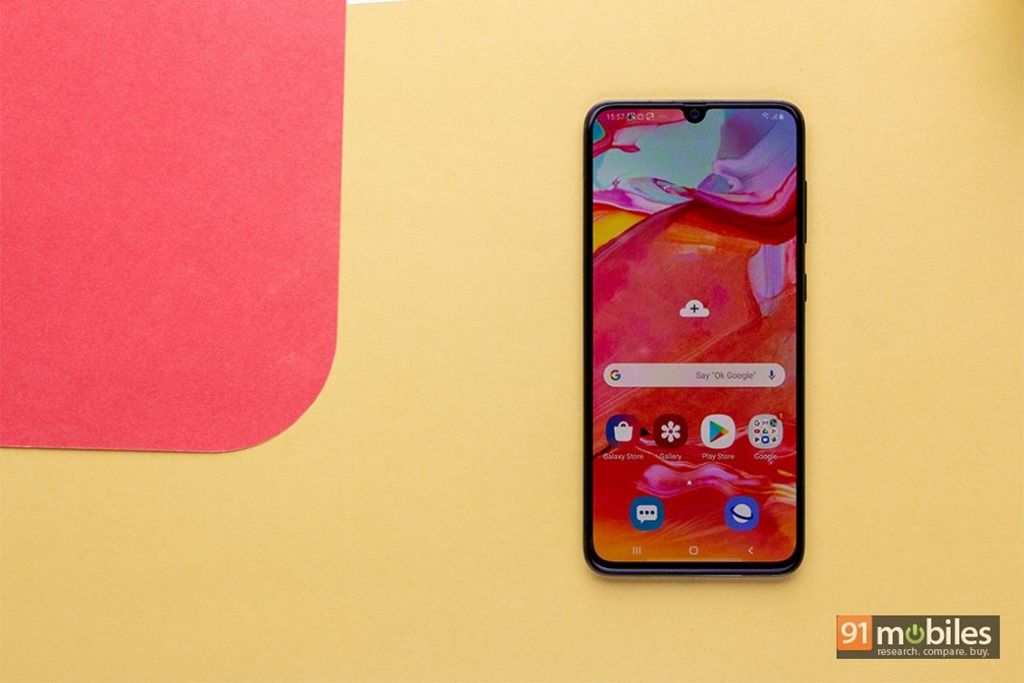 We wrapped up the month with the Galaxy A70 review, which, as per Nitansh, makes a strong case for itself in the Rs 25k-Rs 30k price segment. While the phone's 6.7-inch Super AMOLED display with an unconventional 20:9 aspect ratio is one of the highlights, the device comes across as a capable all rounder that scores high on most points, including design, performance, cameras and battery life. It's commendable how aggressively Samsung is fighting back to win marketshare from rivals, and the latest A70 is a solid example of that.
Here's the Samsung Galaxy A70 review if you want to know more
We're already well into May now, and have a fairly good idea of the smartphones we'd be covering this month. Let's just say that the month of May should see us review some very special smartphones – devices that could continue to grab headlines in the weeks to come, much after the launch buzz has died down. You guess it, OnePlus' next flagships are part of the list, but apart from those, we're expecting some other interesting handsets to come our way too. Watch this space.