"Here's a summary of the phones we reviewed this month"
December is when we reflect upon the devices we played with over the course of the year, discuss the trends we saw, and start looking forward to what the new year holds in store. And that's exactly what we did. That doesn't mean however, that we didn't review any smartphones. Vivo and Realme kept us busy with their mid-range offerings, and we also checked out a budget contender from Tecno. If you missed out, here's a quick summary of their reviews.
Vivo V17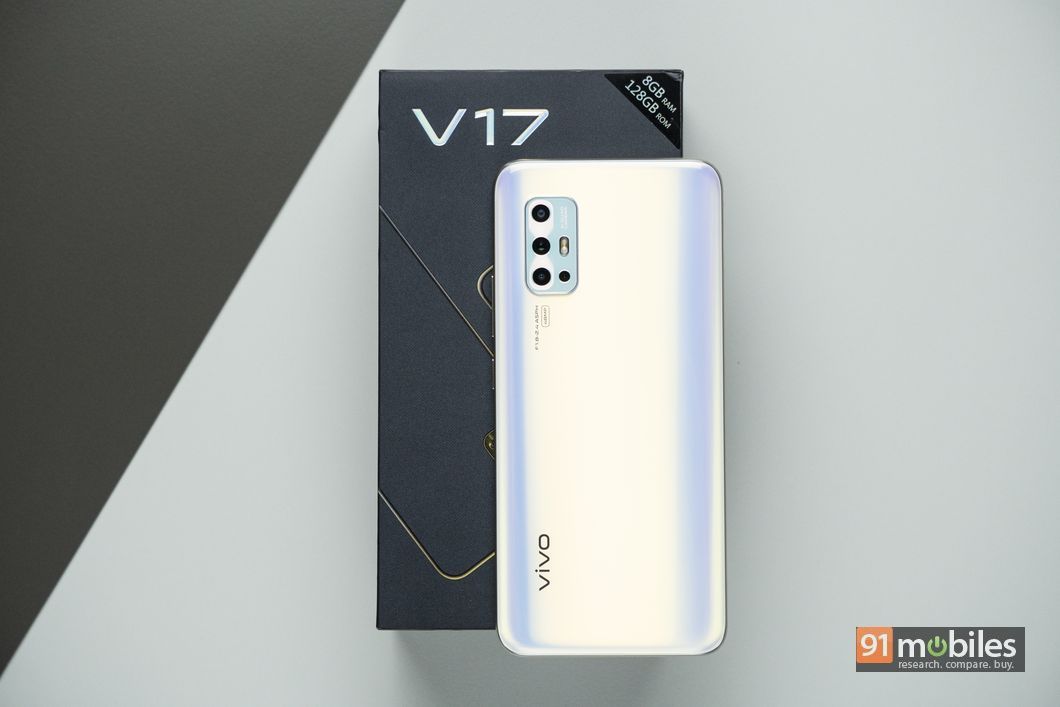 Coming as a stripped-down version of the V17 Pro (review), the new Vivo V17 plays up the usual feature the brand is known for. Starting with the stylish looks, and moving to other core aspects like respectable specs, loaded cameras and a powerful battery that supports fast charging, the V17 is a compelling device. And it delivers on most of them too. The 48MP quad-camera setup and the 32MP selfie shooter are key highlights, and so is the 4,500mAh battery. As Sanket notes in his review though, the phone is up against some serious competition in its price bracket, and that's where it falters slightly.
More details in our Vivo V17 review
Realme X2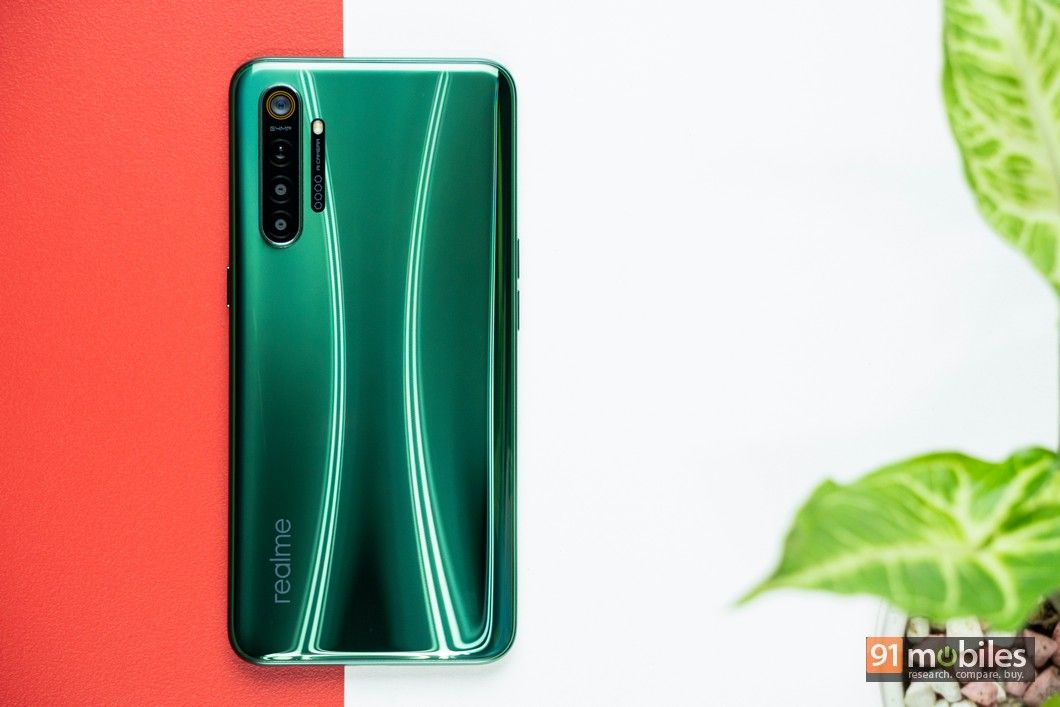 Realme's X2 Pro (review) managed to make us sit up and take notice, what with its loaded specs and attractive pricing. Coming in just a few days later, the X2 doesn't seem all that exciting, but the brand has again hit the ball out the park when it comes to the sheer value for money. Snapdragon 730G SoC, quad cameras with a 64MP main sensor, stylish design, powerful battery and fast charging – the device ticks all the right boxes. At the end, the phone manages to win a 4-star rating from us, based on everything it brings to the table.
Check out the in-depth Realme X2 review
Tecno Spark Power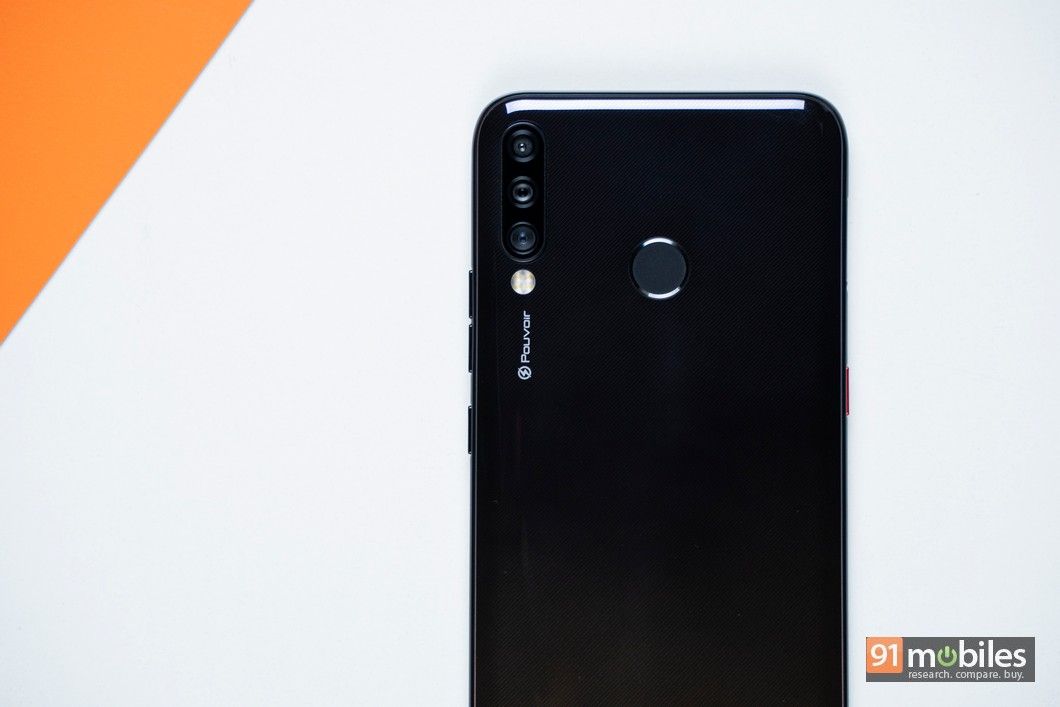 For a budget device, the Tecno Spark Power has a lot going for it. As evident by the name, the battery is its key highlight, and the phone features a mammoth 6,000mAh pack. It's rather obvious that the handset offers stupendous battery life, but interestingly, the device doesn't have the bulk for show for such a large battery. It isn't really a performance powerhouse, but the cameras are decent. The device is certainly worth considering if one's after long battery life.
Here's the detailed Tecno Spark Power review
As we move into 2020, we're already looking forward to what the new year holds in store. We're expecting some very compelling handsets to come our way in January itself, and are sure we're going to have a great beginning to the year. Watch this space.