"Here's a look back at the key smartphones that came our way in October, and a summary of how they fared"
Each new smartphone is special for us at 91mobiles, but the month of October seemed to have some extra special treats in store for us. Perhaps because of the festive season, smartphone brands put their best foot forward, and we got to play with some very cool devices. The new gaming phone from ASUS, Vivo's loaded NEX 3, the latest flagships from Apple and OnePlus, and the most important phones in Xiaomi's lineup are the devices that went through our review grind in the month of October. Just in case you missed the fireworks, we're pressing the rewind button. Read on to get a gist of how these devices fared.
ASUS ROG Phone 2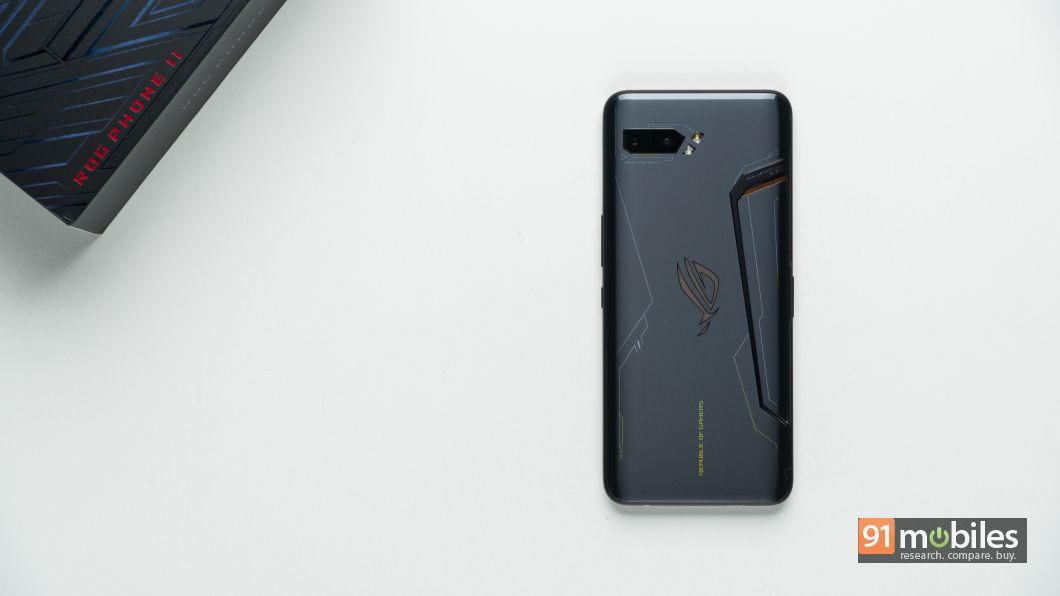 The month of October started with a bang, as we opened the month's innings with a detailed review of the ASUS ROG Phone 2. As Prateek notes in his review, the phone "ships with the beefiest battery in its segment, the fastest chip in the market and, the most responsive display on any smartphone yet". As exciting as that might sound, in real life usage, the device did leave a little something to be desired, especially when it came to its shooting prowess. The screen had some flickering issues as well. That apart, the ROG Phone 2 scored high on most other aspects like design, performance and battery life. Plus, its launch price of under Rs 40k makes it quite compelling too.
Did that pique your interest? Here's the full ASUS ROG Phone 2 review
OPPO Reno2
The Reno2 has all the markings of a winner, starting from a luscious, oomph-laden design, well-specced cameras and respectable specs. And it delivers on most fronts too, barring perhaps, the selfie capabilities. However, it falters when it comes to the all-important pricing, with its price tag bringing it very close to its own sibling, the Reno 10x Zoom Edition (review). And with the latter being a very solid, flagship-grade smartphone that offers great value for money, things don't work out too well for the Reno2. If only it had been priced lower…
Get the full details in our OPPO Reno2 review
Apple iPhone 11 and 11 Pro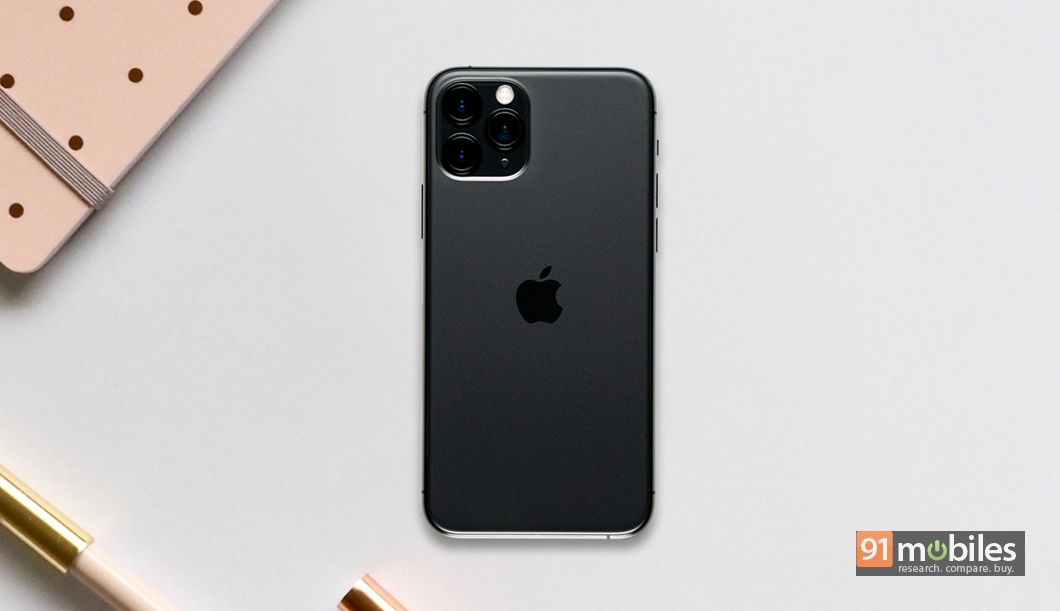 From playing catch up (mainly in terms of camera capabilities) to staking claim to the title of the best camera smartphones on the planet, Apple has certainly come a long way thanks to its latest smartphones. The iPhone 11 and the 11 Pro are the same when it comes to their innards, but differ mainly with respect to their displays and cameras. Apple has gone ahead and added an extra camera sensor to each of its smartphone models this year, but more importantly, has upped the photography game significantly. New camera features include a very capable Night mode, and upgrades to portrait and Smart HDR modes. The iPhone 11 Pro gets an extra telephoto sensor, along with a high-resolution screen that utilises AMOLED tech. The iPhone 11 and 11 Pro top the charts when it comes to photography chops, and also score very high on performance and battery life. And both models, along with their Pro Max siblings, get a big thumbs up from us.
For more, read our iPhone 11 review and iPhone 11 Pro review
Vivo NEX 3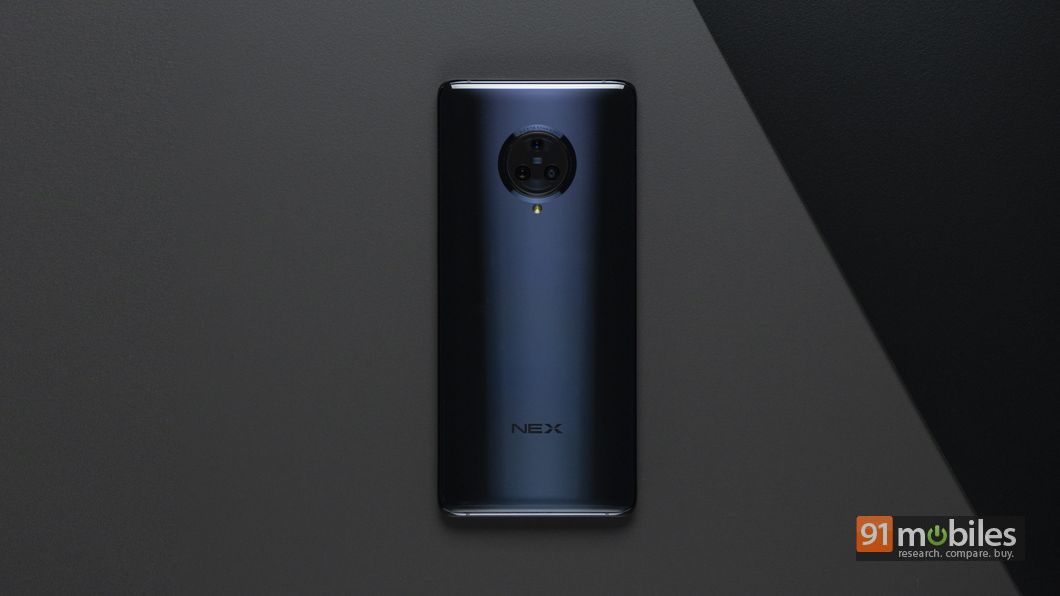 Vivo's NEX 3 is yet to launch in India, and we don't even have a timeline or pricing details yet. This means that you can't really buy one if you wanted to, which is a shame because the NEX 3 is a really capable smartphone. Packed to the brim with top-notch specs, the NEX 3 is a true-blue flagship, drawing its power from the latest SoC from Qualcomm, the Snapdragon 855+. Then there's a 64MP main camera (which is part of its triple camera setup), and a pop-up selfie snapper with a dedicated flash. The bezel-less fascia, the gorgeous design, smooth performance and long battery life form the other key highlights. And the device delivers on almost all fronts too.
The full lowdown in our Vivo NEX 3 review
OnePlus 7T Pro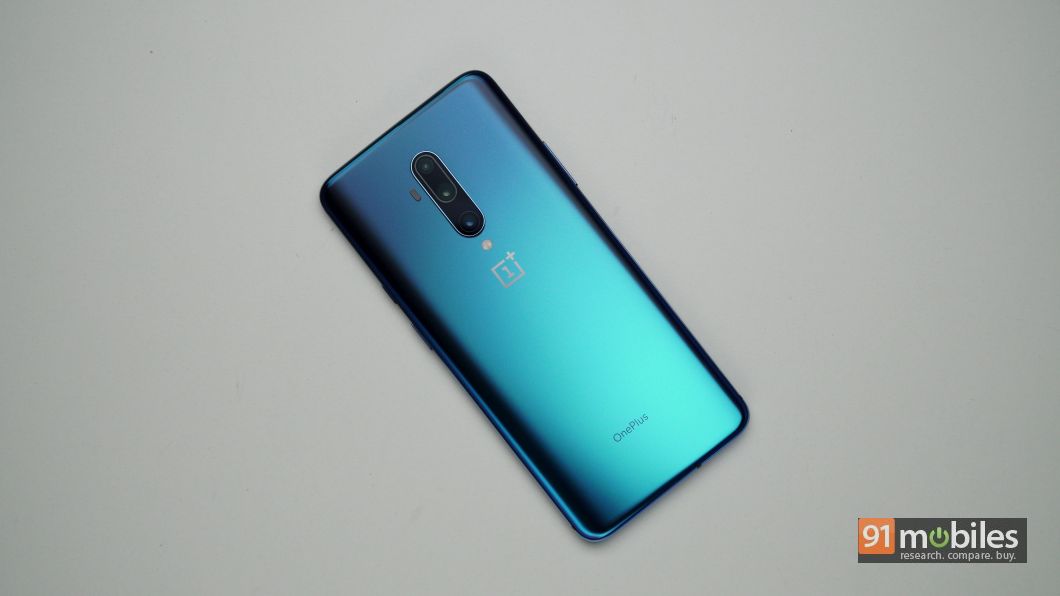 OnePlus is back to doing what it does best, churning out one loaded flagship smartphone after another. Soon after launching the 7T, the brand grabbed headlines again with the launch of a Pro model, and that's the one we've reviewed this month. While it doesn't sport a new design and looks pretty much the same as the OnePlus 7 Pro (review) that landed a few month ago, the 7T Pro does bring a few noteworthy upgrades with it. All said and done, the 7T Pro is definitely a phone that deserves a close look if you're in the market for a capable flagship, though the OnePlus 7T (review) still comes across as better value for money.
Interested in knowing more? Here's the detailed OnePlus 7T Pro review
Redmi Note 8 and Note 8 Pro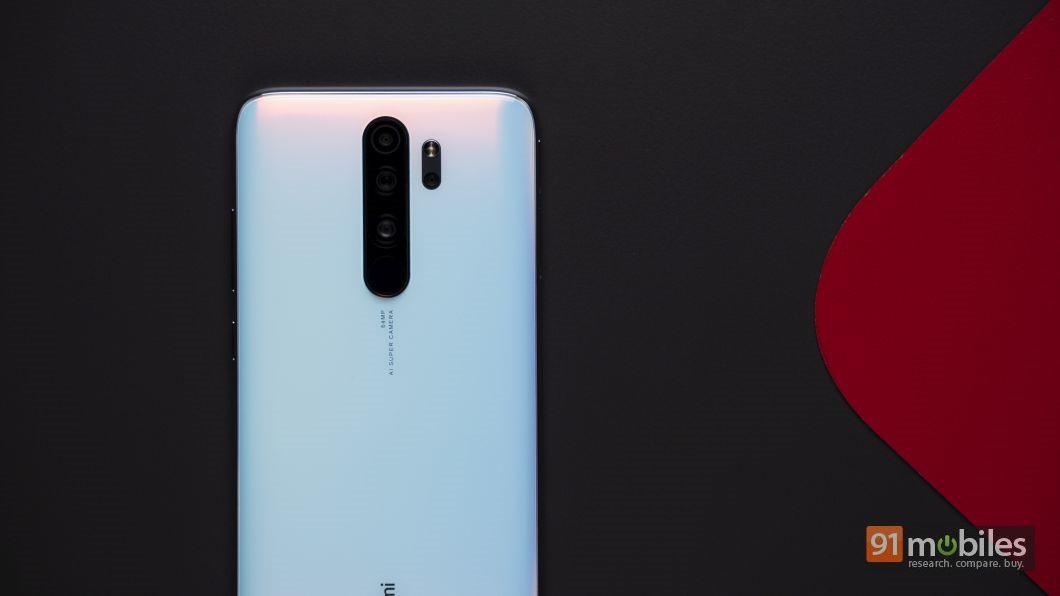 If you recall, we referred to the Redmi Note 8 and Note 8 Pro as the most important devices in Xiaomi's lineup. This is because Xiaomi's Note series has been its bread and butter ever since the company landed in India, and accounts for the highest sales volumes when compared with other Xiaomi handsets. While the two phones are quite different, the common thread between them is reliable performance, great battery life and good camera capabilities. The two phones share the negatives too, with the ad-ridden MIUI getting a bit of flak from our reviewers. In typical Xiaomi fashion, the Redmi Note 8 is a VFM option and comes across as one of the best options in its price segment. With the Note 8 Pro however, Xiaomi seems to have taken a gamble and has opted for a MediaTek Helio G90T processor. The gamble has paid off too, with the Note 8 Pro coming across as a performance beast, along with offering tons of other goodies such as a 64MP primary camera and the convenience of dual hotwords making both Amazon Alexa and Google Assistant work together. In other words, a no brainer of a purchase.
More in our Redmi Note 8 review and Note 8 Pro review
Truth be told, we don't expect November to be as exciting. That said, the smartphone industry in India has surprised us before and who knows, the new month just might bring us some more cool smartphones to try out. Watch this space.