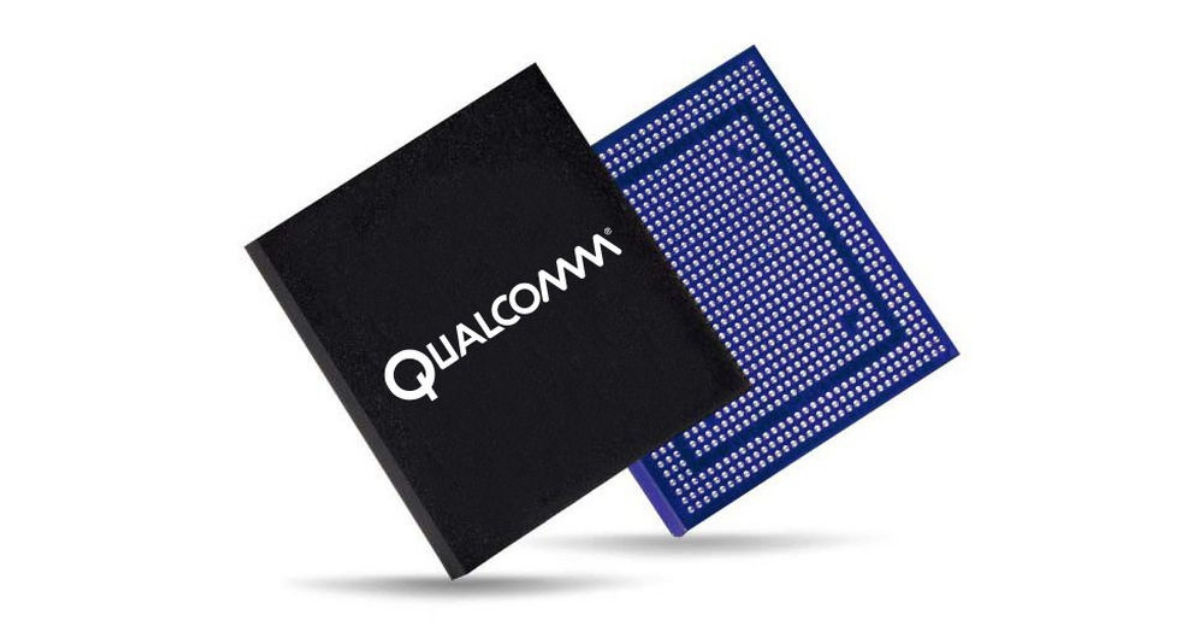 "Qualcomm's senior director of product management for computer vision states that Snapdragon sensors are ready for 100MP sensors in phones"
Recently, Qualcomm refreshed the specifications of some of the prime Snapdragon processors, including the Snapdragon 855, Snapdragon 845, Snapdragon 710, Snapdragon 675, and Snapdragon 670. The new specifications state that the Spectra ISP in these processors are capable of supporting a single camera with resolution of up to a whopping 192MP. However, the mention of such ridiculously high megapixel count has given rise to a new, exciting possibility — 100MP smartphone cameras.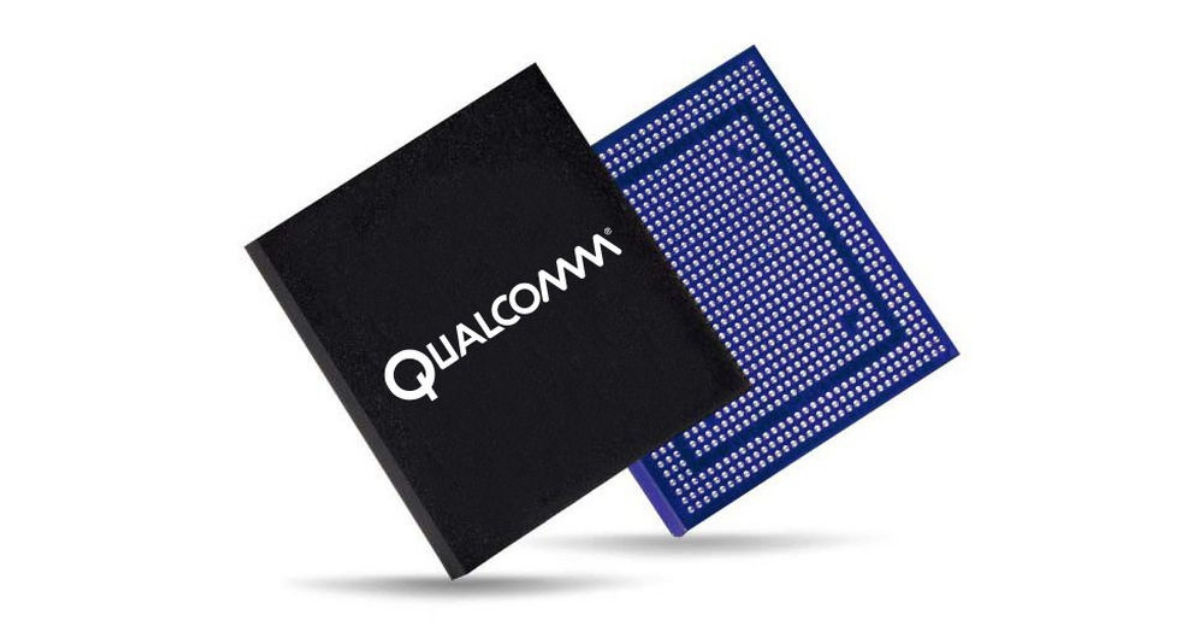 In a telephonic interview, Judd Heape, Qualcomm's senior director of product management for camera, computer vision and video, revealed that ultra high resolution smartphone camera sensors are indeed on the way and are presently being worked on by some of the leading sensor manufacturers of the industry. While they were not available as engineering samples by the time Qualcomm announced the new specifications, they are expected to be made available to OEMs by end-2019, which suggests that development for the same is already in progress.
When asked if Qualcomm did indeed test a 192MP mobile camera sensor with the ISPs inside the mentioned Snapdragon processors before updating the spec sheet, Heape stated, "No, because there are no such sensors available right now. The most common large resolution sensor in the market today is 48MP — there are more high res sensors coming up this year at 64MP, and by the end of the year, we should see something over 100MP from a couple of sensor manufacturers. These too (will be) typically quad-CFA (colour filter array) image sensors. For our chipsets, we made this claim based on what we know about our design of the ISP, and what it is capable of in terms of maximum width and height that can be processed for a still photograph. We're confident that we can handle this large resolution, but there has been no physical prototype (so far) that we can test."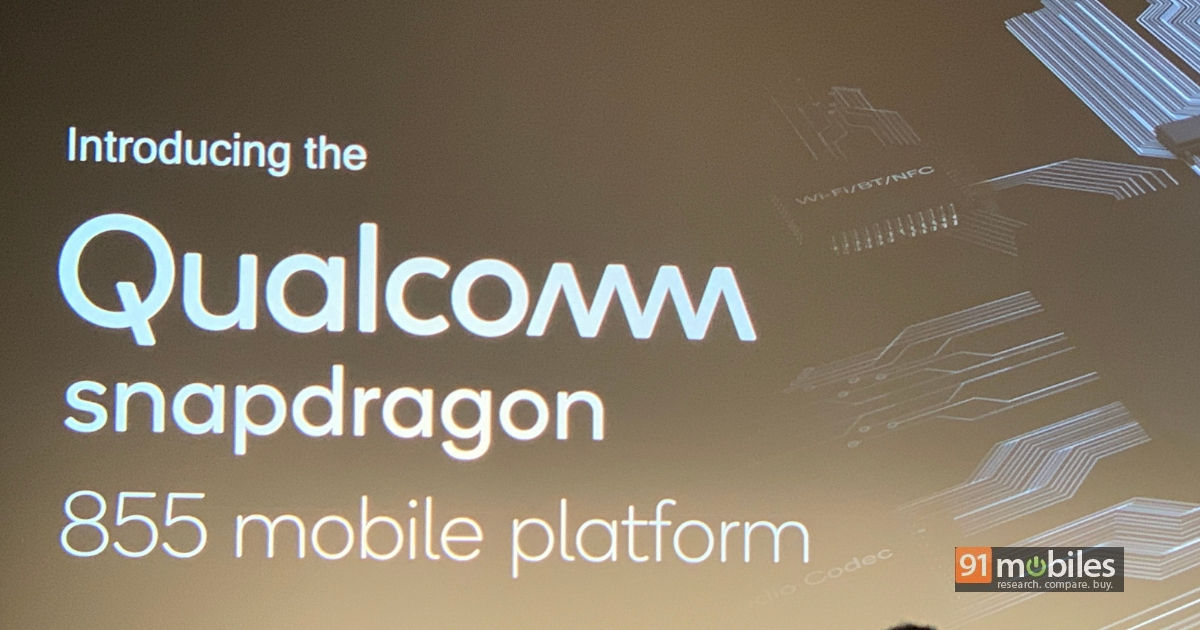 Heape has, however, explained that even when the 100MP+ sensors become mainstream, their initial implementation will not quite be correlated with speed of shooting. Average photographs will still be of significantly lower resolution, but the presence of so many pixels on the sensor means pixel binning technology can allow for great details in photos.
Heape explains, "Previous to the change, we had essentially stated the specifications of a maximum resolution that could be achieved at a frame rate of 30fps for zero shutter lag photography. For example, one of the specs I've shared are 16+16MP at 30fps for dual camera, but that doesn't really tell the whole story. It only states what you'll achieve if you're running a zero shutter lag frame buffer, and are trying to capture photos really fast at 30fps. But, that doesn't explain what the max frame rate is, or tell you what the maximum resolution of photograph is that you can take, if you don't care about the 30fps benchmark, and really want to take a huge photograph. So, when we say that a device can capture a single photo of 192MP, it is in this scenario, and we don't allude to what the frame rate could be at that point."
This should throw some light at what to expect from smartphone cameras going forward — the resolution war is back, but this time, higher resolution might actually mean better details, and not just be a mere number for marketing gimmick.