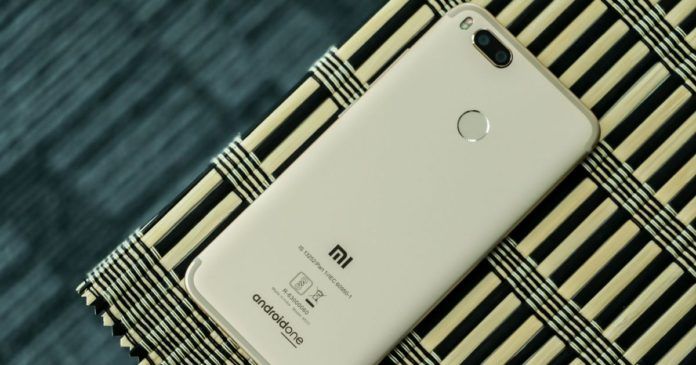 "Xiaomi and OnePlus took up several spots in the list of smartphones that emit the highest radiation level"
According to research conducted by the German Federal Office for Radiation Protection (Bundesamt für Strahlenschutz) recently, Xiaomi Mi A1 has topped the list of smartphones with the highest emission radiation. The second place is taken by OnePlus 5T, the popular premium smartphone that has now been discontinued by the Chinese manufacturer. The other smartphone-makers to feature in the list are HTC, Sony, Google, and Apple.
The list has been published by Statista and is mainly dominated by smartphones from Xiaomi and OnePlus. The two brands occupy eight positions in a list of 16. The iPhone 7 is placed ninth on the list with an absorption rate of 1.38 watts per kilogram. It follows the OnePlus 5, which is found to have 1.39 watts per kilogram of absorption rate.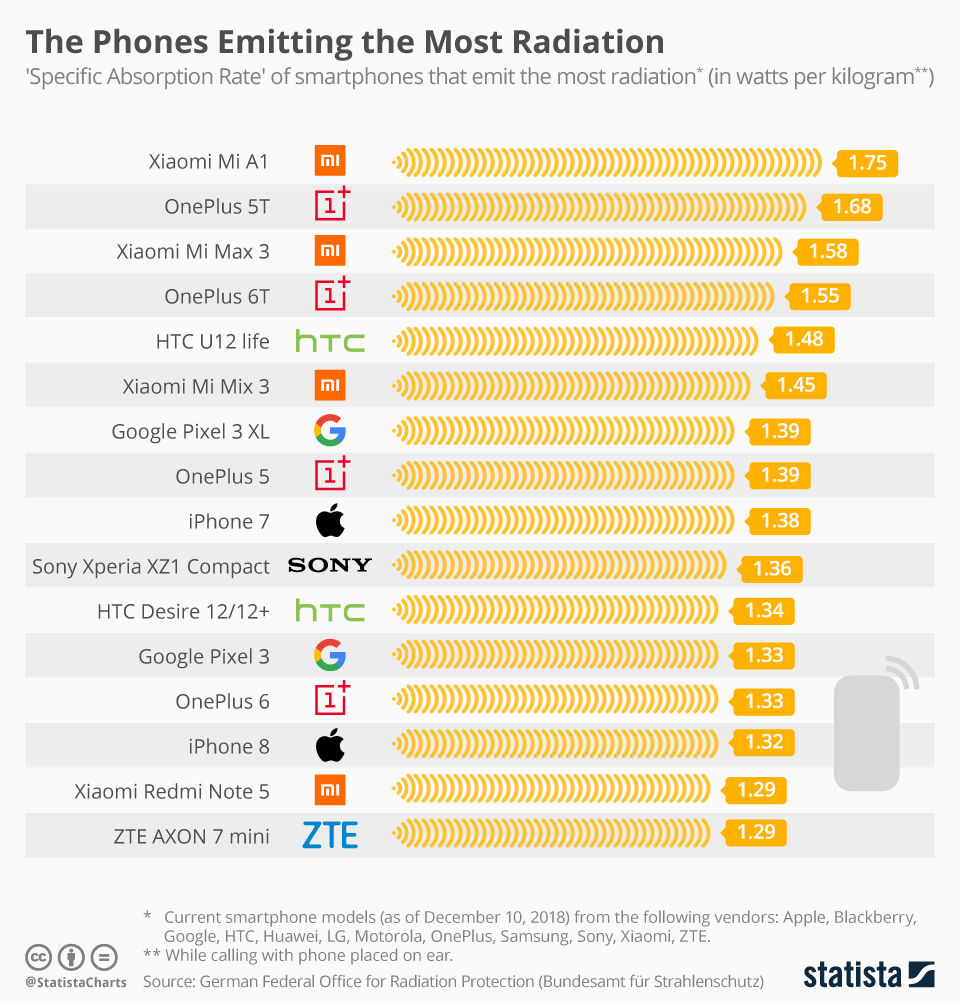 Statista has made another list, this one of smartphones that are categorised by the least radiation emissions. The list, notably, is primarily dominated by the devices from the Samsung. The list of smartphones emitting least radiation includes Samsung Galaxy Note 8, Galaxy A8 (2018), Galaxy S8+, Galaxy S7 Edge, and Galaxy S9+. The Samsung Galaxy Note 8 and ZTE Axon Elite have been ranked the lowest in the list.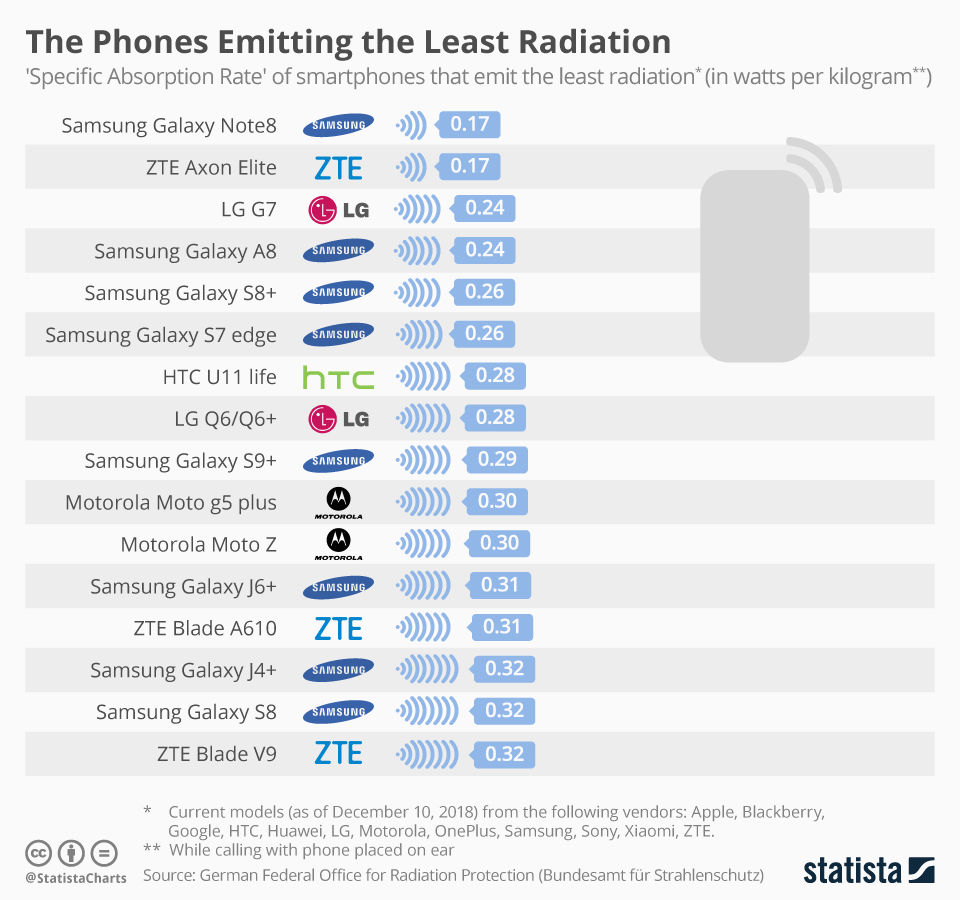 As per Martin Armstrong, the Data Journalist from the Statista, the infographic shows the amount of radiation emitted by smartphones that are making a risk of damage with their over usage. As there is no universal code for a 'safe' level of radiation, the German certification for environmental friendliness, Der Blaue Engel (Blue Angel), only approves devices that come with an absorption rate of lower than 0.60 watts per kilogram. All of the smartphones that occupy places in the list come radiation levels more than double of this benchmark.