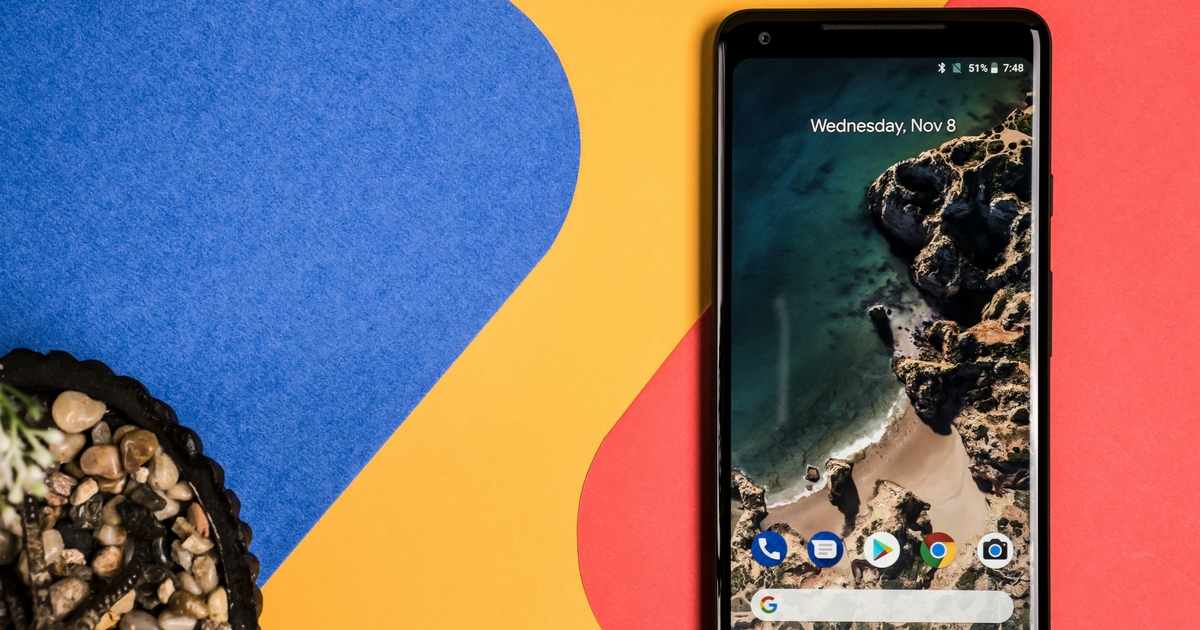 Google has identified an issue of random rebooting of its flagship Pixel 2 and Pixel 2 XL smartphones and will be issuing a fix in the coming weeks, the media reported.
"Hey all, we've identified a fix, which will be rolling out in the coming weeks," wrote Orrin, a community manager in Google Product Forums' Pixel User Community, in a blog post while replying to a thread of messages about random reboots of the devices.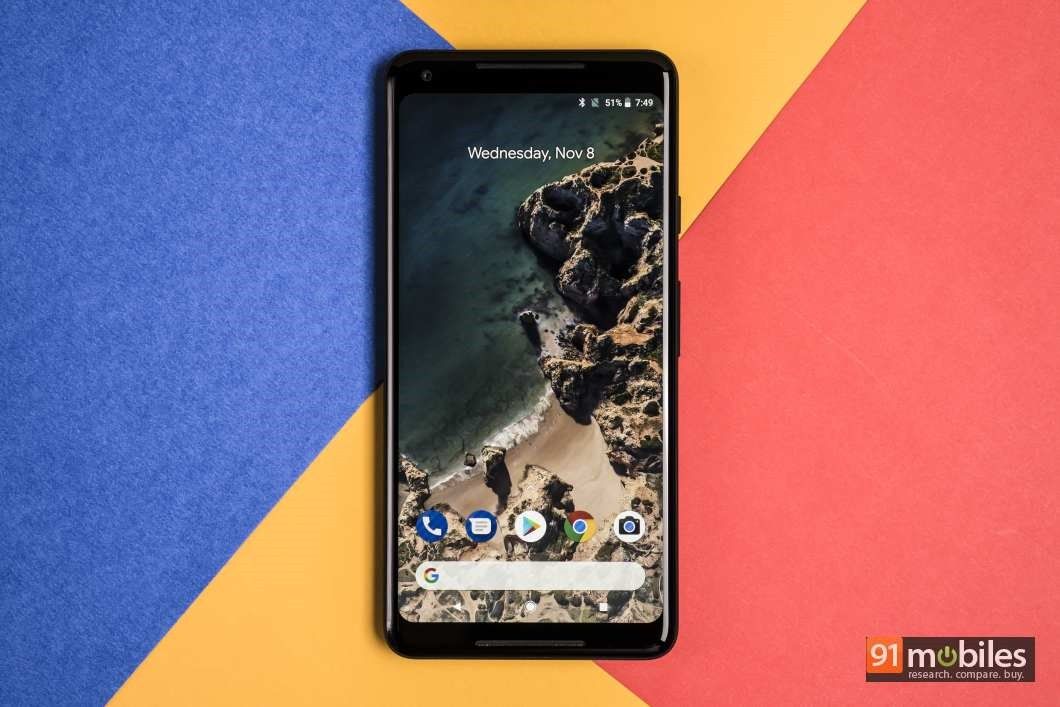 Related read: Google Pixel 2 XL review
The update would be either bundled as part of a monthly security update (which sometimes include Pixel fixes) or a future Android software release. Though Google's 2017 iteration of Pixel devices are a worthy attempt at being an iPhone-killer but since launch they have struggled with problems such as screen burn-in issue (in the early review lot of Pixel 2 XL), BLuetooth connection issues, the most-talked about "blue tint" issue. Earlier in October, the tech giant had promised a fix to the screen burn-in issue.
"The Pixel 2 XL screen has been designed with an advanced POLED technology, including QHD+ resolution, wide colour gamut and high contrast ratio for natural and beautiful colors and renderings," Android Central had quoted a Google spokesperson as saying.
This story has not been edited by 91mobiles staff (with the possible exception of the headline) and has been generated from a syndicated feed.