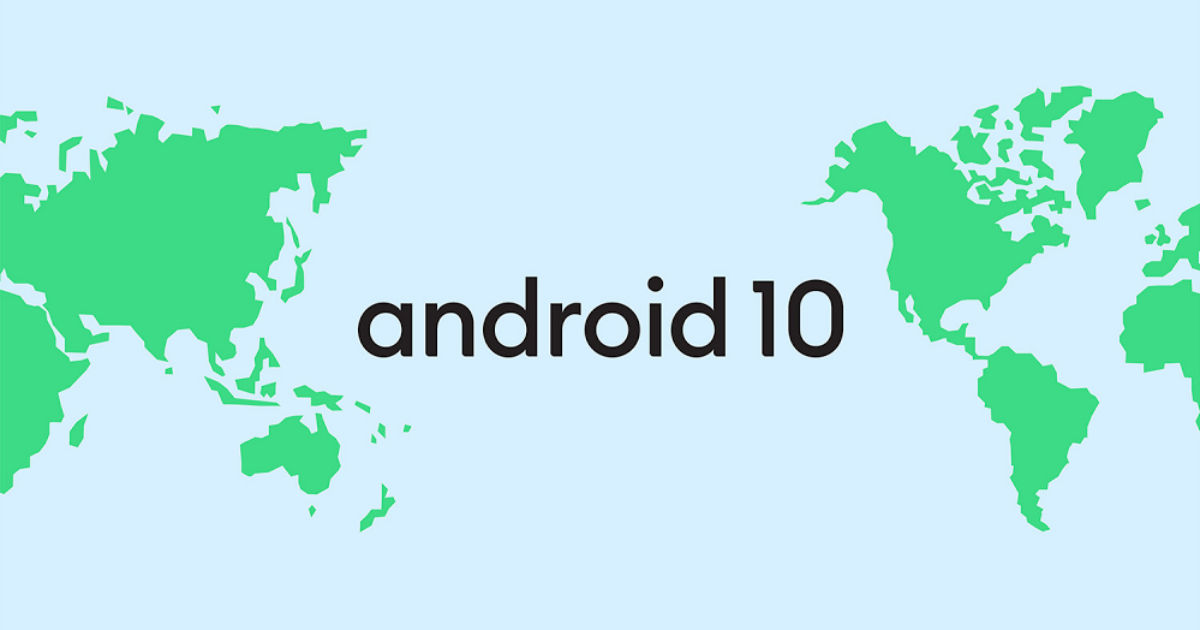 "The new Pixel 3, 3 XL, 3a, and 3a XL Android 10 OTA update does not appear to carry a changelog, suggesting it may not be a major one"
Google is reportedly rolling out Android 10 update for its Pixel 3 and Pixel 3a devices. Some users have reported across multiple forums that a new update – bearing the same description, features list, and OTA page – has been rolling out to those with the Pixel 3 and Pixel 3a. This is surprising since the update has been available for the Pixel 3a series handsets as early as 3 weeks ago. It is possible that the new update is a basic, incremental one that might be fixing some stray bug in the original update. That said, screenshots shared by users show that the new Android 10 update is sized at 1,188.2MB, which contradicts general suggestion that the update may not be a very significant one.
While it is surprising to see that the update does not come with a specific changelog, it may be likely that the update description page carried an error, owing to which the bug patches and fixes were not mentioned in the update. According to a report by Android Police, the latest update rolling out to the Pixel 3 and Pixel 3a features update issue ID QP1A.190711.020.C3.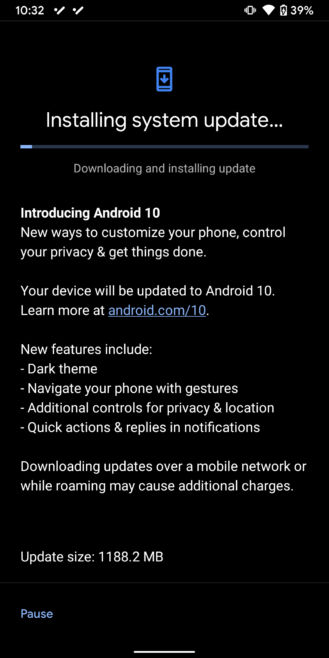 Isolated initial reports had suggested that the Android 10 update on the Pixel 3 devices was causing its sensors to freeze. As a result, features such as Active Edge, auto-rotation and automatic brightness stopped working on many Pixel 3 devices, causing many to complain from various regions. The new update hopefully fixes the aforementioned bugs, which also fits the bill in terms of the update size.
The latest rollout of the Android 10 update has marked an important juncture in Android's history, with moves such as Project Treble has been helping Google push for faster and wider rollout of the latest Android version, to various OEMs. With the likes of OnePlus and Xiaomi already having rolled out the Android 10 update, it will be interesting to see how the percentage share of the latest version of Android increases over the next one year.