"There have been a few reports of Pixel 3 suddenly losing battery life below 30 percent and shutting down"
Reports regarding early shutdowns on the Google Pixel 3 have appeared on various online forums. According to users facing the issue, the Pixel 3 smartphone from Google will suddenly lose charge and drop to zero once the battery indicator falls below 30 percent. Some users are also noticing that when this happens, their device would sometimes directly shutdown. This isn't a widespread issue yet as only a couple of Pixel 3 and Pixel 3 XL users have come forward so far. However, it does remind us of the battery and early shutdown issues with the Nexus 6P.
Google's recent flagships, the Pixel 4 and Pixel 4 XL, have also received bad points for battery life, especially the smaller model. The new device has a smaller battery compared to last years Pixel 3, but comes with a higher refresh rate display. Coming to the issues being reported by some owners, it mostly happens when the battery life on the phone falls below the 30 percent or 20 percent mark. The first reports started appearing back in April this year. Since then, more users have noticed similar battery issues with their Pixel 3 devices.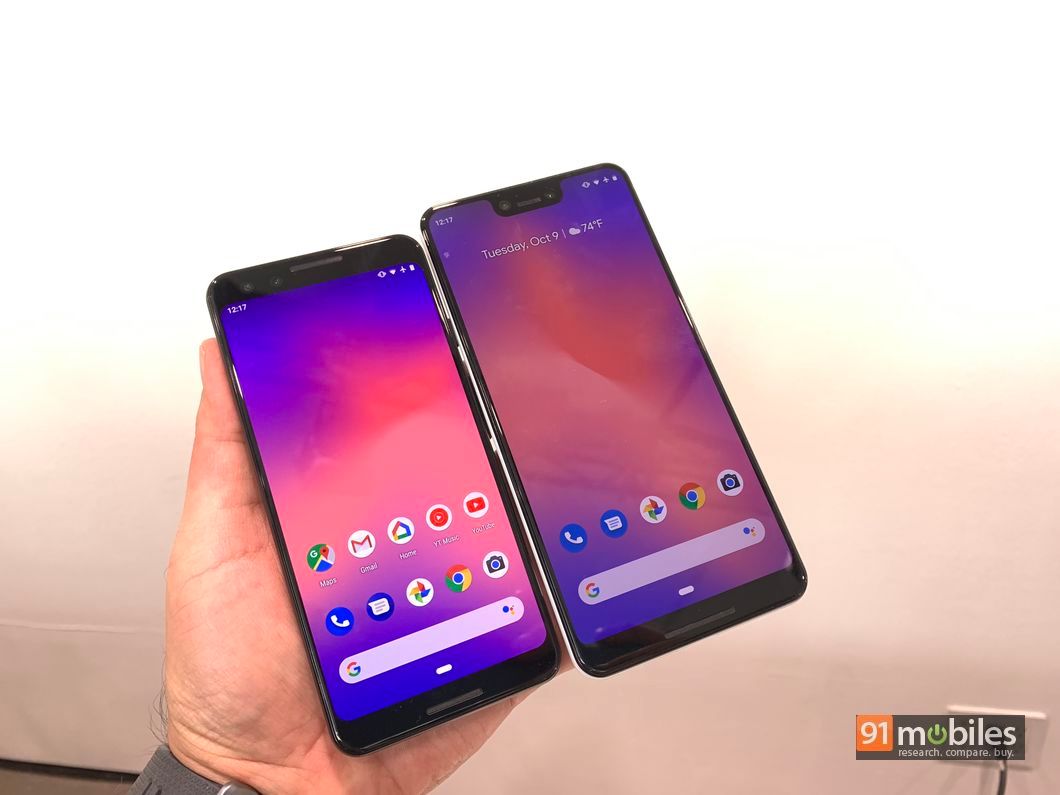 One users writes that the battery percentage on his phone would drop down to 0 percent in a matter of 15 seconds. This would happen when the battery hits 15 percent or 14 percent and isn't related to any particular app. The phone would shutdown when it reaches zero percent. The user has uploaded a video showcasing how the battery suddenly drops to 0 from 9 percent in just a few seconds. The issue is also present when the phone is used in Safe Mode. Some users have RMA'd their device, but noticed the same issue with the replacement.
Google has no idea what the issue is and it has been asking the users to factory reset their phones to see if that fixes the problem. The search giant certainly doesn't want another lawsuit on their hands, especially after only recently figuring out the auto-shutdown issues with the Nexus 6P. Batteries on smartphones do die after a while, but the Pixel 3 devices are only a year old. The best course of action would be to contact Support if such an issue arrises on a device.