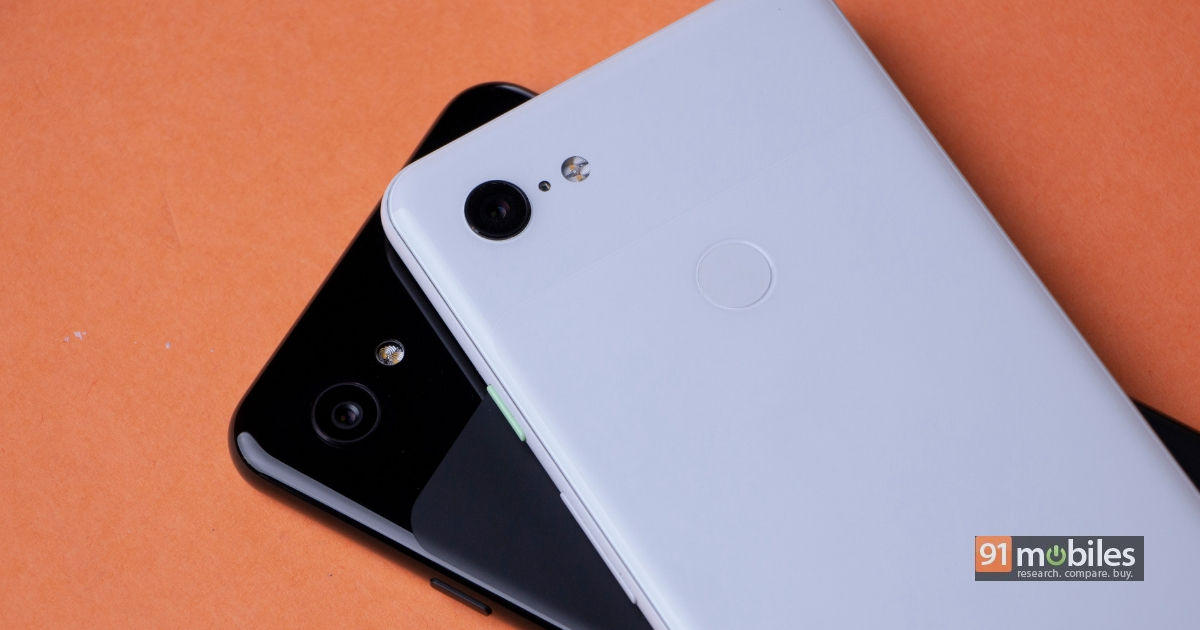 "The issue reportedly has something to do with OIS, which is responsible for keeping the camera still"
It's not every day that you'll see complaints about the camera performance on the Pixel 3. However, today is one of those days as many Pixel 3 users have taken to Reddit and Google Forums to report a shaking effect found on the viewfinder of the Pixel 3. There are videos on YouTube as well showing the bug in action when the rear camera is turned on. From these complaints, it appears that the issue is plaguing only Pixel 3 users and not the Pixel 3 XL. Also, it only affects the rear camera.



User complaints have met with replies from Google "Platinum Product Expert" telling them to boot the device into safe mode and also to check whether a third-party app is not the culprit. If this doesn't work, Google should get the device repaired or replaced under warranty, says the Google forum member. Another instance where the same issue was reportedly met with a reply to uninstall all camera updates and then launch the app in safe mode. If that doesn't work, Google's last resort is to factory reset, but unfortunately, even that didn't work in this particular case.

Google's Pixel line has been plagued with several big software bugs and a few hardware issues and the Pixel 3 line is no exception. For instance, after its launch in 2018, many users including reviewers complained of bad memory management up to the point where the Pixel 3 was reportedly closing recently used apps in the background. Another issue was reported where not only the Pixel 3 but the Pixel 2 and the Pixel failed to save snapped pictures and photos. Google has fixed the memory management problem but a fix for this bug is still due. After a history of several bugs plaguing its mobile hardware, the brand should better prepare for its most optimistic smartphone launch in the mould of the Pixel 4, which will be coming in a couple of months.