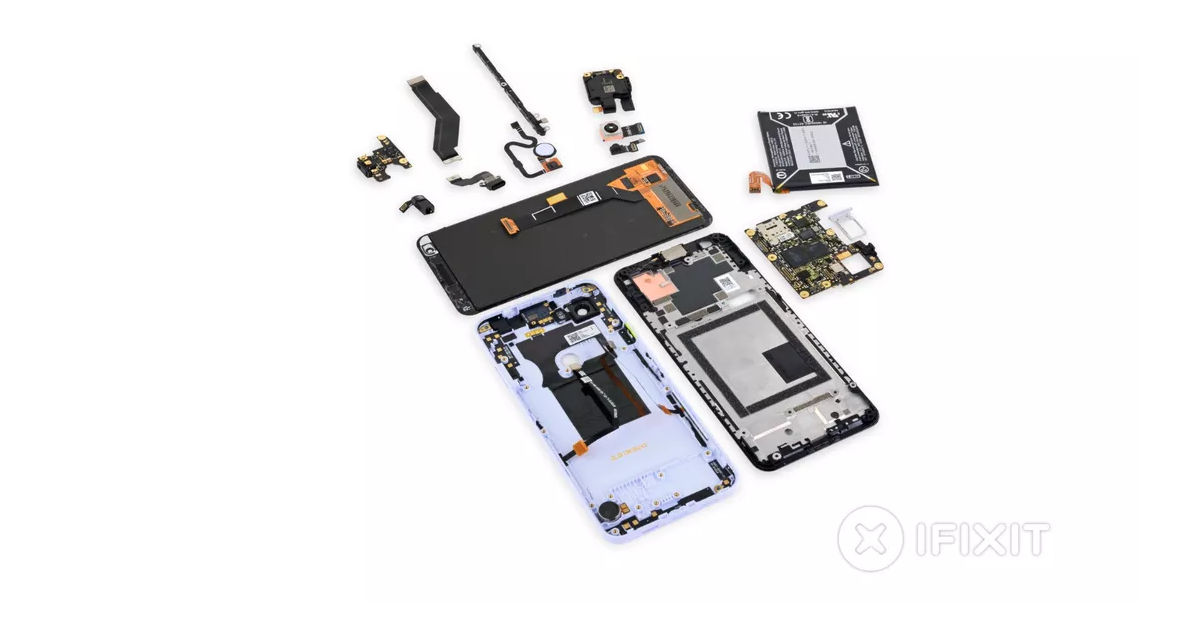 "The two pocket-friendly Pixels got an overall reparability score of 6, compared with 4 out of 10 received by the Pixel 3"
The Pixel 3a and Pixel 3a XL finally went official at Google I/O 2019. The company sees the new offering as the affordable version that delivers the same software experience as its premium Pixel 3 line at a much pocket-friendly rate starting at $399. That price tag doesn't come without obvious trade-offs though. And a couple of them are the plastic body and lack of water resistance on both the handsets. However, the good thing about the not-so-premium build is that it makes the phone more repairable, reveals an iFixit teardown.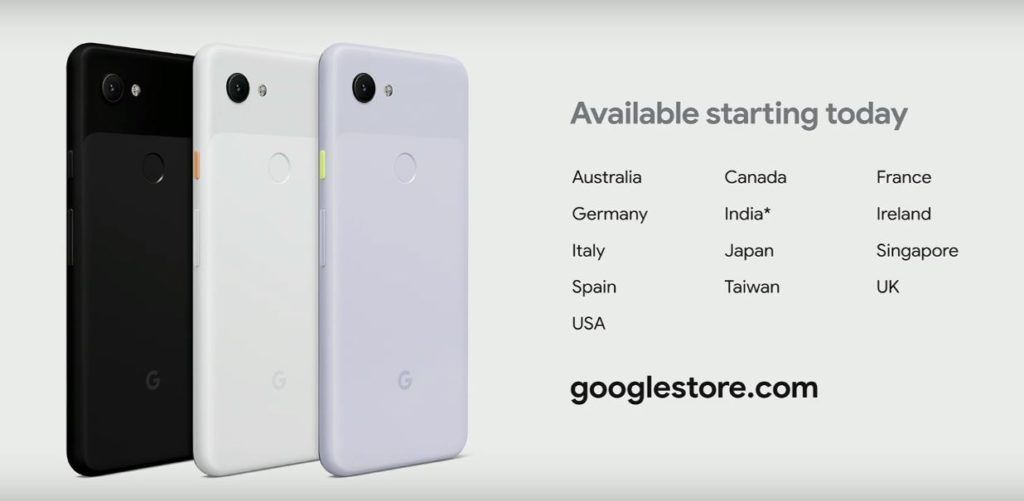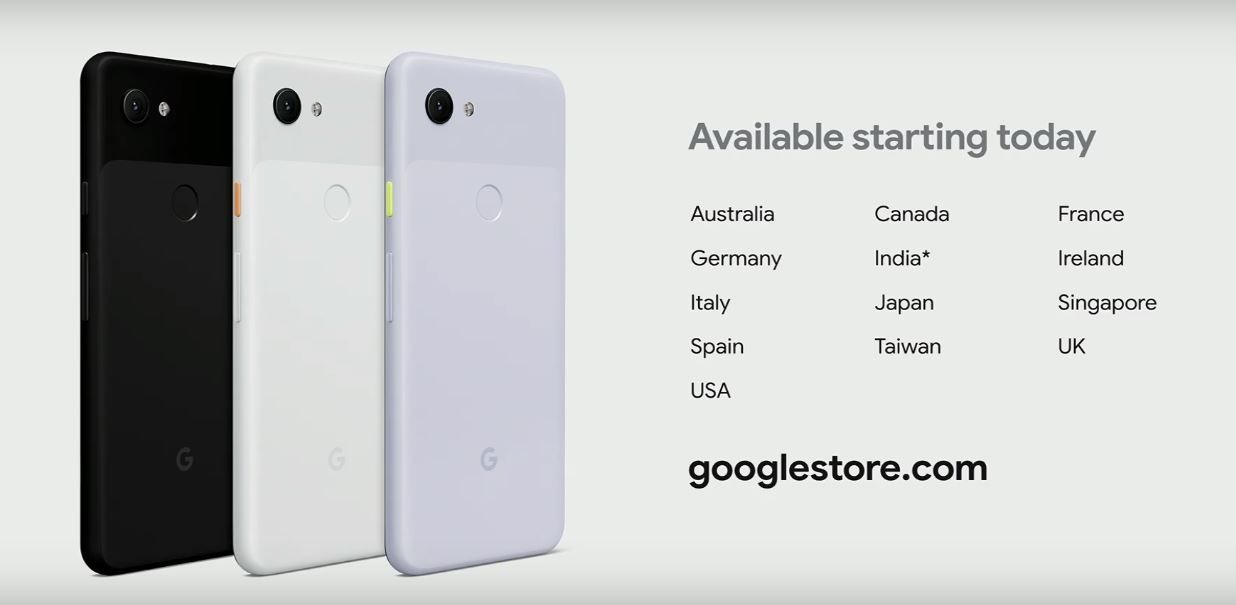 As can be understood, a glass back can be fragile and easily scratch or break in a repair process which makes the phone very vulnerable. On the other hand, plastic is much easier to handle. It was removable even without the need of the heat gun or blow dryer. The front screen of the Pixel 3a is attached to the body with a very mild adhesive which can be separated easily, notes the repair outfit in its teardown. Also, the display used this time is from Samsung rather than from LG, which didn't fare well in the previous iteration. This means that a display replacement should be an easy chore, but on the other hand, will leave the phone prone to water damage. The battery and a few other modules such as the headphone jack, USB-C port are also easily replaceable.
However, the challenging part is the presence of
long and thin ribbon cables that connect the various components. All in all, iFixit gave the two new Pixels a reparability score of 6 out of 10. That's quite good compared to the bigger siblings that mustered a rating of 4.